We are deep into pumpkin spice season (even though it is still 90 degrees most days here in SoCal) and we live for fall weddings!  We have complied 10 of our favorite current fall trends that will make your fall wedding pop and your guests dreaming of your day for a long time to come.
1. Neutral Bridal Party Color Palette
We just love a neutral wedding color palette full of creams, tans, browns, caramels, and ambers.  The way these colors play against each other is effortlessly chic and stunning, and perfect for that autumn season.  These bridal parties rocked it out by juxtaposing high and low colors of the neutral spectrum with bright taupes + orange gowns next to deep navy + black suits.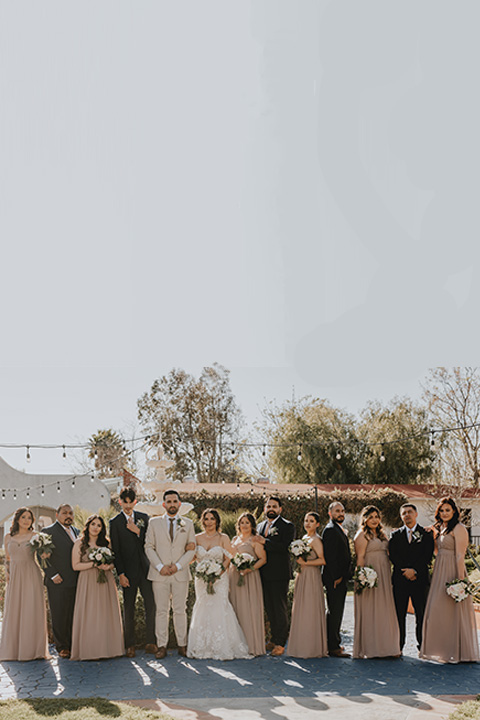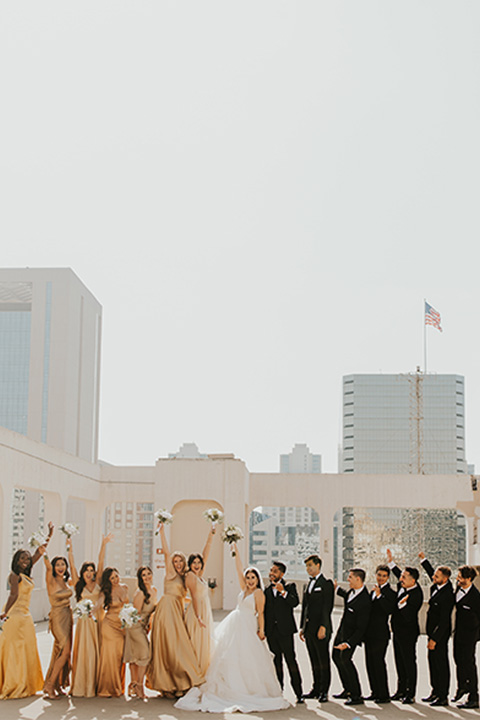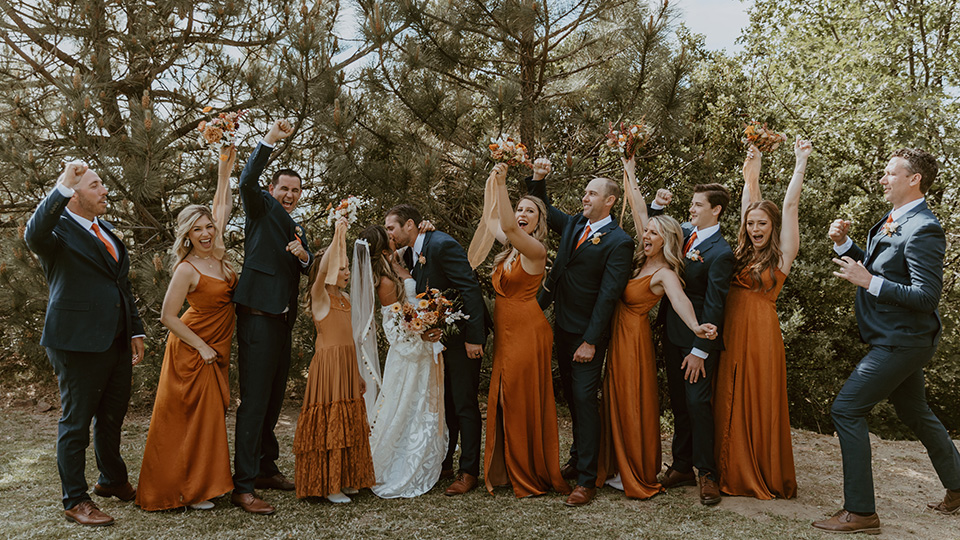 Photography: Vee Taylor Photography | Meggy Weggy Photography | Cori Taylor Photography
2. Bohemian-Styled Rugs for Ceremony
Now, the bohemian-style is perfect for any season of wedding but we particularly believe this style lends itself to fall.  And nothing is more boho-perfection like mixed-matched rugs as an aisle runner at the ceremony.  We just love how romantic this look is, don't you?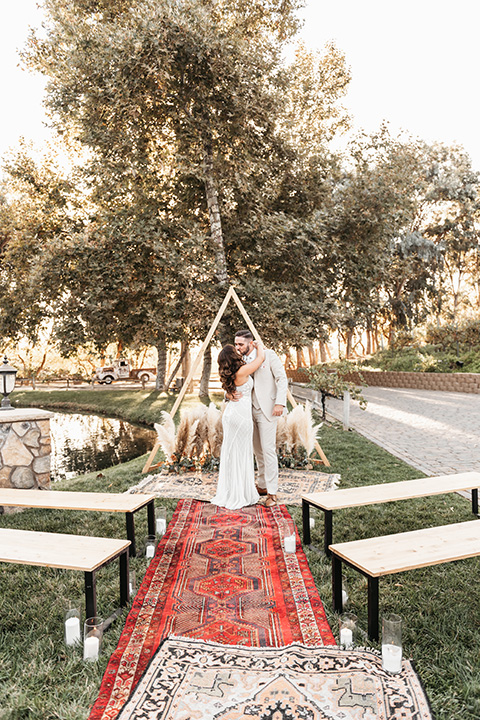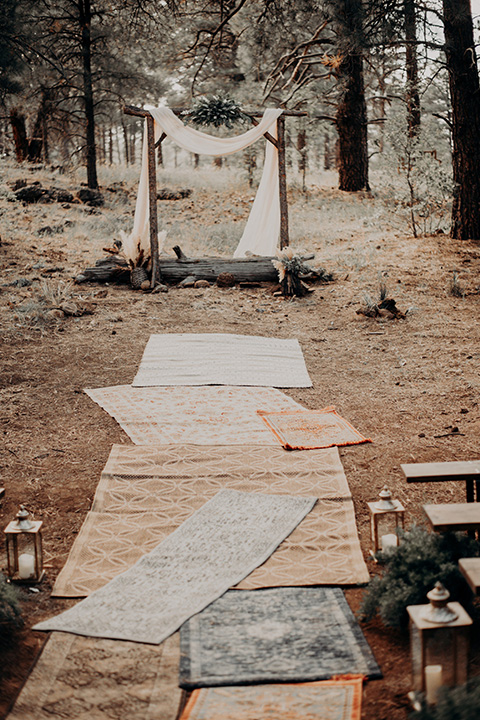 Photography: Alexandria Michelle Photography | Lumière Photography
3. Amber + Caramel Toned Tabalescape
Nothing screams more fall than touches of amber and caramel tones in décor, especially in the reception tablescape.  These colors add a richness to any table, no matter if you are styling it simple with light florals and details or with an abundance of pampas grass and candles.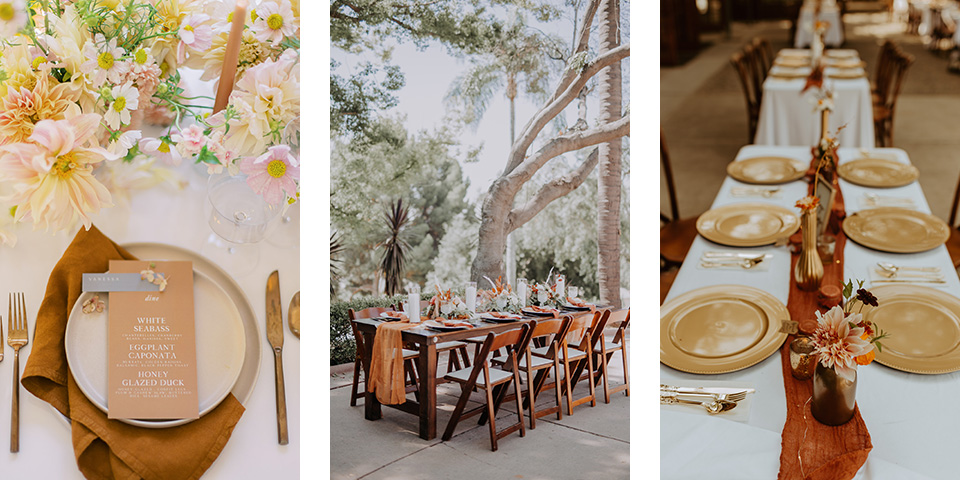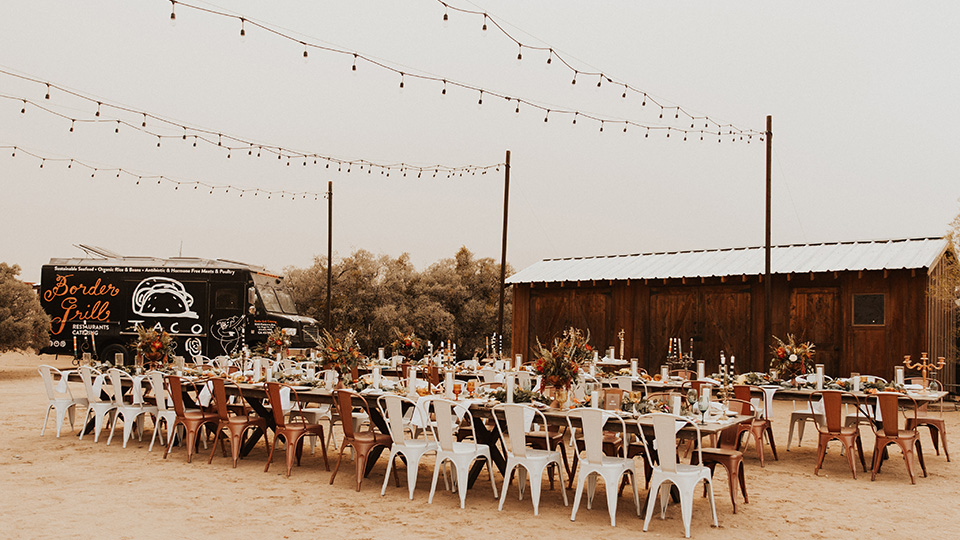 Photography: Lucy Munoz Photography | Monique Dao Photography | Cori Taylor Photography | Nicole Kirshner Photography
4. Romantic Draped String Lights
Mood lighting is a thing, was a thing, and will always be a thing…and this new sophisticated and elegant way of draping string lights over the reception space is just MAGICAL!  We are obsessed with this trend, and think it is perfect for those cool and soft autumn nights.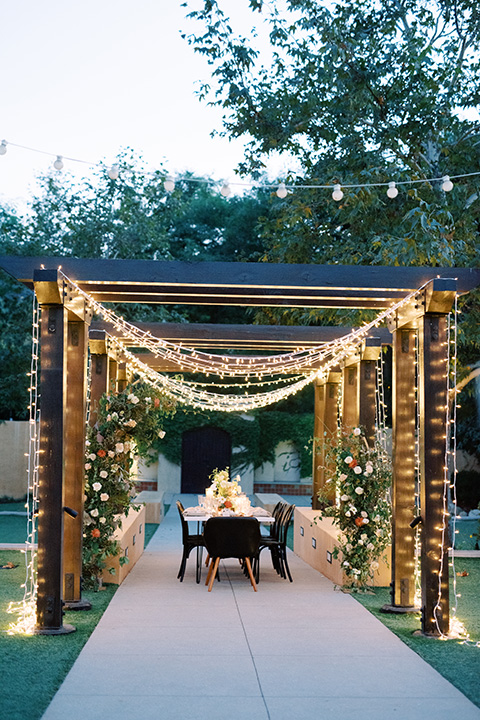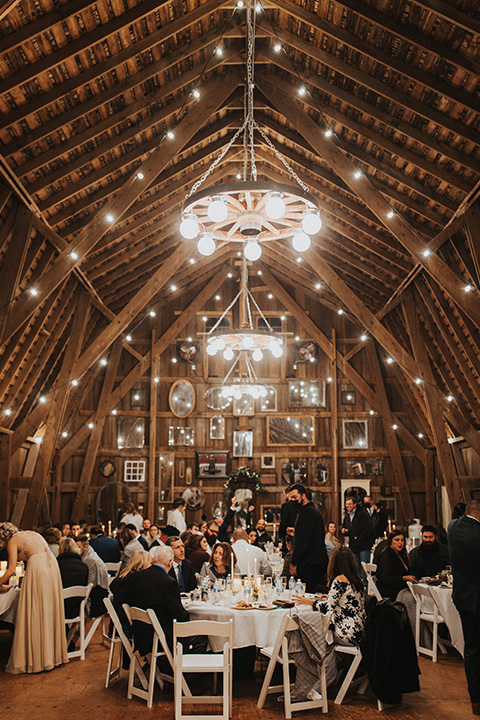 Photography: Anya Kernes Photography | McKaila Singer Photography 
5. Soft + Delicate Fall-Inspired Invitations
The invitations are the first thing your guests will see to get a glimpse of your wedding style.  It will let them know the vibe, color scheme, and style of your special day.  We love the simplicity yes fun of these fall-inspired wedding invitations.  With subtle colors and delicate details, these invites are everything and more!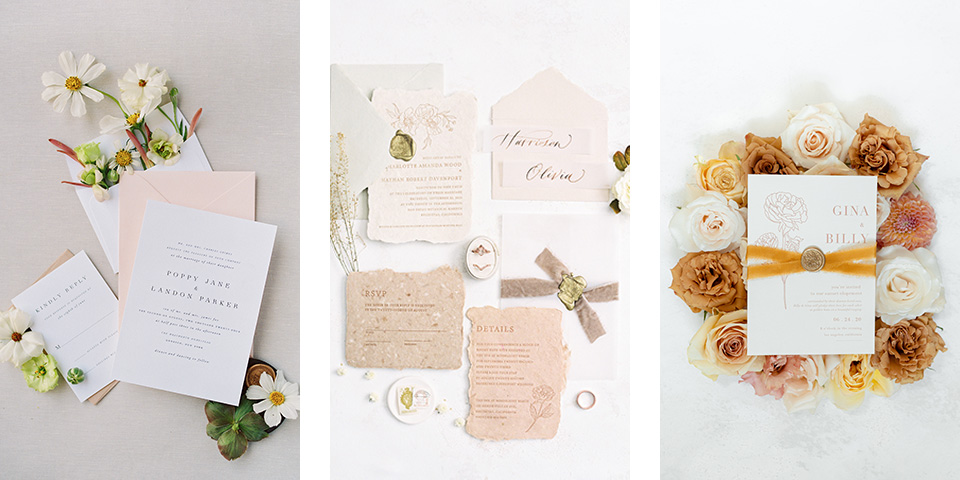 Photography: Anya Kernes Photography | Danielle Bacon Photography | Lorin Kelly Photography 
6. Metallic + Ivory Wedding Cakes
Your cake is just as big of a part of your overall design as anything else you plan for your wedding, so make sure they go with your overall theme and color palette.  Just like the invitations above, we love how simple and chic these cakes are.  With base tones of ivory and cream with metallic and floral touches to add a little something special.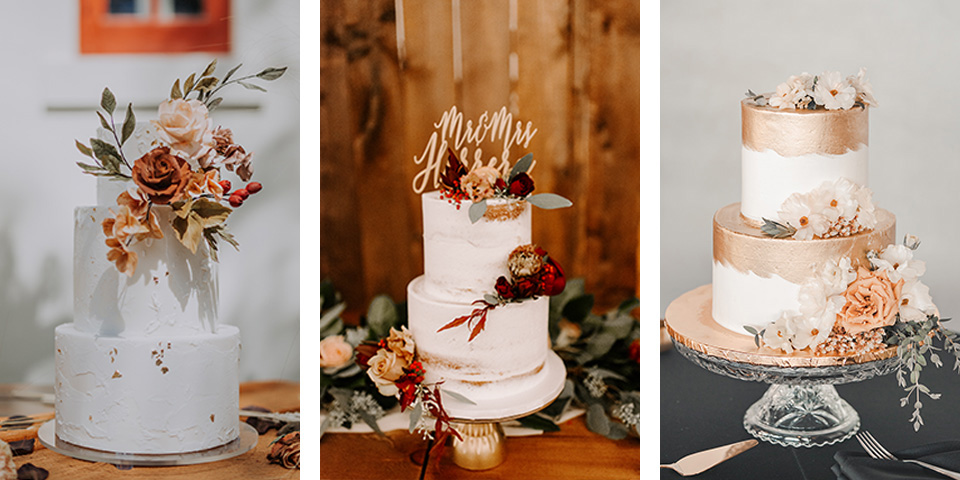 Photography: Monique Dao Photography | Britney Moore Photography | DNA Visuals
7. Chic Bridal Accessories + Jackets
Now brides, you have stepped it up this holiday season and we are here for it! For fall we are digging the style-moments of a wide-brimmed wool hats and custom outwear!  These real brides if ours are just killing the fashion-game and we could not be more honored to show off their wedding-day styles.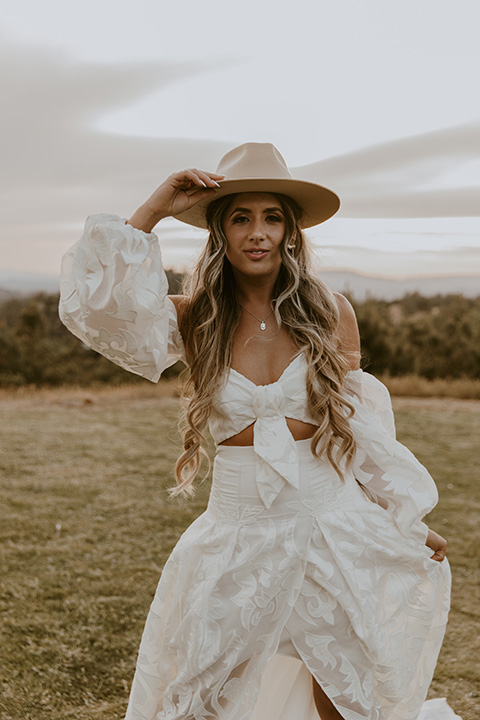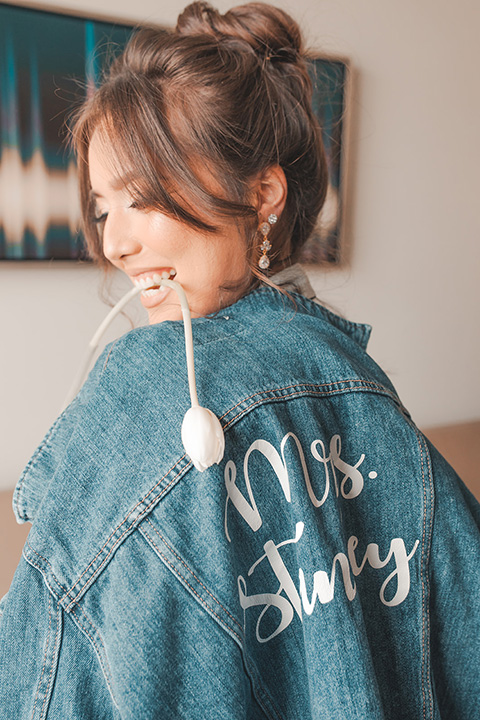 Photography: Cori Taylor Photography | DNA Visuals
8. Copper + Wood Ceremony Arches
When it comes to the wedding day, it is safe to say that the ceremony is the most important part (I mean, it is where you say I-do).  And we are loving these ceremonial arches made from wood and copper then adorned with dried and neutral florals.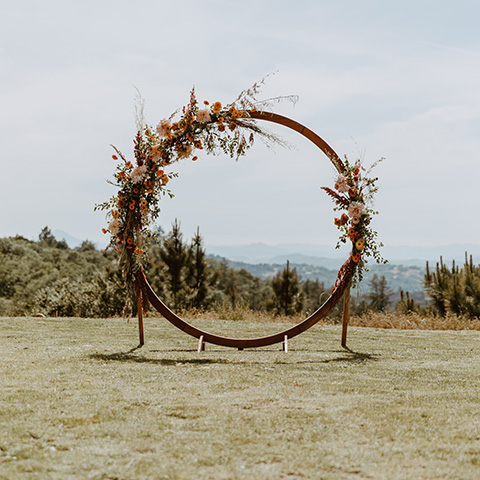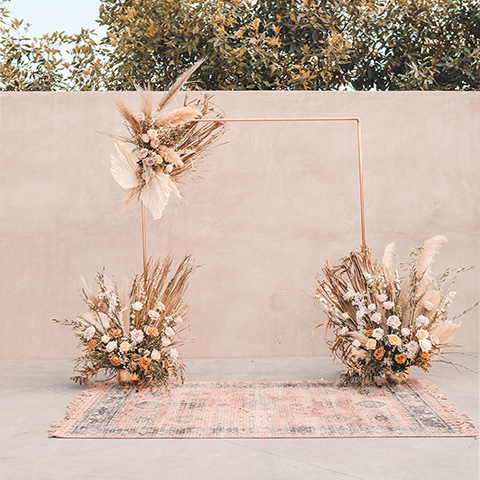 Photography: Cori Taylor Photography | DNA Visuals
9. Cozy Details
The moment is in the details and you can really have the most fun with fall details.  We love these inspirations below based on their color and style.  If you are going to do a champagne tower, why not have it in soft rose colored glasses with honey and cream roses in it?  We love the fun holiday-inspired moment of the multicolored pumpkins.  And the copper wire table seating chart that is fun and can be used in your home as decorations later if you want!
Also, how fun is this mobile bar?  This fall camping-chic bar is not only a great eye-catching moment for added fall décor and style, but also just a fun thing for your guests to experience during the wedding!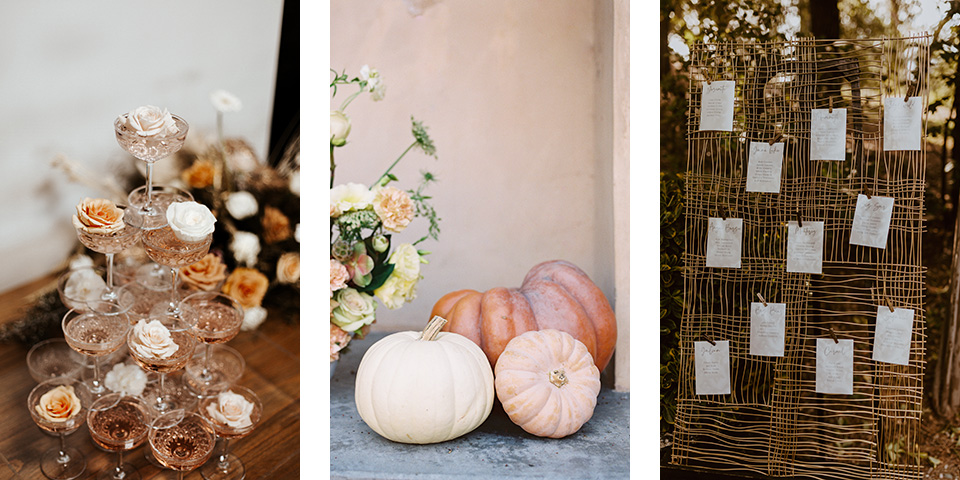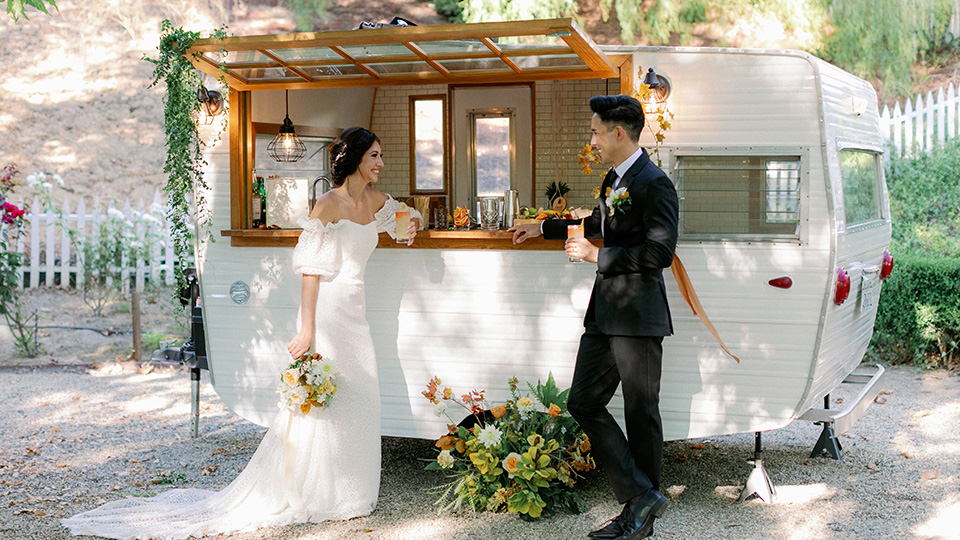 Photography: Darian Shantay Weddings | Anya Kernes Photography | Cori Taylor Photography | Caitlin Alohilani Photography
10. Modern Neutral Suits + Tuxedos
Now, these are not the only colors of suits and tuxedos that will go with this style of wedding.  These are just a few of our faves! The top row is our neutral-chic moments with soft golds, browns, and ivories.  The bottom are the more unconventional fall-inspired colors with deep greys, bold burgundies, silky greens, and bold blues that will make your groom and groomsmen pop among the scenery.