Venue: Friar Tux in Lakewood, CA
Photography: B.Y.C Photography
Videography: Boffo Video
At Friar Tux we have been in a bit of a party mood lately, why do you ask? Well, this past month we celebrated our 45th Anniversary as a formalwear company, and it all started right here at our first location in Lakewood, California. To kick off the celebration we held a big event in the store where the company started, that has been newly (and gorgeously) remodeled! It was a day of fun, fashion, and festivities and it could not have been a better time!
Entering the event there was a dj spinning music, an abundance of flowers, and a fun champagne flute wall! From there, there were speeches from the owners, and even the Mayor of Lakewood gave us an honorary award for our achievements as a business in the city. Followed immediately with a giant ribbon cutting to commemorate the store remodel and Grand Reopening!
Perhaps the best part of the whole event was our Past and Present Fashion Show! Where we had models show off garments from our original line from the 70s, 80s, and 90s and the counterpart style that is popular for today! Friar has been and will always be visionaries in the formalwear industry, thank you to all who have supported us during these amazing 45 years and cheers to 45 more!
Live in the South Los Angeles or North Orange County area? Come check out our flagship location!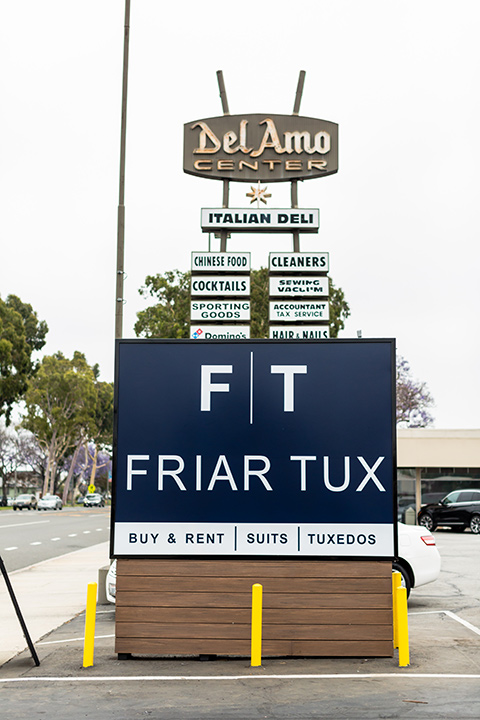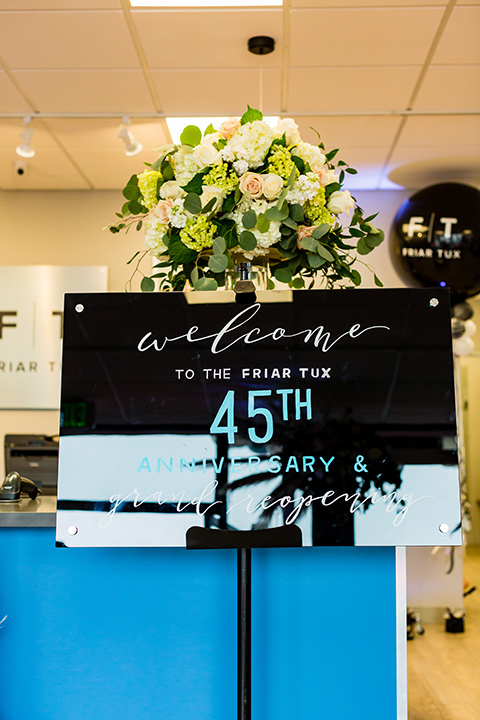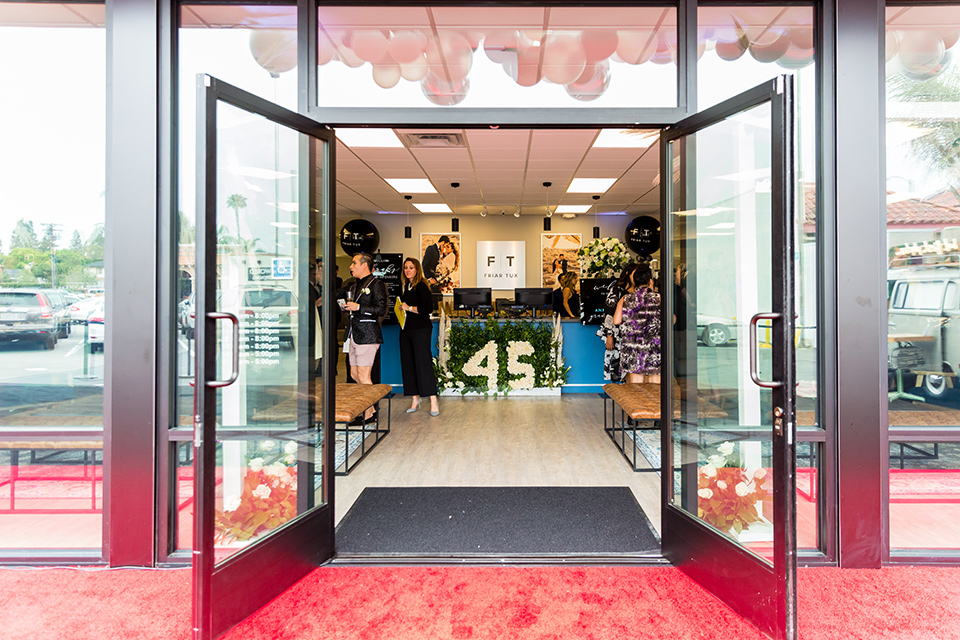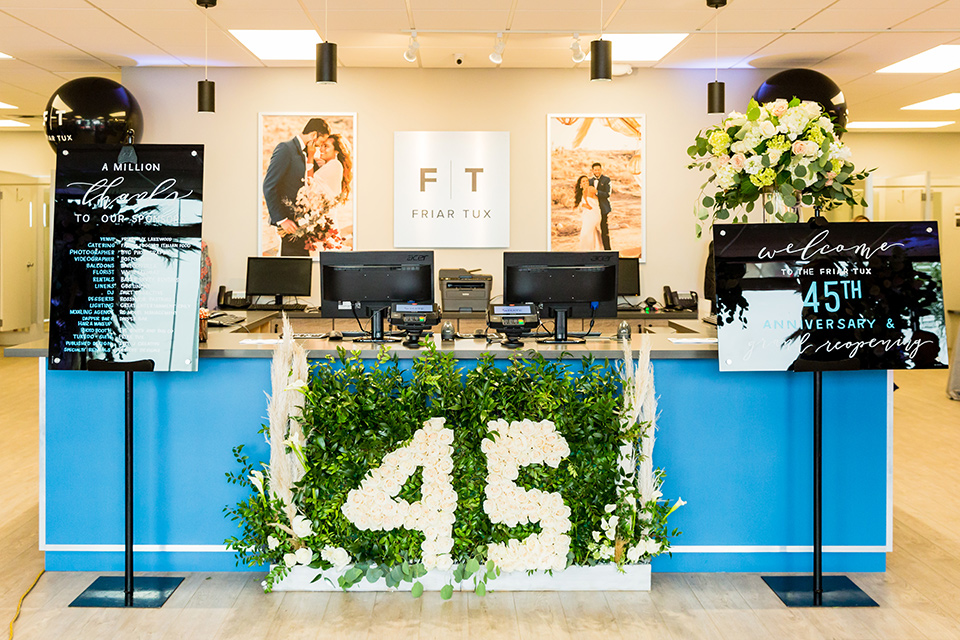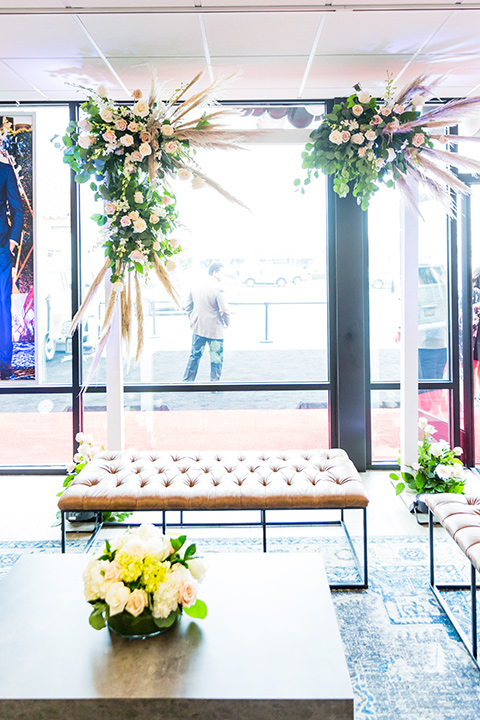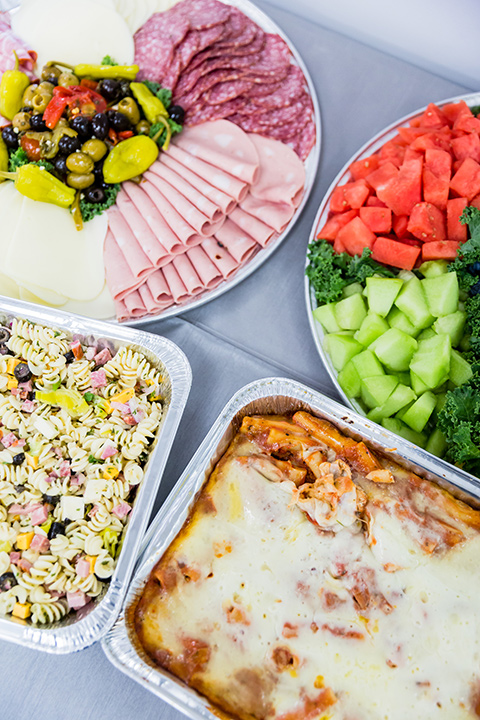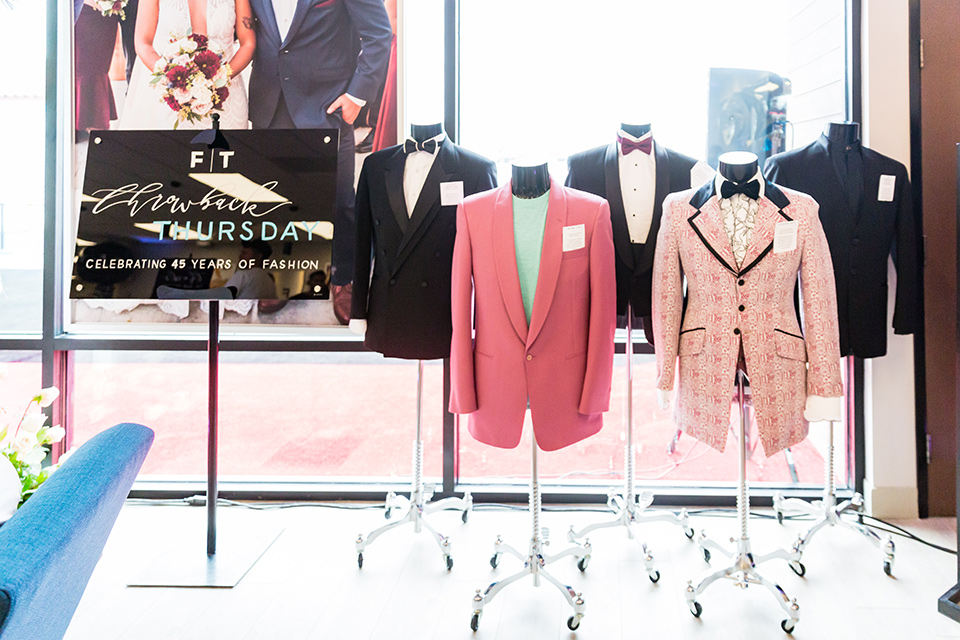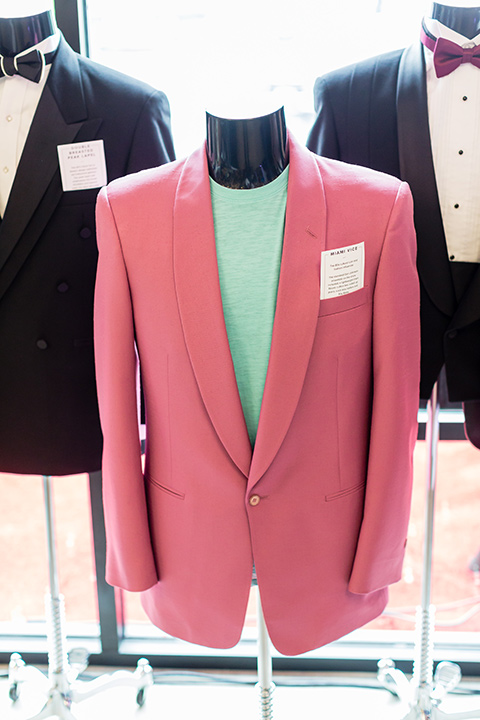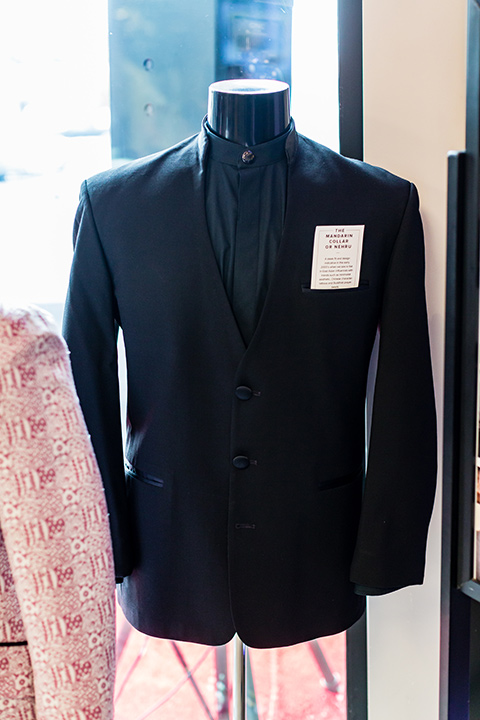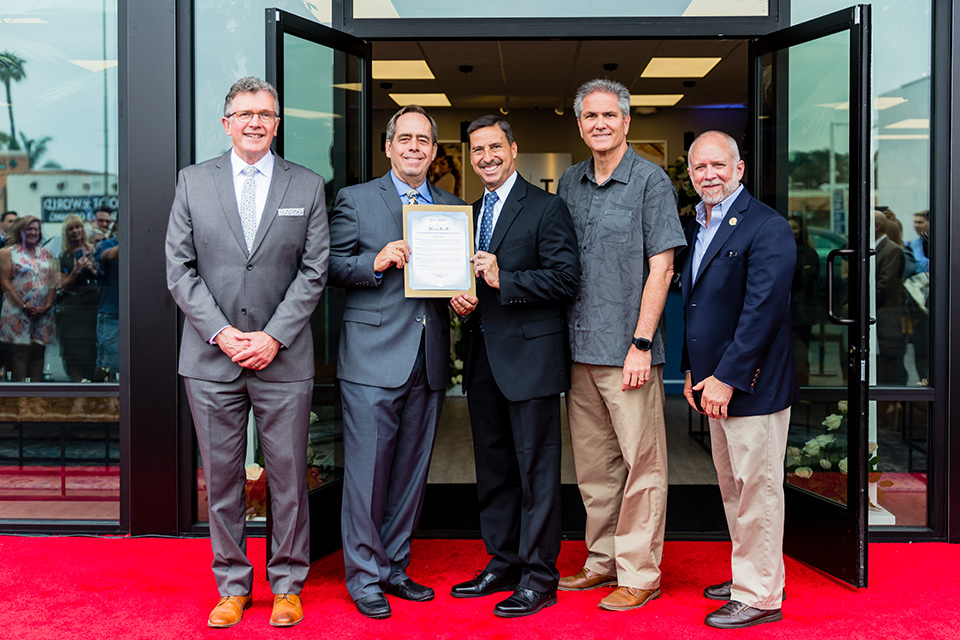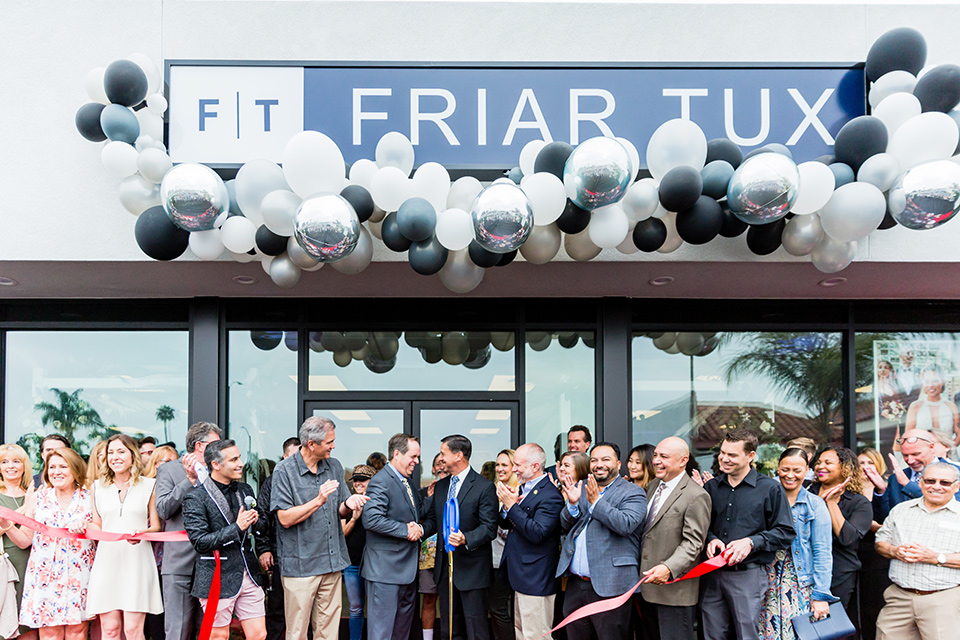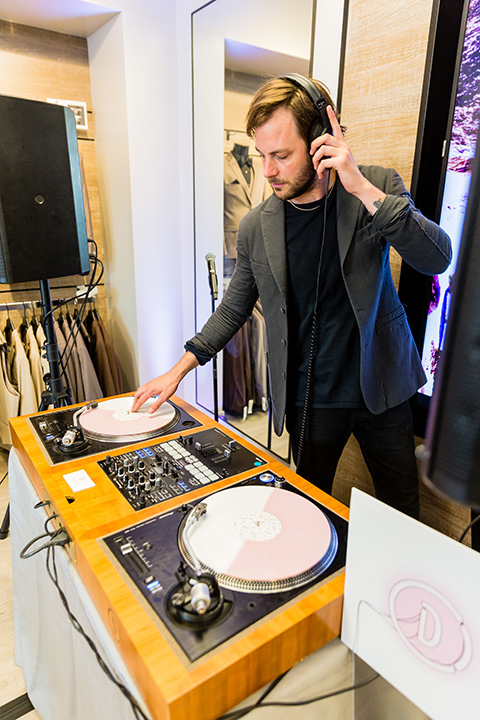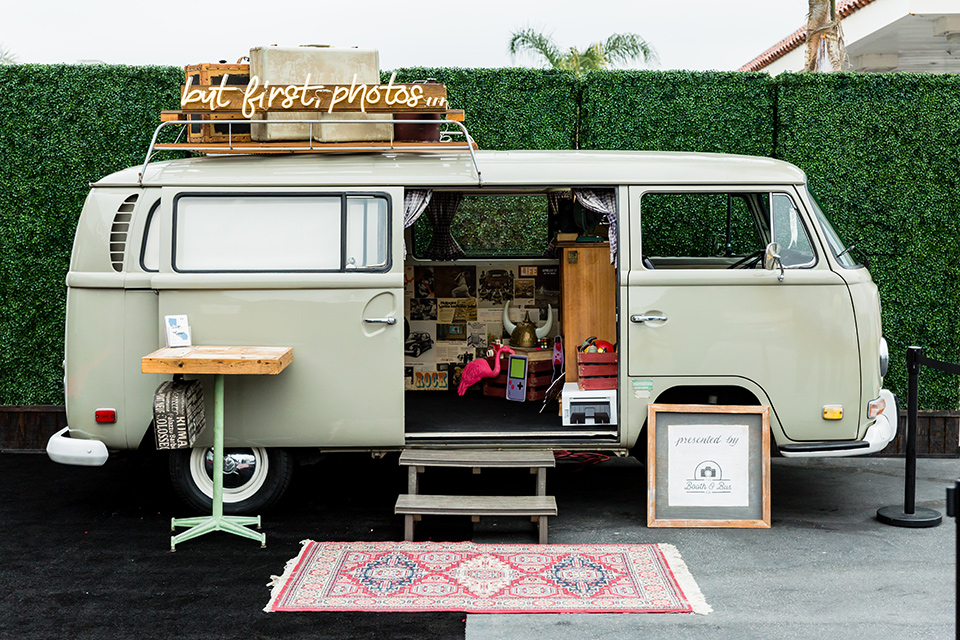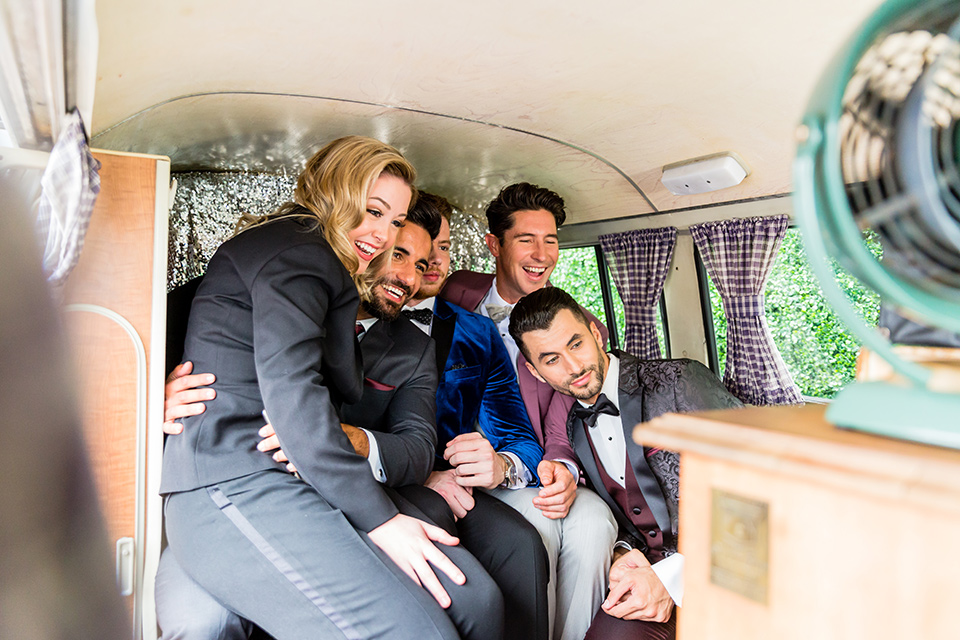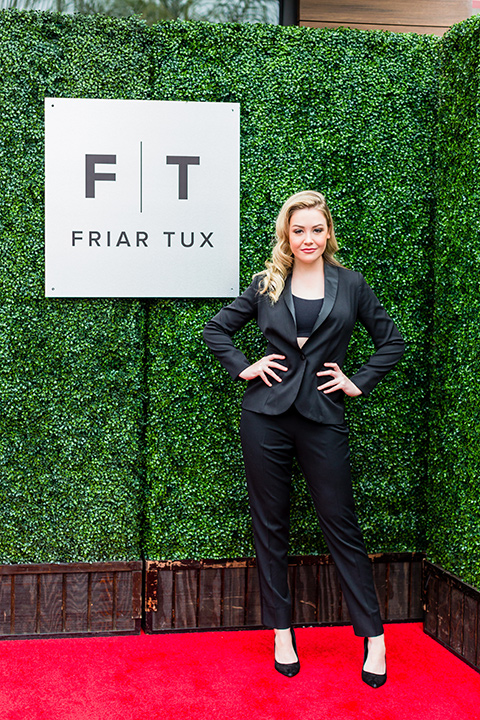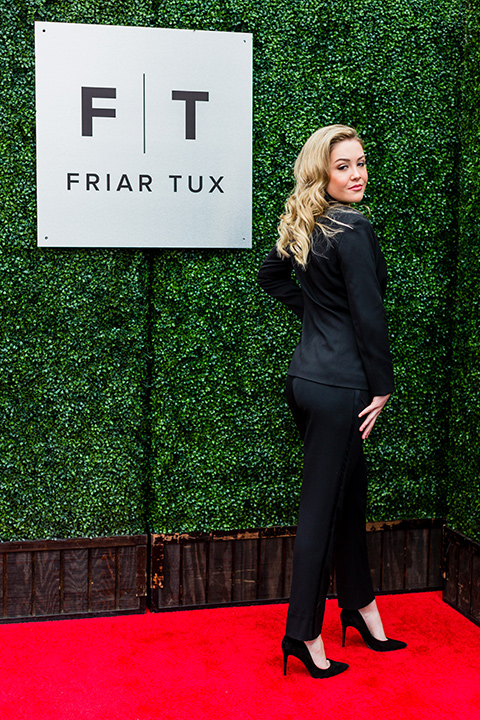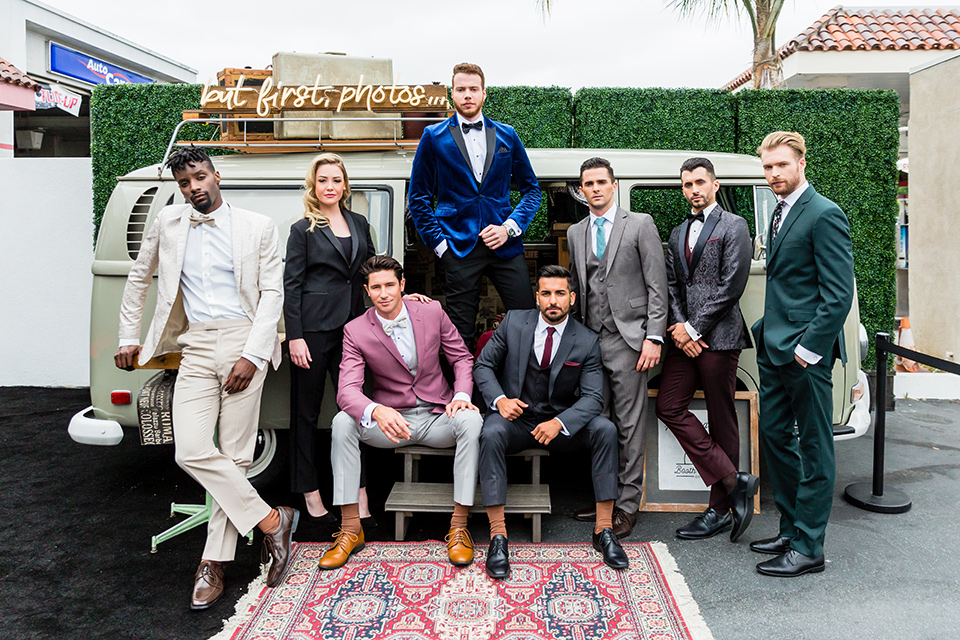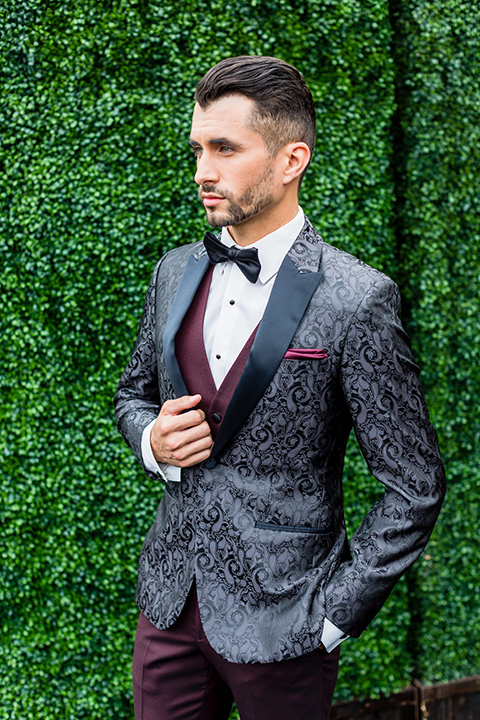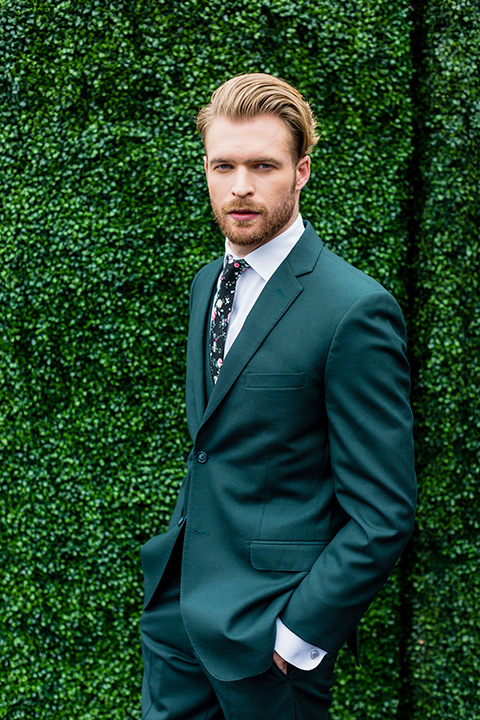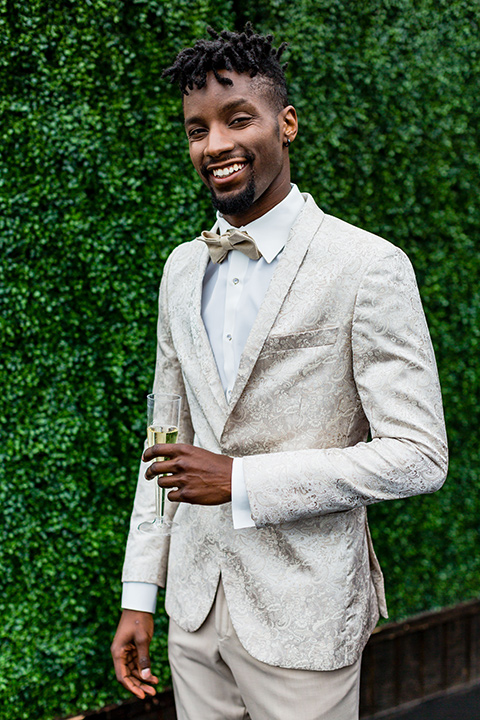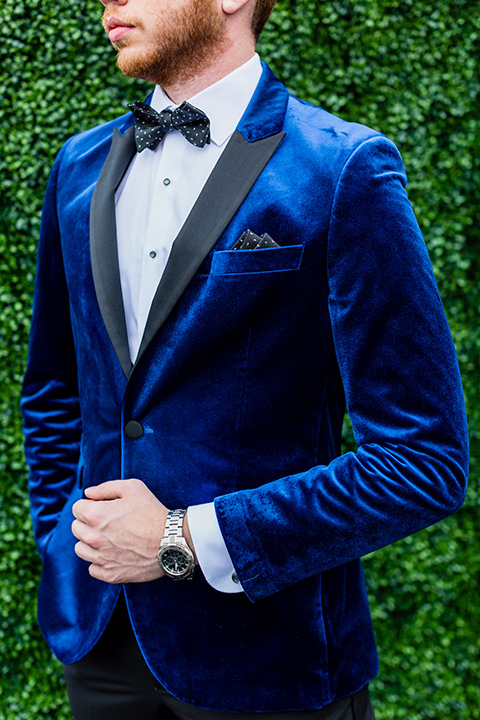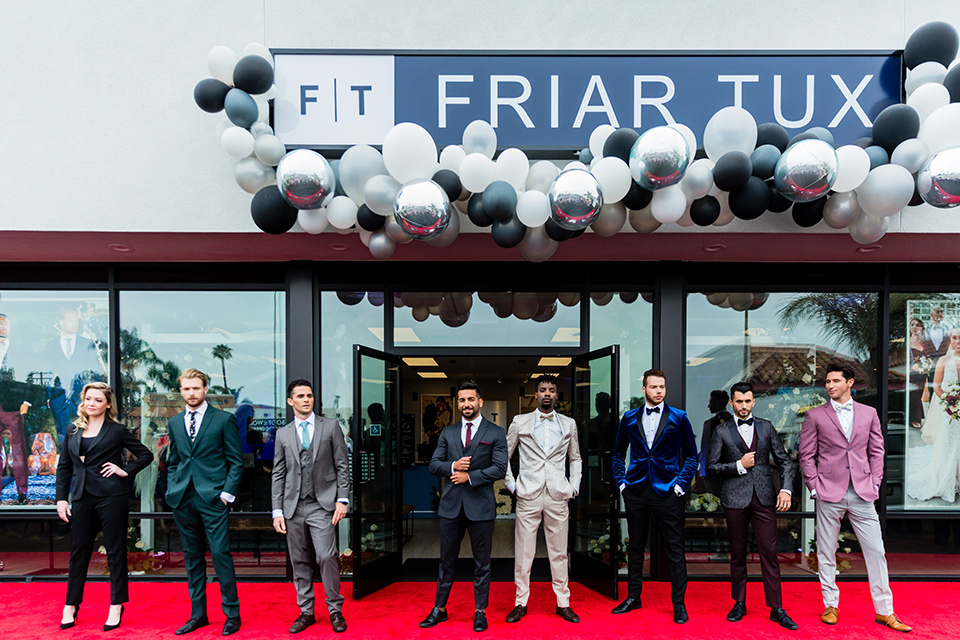 Catering: Foggia Deli | Florals: White Sakuras | Rentals: Baker Party Rentals | Linens: GBS Linens | DJ: Dart Collective | Models: RC Model Management | Hair + Makeup: BreLuxe | Photobooth Bus: The Booth & bus Co. | Balloons: Balloonzilla | Published Design: Type J Creative | Specialty Rentals: Dee Lee Designs