Venue: Private Estate
Photography: Melanie Osorio Photography
Planning + Styling: Providence and Planning
Menswear Style: Charcoal Notch Lapel Suit with a black bow tie
We are swooning, and yes we said swooning, over this romantic floral inspired wedding! With the light hues, cobblestone venue, and delicate décor- it all is so dainty and picturesque how could we not love it? If you are wanting to plan the perfect romantic wedding there are a few things that are a 'must have' in order to achieve this style, and we are here to break them down for you now!
One, soft flowing fabrics. This could be the ribbons draped on the chairs at the ceremony. Or the fabric linens at the reception table. For this wedding it was the bride's flowing tulle gown that brought the romance. The way it floated in the breeze was simply magical and fit for any fairytale wedding. The second thing that is a must for this wedding design are flowers! Loads and loads of flowers! We love how this wedding had a blend of muted toned florals in peach and white colors, with a pop of bright fuchsia ones for some contrast. The third thing is the venue, and this is uber important! This private estate was the perfect backdrop for a romantic wedding due to the magnificent green fields, old world charm of the building with the hand paved stones and archways, and a new experience around every corner for your guests to get swept away in.
Now, with all these details to create the perfect romantic wedding, you might be asking yourself: "what does the groom wear to this style of wedding?" That is a great question, so glad you asked it. Well, the possibilities are endless! A simple black tuxedo will always look great, a café color or even green would be great as well- like we said the possibilities are endless! For this particular shoot we wanted to bring out the softness of the bride's gown and have our dapper groom wear a deep charcoal suit. This color is neutral enough to compliment the setting and design, while still showing off style and luxury. Paired with a traditional black bow tie, this look was romantic and on a whole different prince charming level.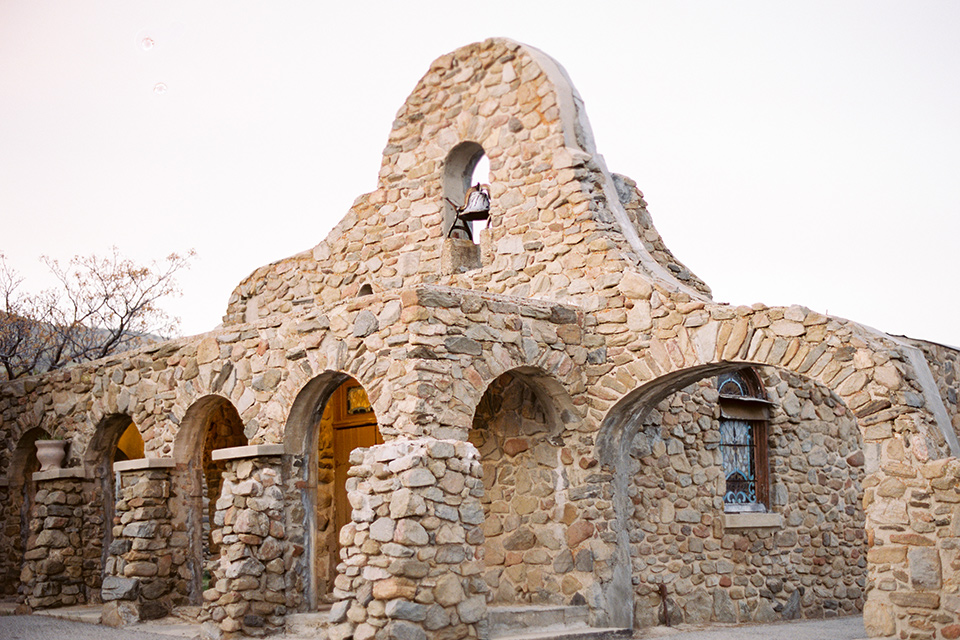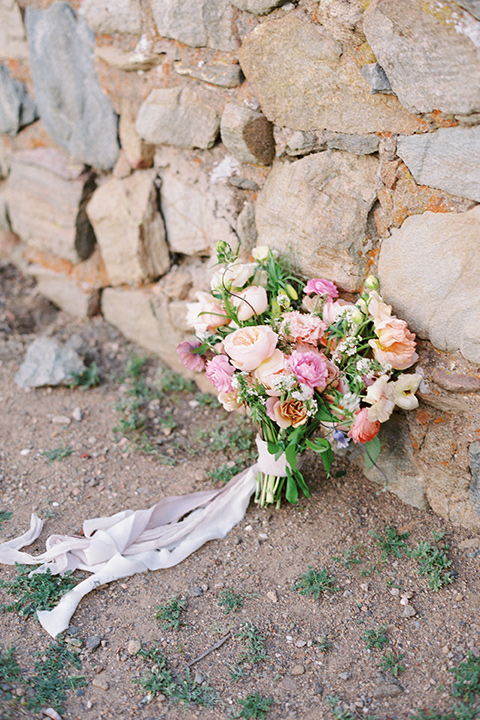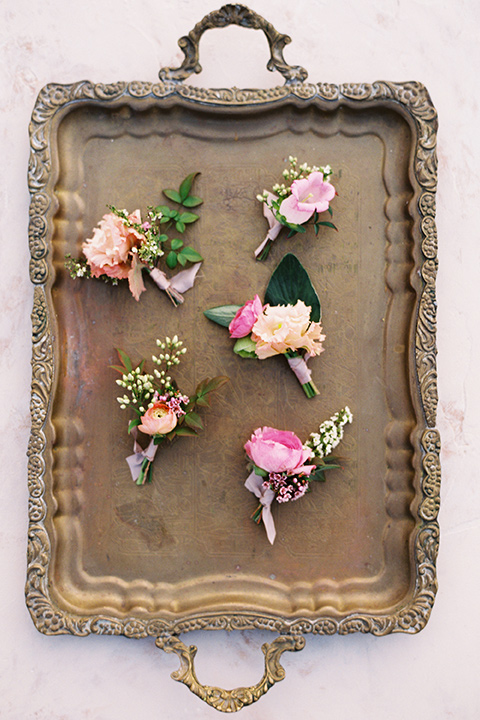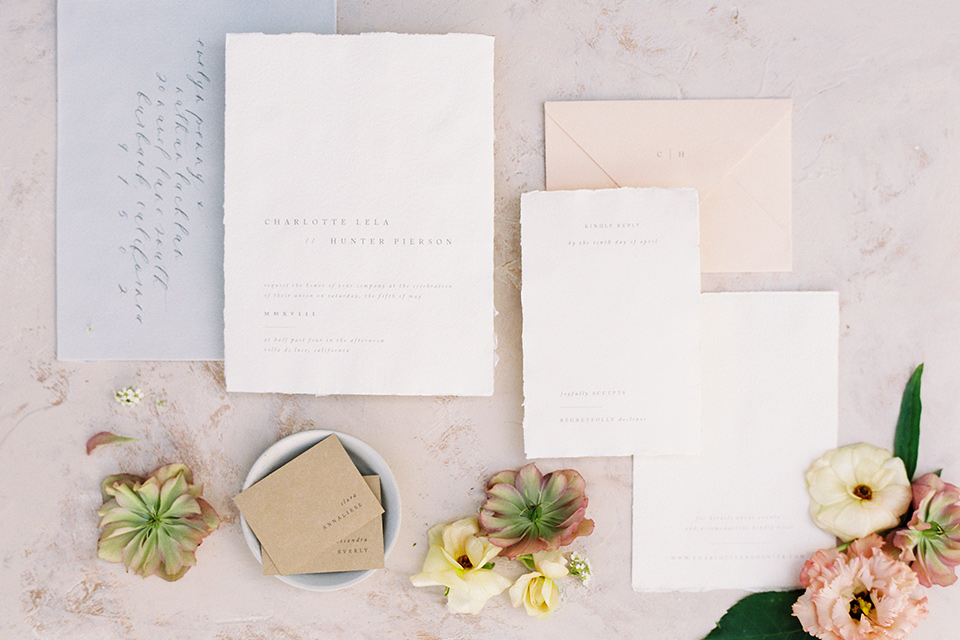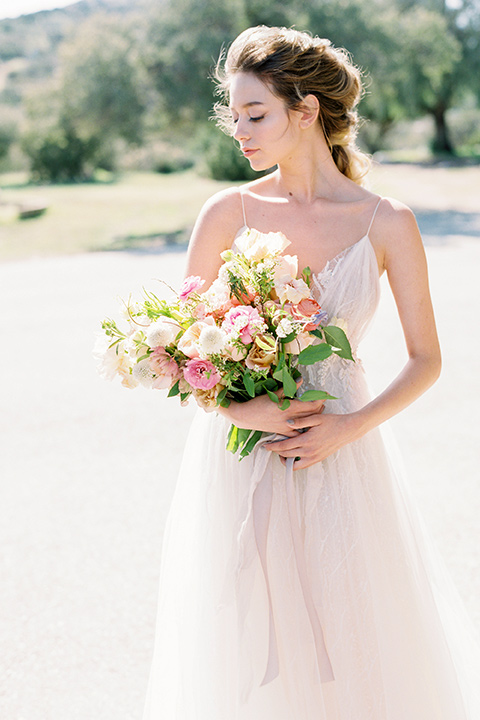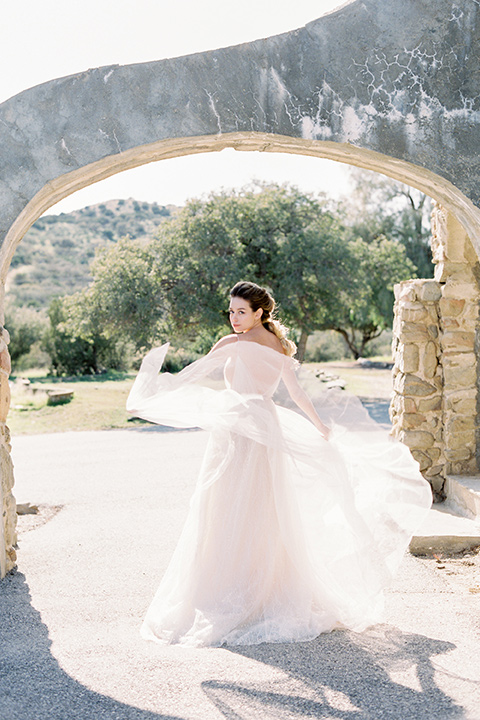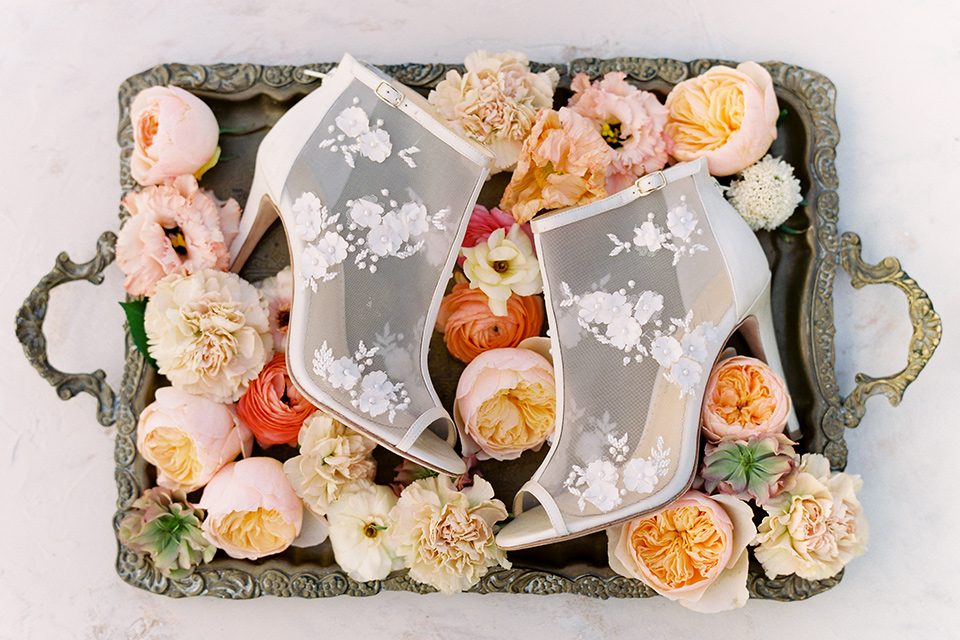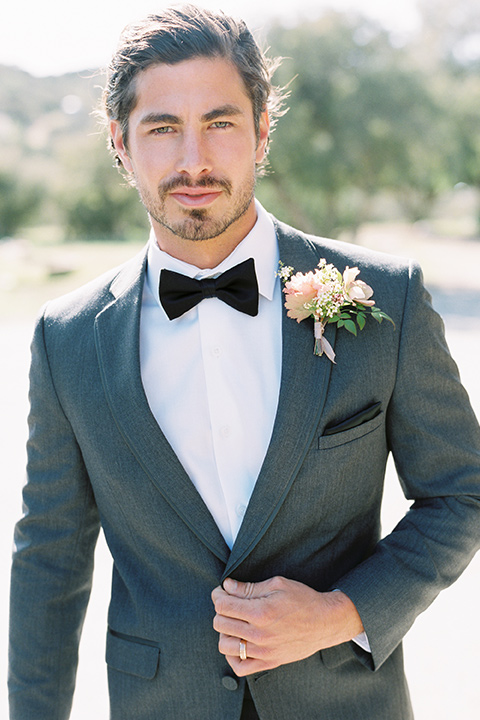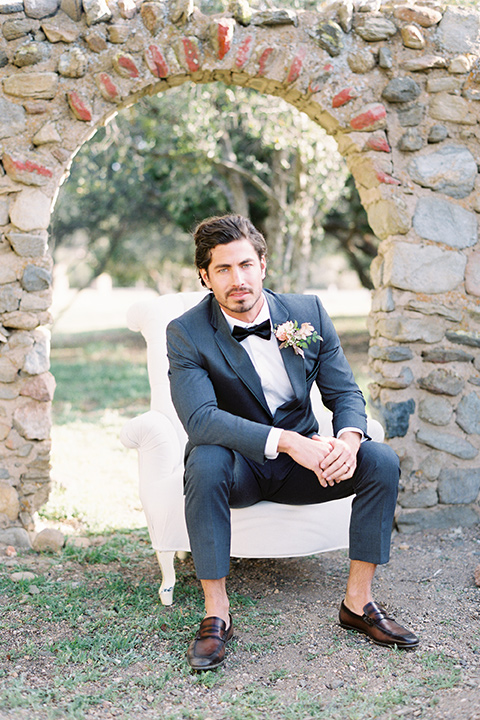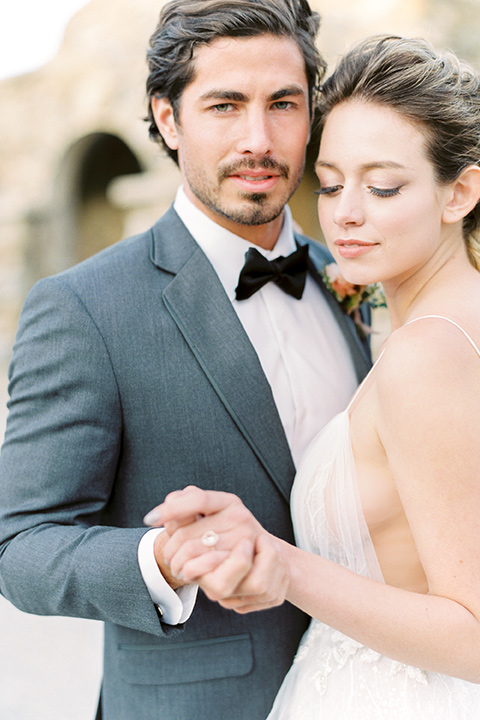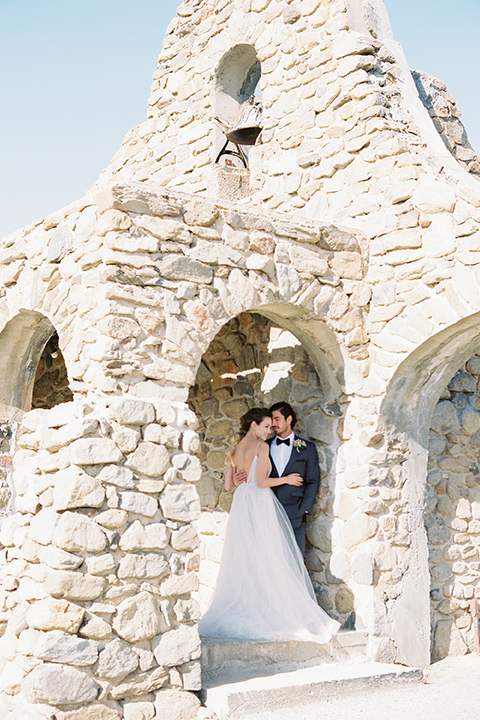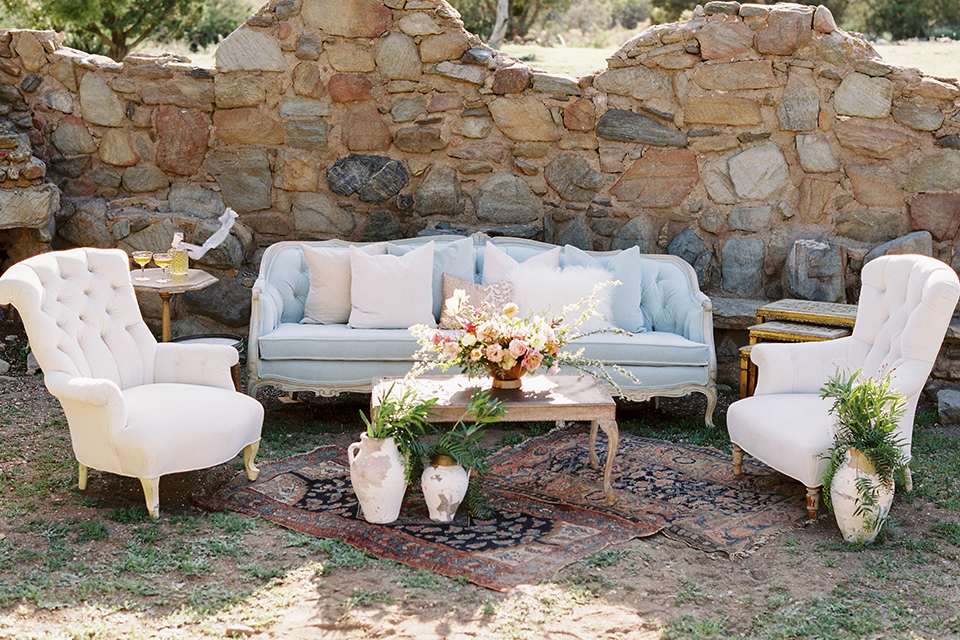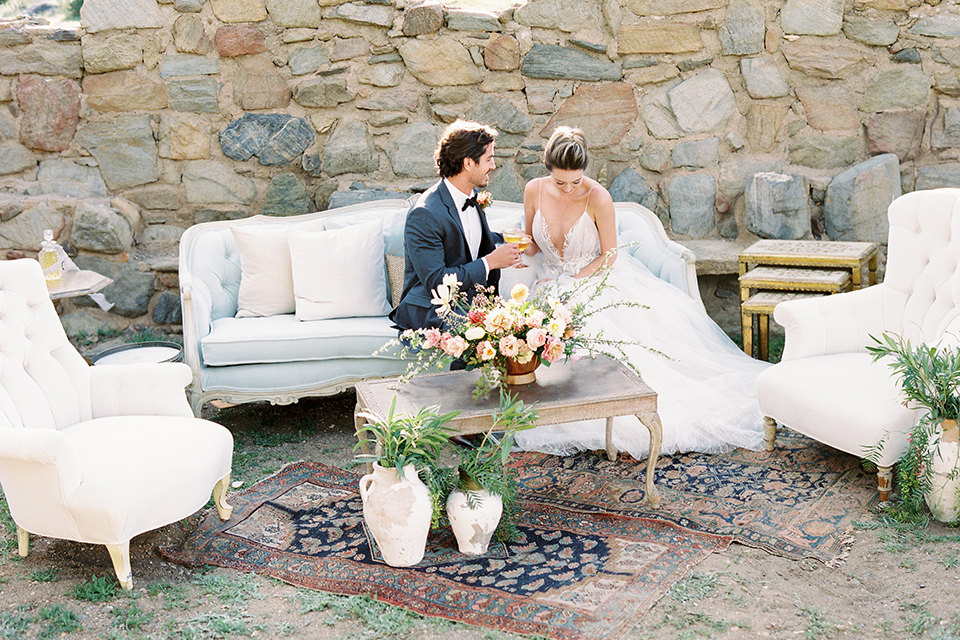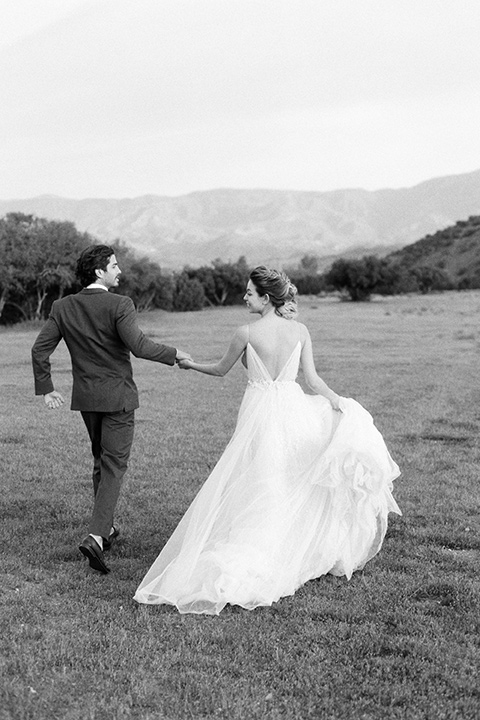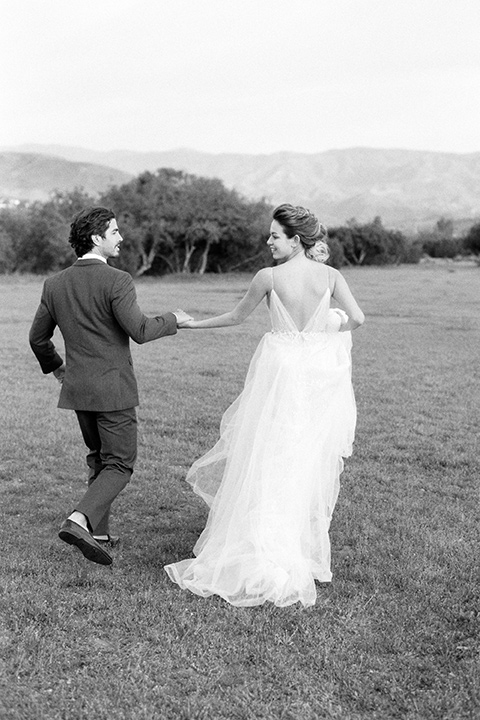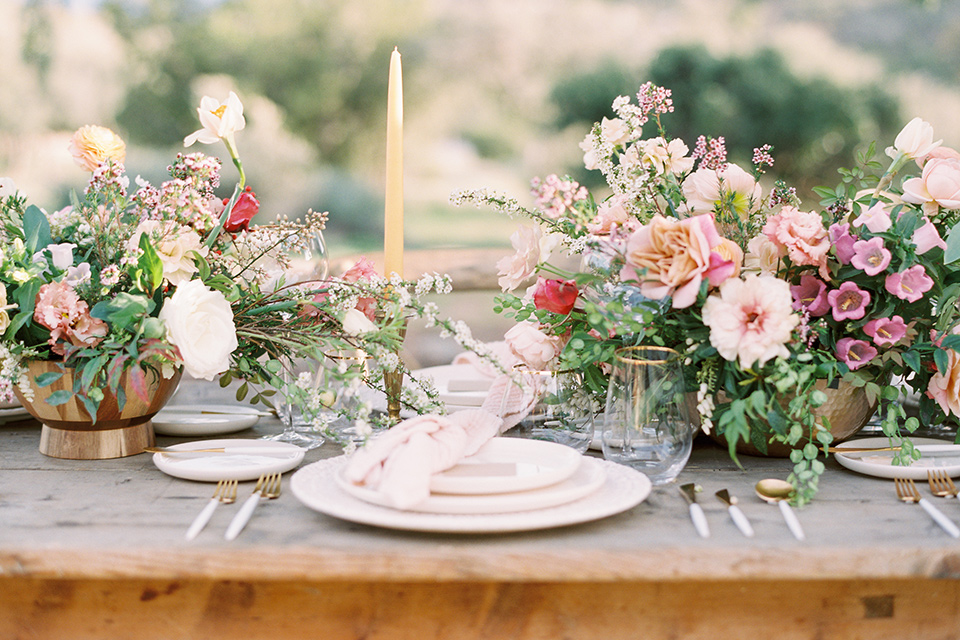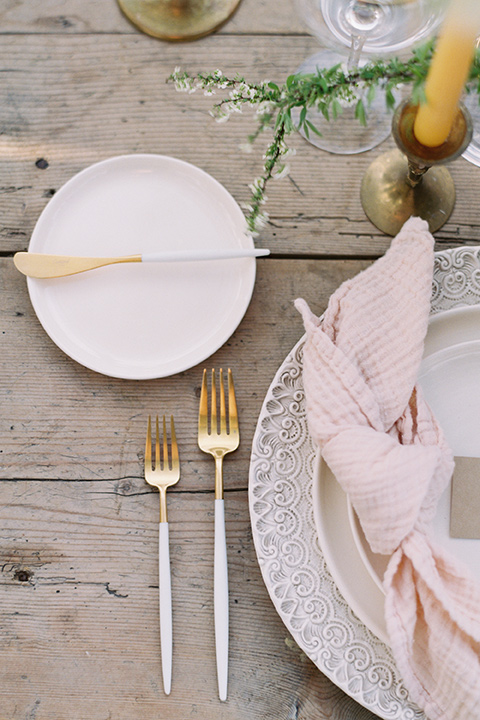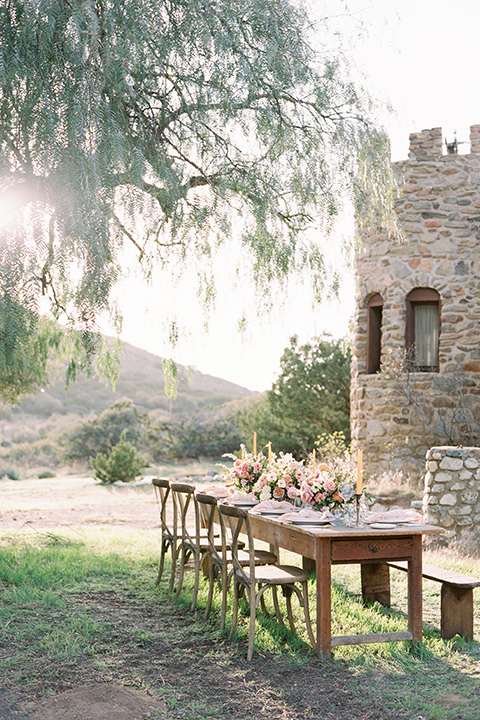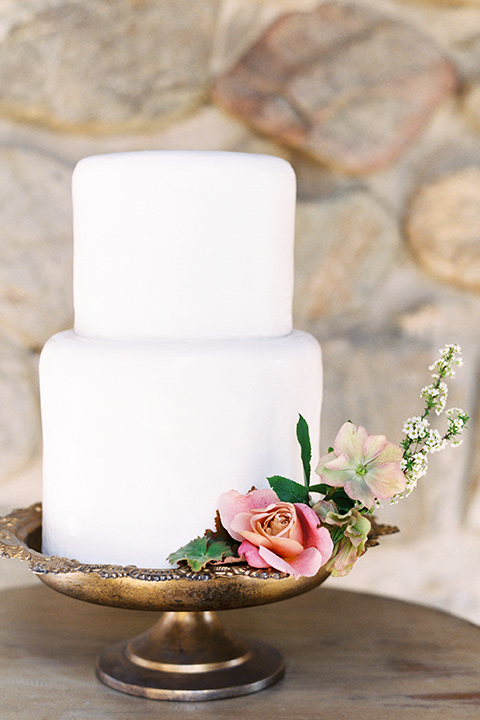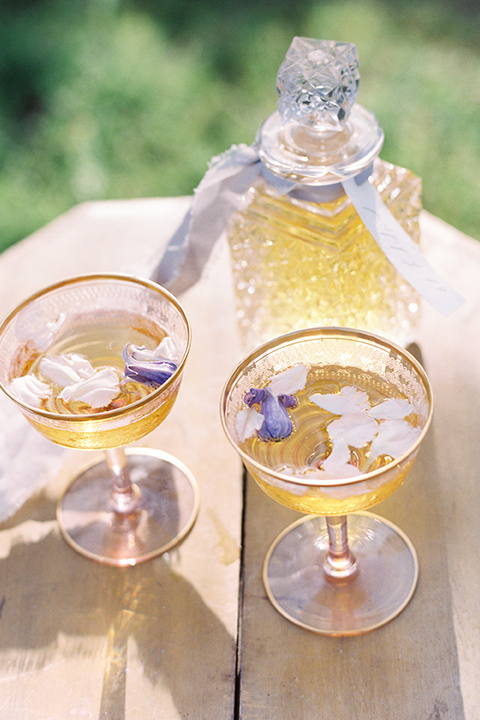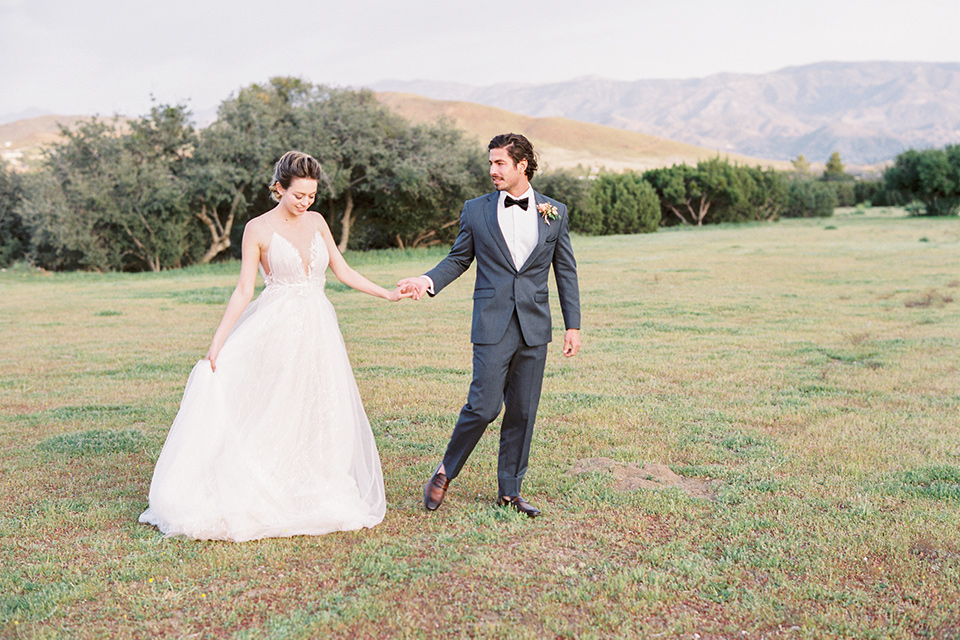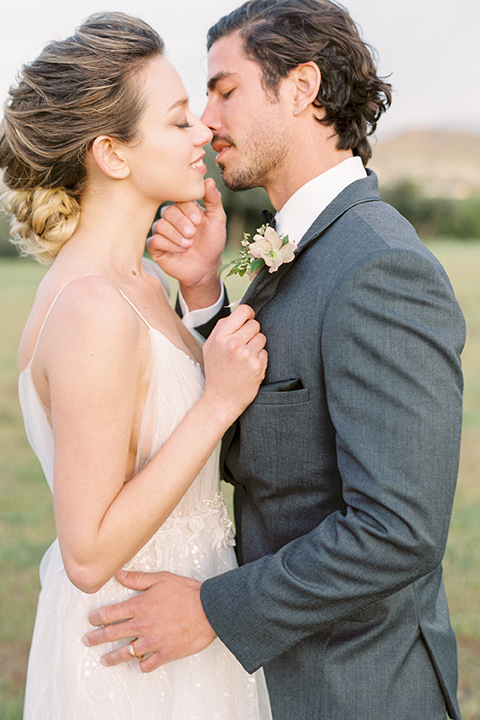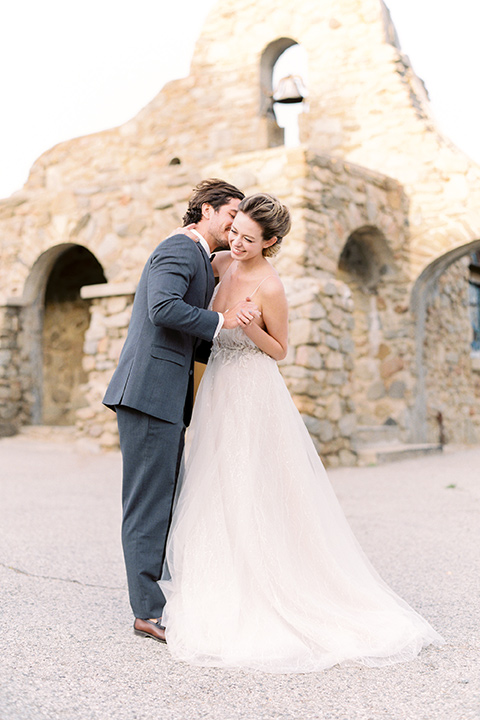 This shoot was also featured on Wedding Sparrow!

Florals: Finding Flora | Dress Designer: Liz Martinez | Rentals: Sweet Salvage Vintage Rentals | Cake: Plate and Petal | Hair + Makeup: Kohnur | Rings: Seller of Jewels | Paper Goods: Flourish Calligraphy | Dress Salon: Kinsley James | Bridal Shoes: Bella Belle Shoes | Tabletop Rentals: Borrowed Blu | Veil & Accessories: Lindsay Marie