Instagram, something we are all on multiple times a day. Many of us get our fashion, vacation, and cooking ideas from the little squares on the screen- so why not design your wedding with help from the gram? (And with a wedding planner too, see our note at the end!)
Planning your wedding elements with the help of Instagram is the new way of doing things, so buckle up! We are about to show you how: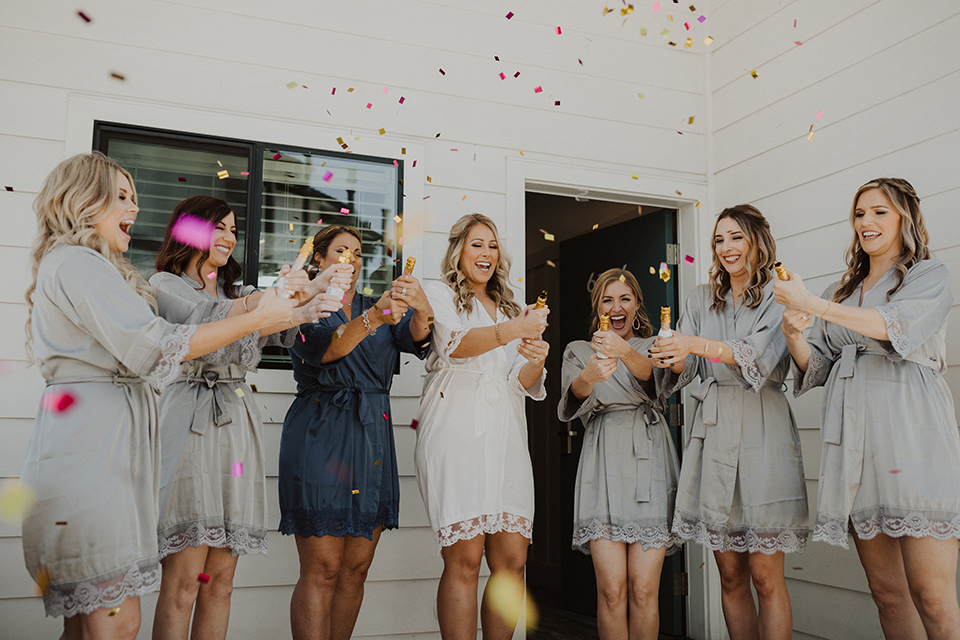 Follow the Leaders
First, follow accounts on Instagram that will give you a wide array of content- that way you can start understanding the styles that you like. While there are a huge number of wedding dress Instagram accounts, the accounts with all-things weddings are where you want to start your search. What we mean is follow large, national wedding blogs like Ruffled Blog, Wedding Chicks, Green Wedding Shoes, Style Me Pretty, The Knot, or Wedding Wire. These will allow you to see inspiration and real weddings with all different designs and color schemes. Once you know what general styles you like, you will be able to go into more specifics. This is when the elusive hashtag comes in and it has become a great tool for following the specific things you like. Some Instagram wedding hashtags including #bohowedding or #losangeleswedding to help you curate even more info for your wedding design (cough cough #friartux is the best one to follow). You can also start to follow more regional accounts, such as in California we have California Wedding Day, Southern California Bride, and accounts from local planners and companies in the wedding industry.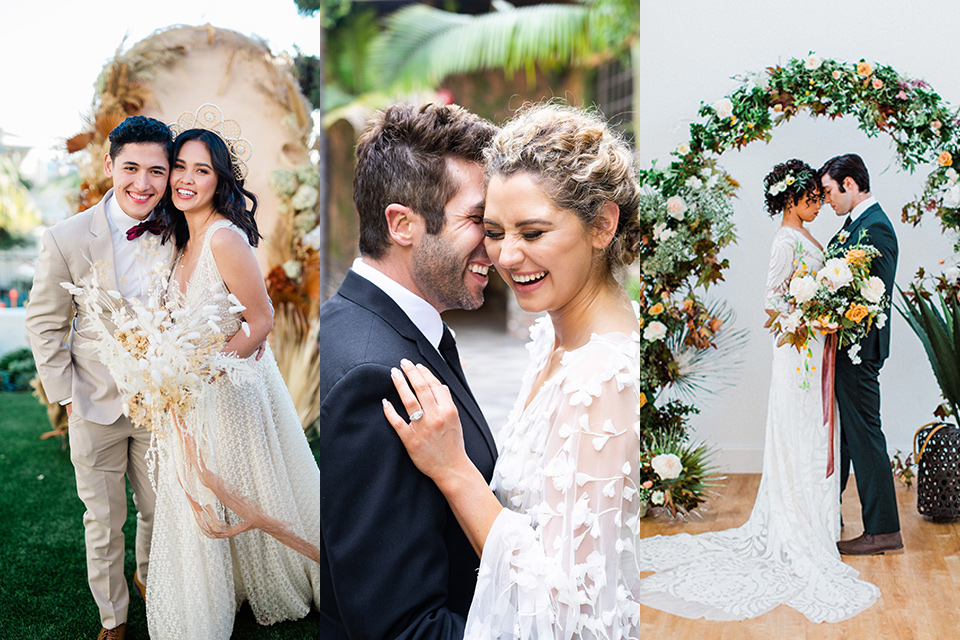 Saving is Key
An amazing tool that Instagram has these days is the "save" option on a picture. Like saving a post onto your board on Pinterest, this tool allows you to save a post into your archives on your Instagram. No need to take a screenshot of the post, just hold down the little flag icon on the lower right of each photo and pick what board it will go under. This allows you to go back and show your inspo to your wedding planner and vendors later during your appointments.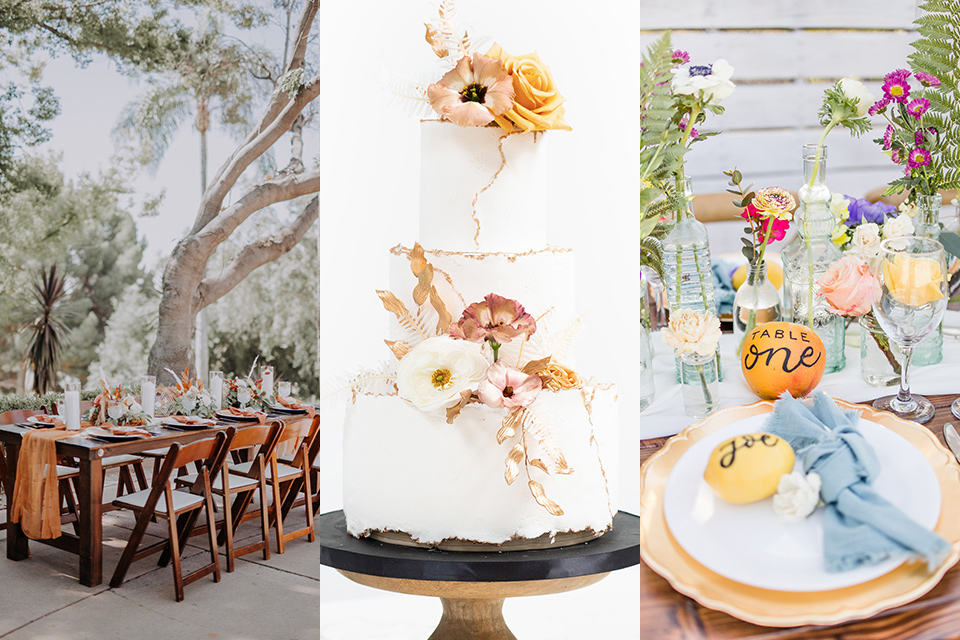 Slide Into the DMs
Once you have found the style that you like, check out the vendors used on the images you save. Many images from professionals will have the entire team of creatives tagged and/or mentioned on the image. Follow those vendors and reach out to them individually through the app. They usually will all have a "reach out or send me a DM" on their bio, and they mean it! Especially if you and your wedding planner go into a meeting with them and can reference past things they have done that you were inspired by, it will help them understand your vision even better.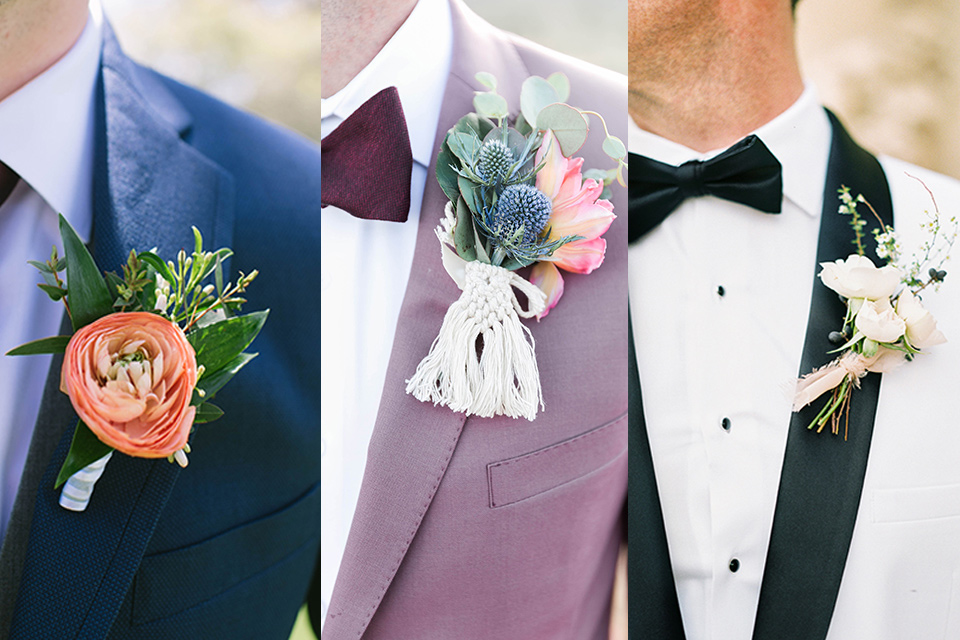 Insta-Communication 
A great part of using Instagram as a wedding planner tool is due to its immediate communication aspect. Ladies, how many of your grooms are on Pinterest? Probably not many, and how many times do you have a pin you want them to see? Probably A LOT! Well, it is probably safe to say that in 2019 most brides and grooms are on Instagram in one way or another. So, tagging or sending your fiancé Instagram posts has a much higher success rate in communication than any other social media tool and allows you to share ideas and get feedback immediately!
Contests!
There are thousands and thousands of contests out here just waiting for you to enter and win! Many of your favorite vendors have contests periodically you just have to be active on their feed, or another big way to keep your eye on these contests is by following some of the popular Instagram wedding tags including #weddingcontest, #weddinggiveaway or other similar hashtags on Instagram. This is not only another great way to see inspo and find more vendors that are the style you love, but also a great way to potentially save some money (and who doesn't love that)!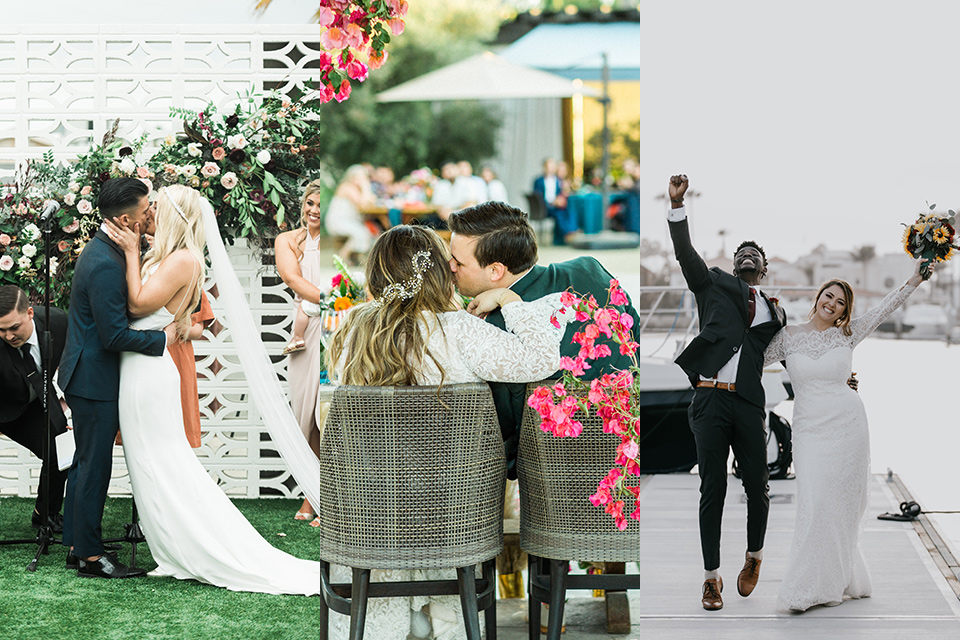 You Got This!
Trust us, Instagram is a major tool. Vendors and creatives work really really hard to curate the perfect photos for you to be inspired by. The perfect Instagram wedding caption is one part of the job, but the main goal is to create visually stimulating photos that engage a reaction for you to love, and at the end of the day isn't that what you want for your big day? Instagram is the plus one wedding planning tool of the year and we hope these simple tools will help you navigate it easier. And when it comes to formalwear, well only follow #friartux because seriously there is no need to go anywhere else…is our completely unashamed biased opinion.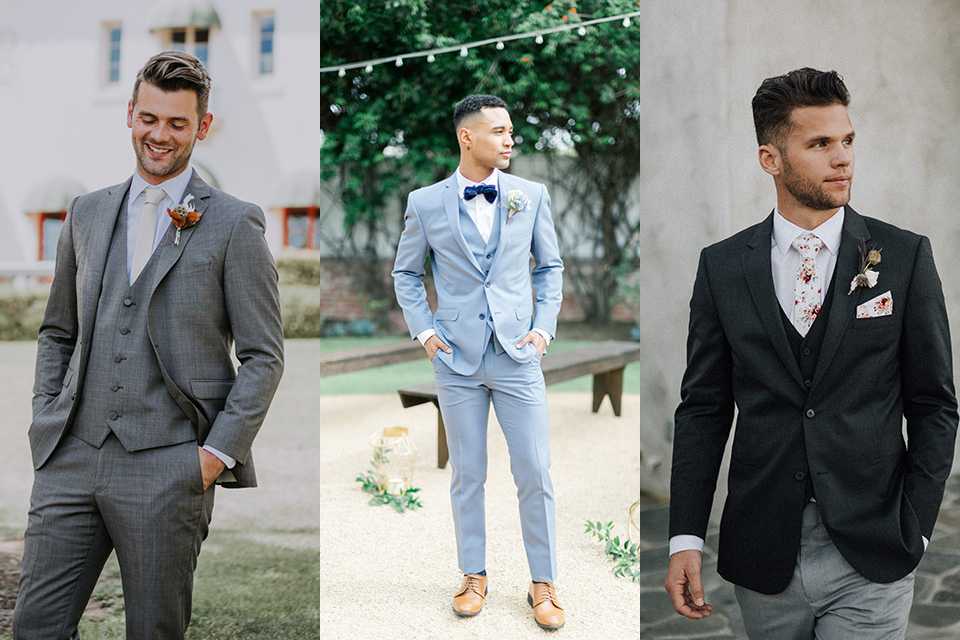 Don't Forget About Us...
After your wedding is all said and done, and your photographer sends you those stunning amazing superb photos of your magical day, don't forget to tag us in them (because we all know that you ended up using our suits/tuxedos because you fell in love with our #gramstyle)! We love featuring our real customers on our blog, and we would love to feature you! Also, here are some pictures of our customers' dogs on their wedding day- because anyone who lives on IG is undoubtedly getting served up plenty of dogs and pups on the daily!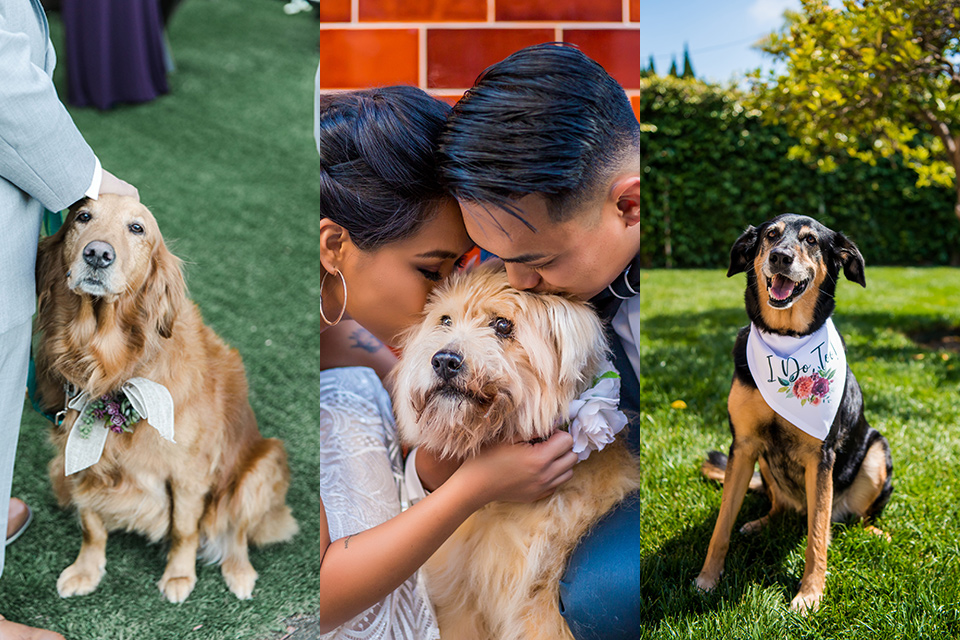 (Disclaimer: We are in no way recommending that you entirely plan your wedding on Instagram, almost all weddings need the help of a wedding planner who will help you find quality vendors, negotiate on your behalf, provide design guidance and be there the day of the wedding to do a million things to make sure your day is magical, among other things. This blog is all about inspiration and how to use Instagram to its full potential for gathering ideas and getting organized.)
Take advantage of these amazing Instagram wedding ideas, and you'll be glad you did. Pop over to the Friar Tux Instagram and start following for all the wedding suit + tuxedo inspo you'll EVER need!