2020 Significance 
For those who are into the numerology of it all, the year 2020 is going to be an amazing year for proclaiming your love to all the world. Why do you ask? Well, according to several sources the number 20 represents the dynamics of relationships more than any other number.
Love birds, how's that for a symbolic kick off to 2020?  For those of you who are looking to get married in 2020, we have accumulated a list of themes, dates, and tips for you to take notice of for planning a 2020 wedding.  Happy planning!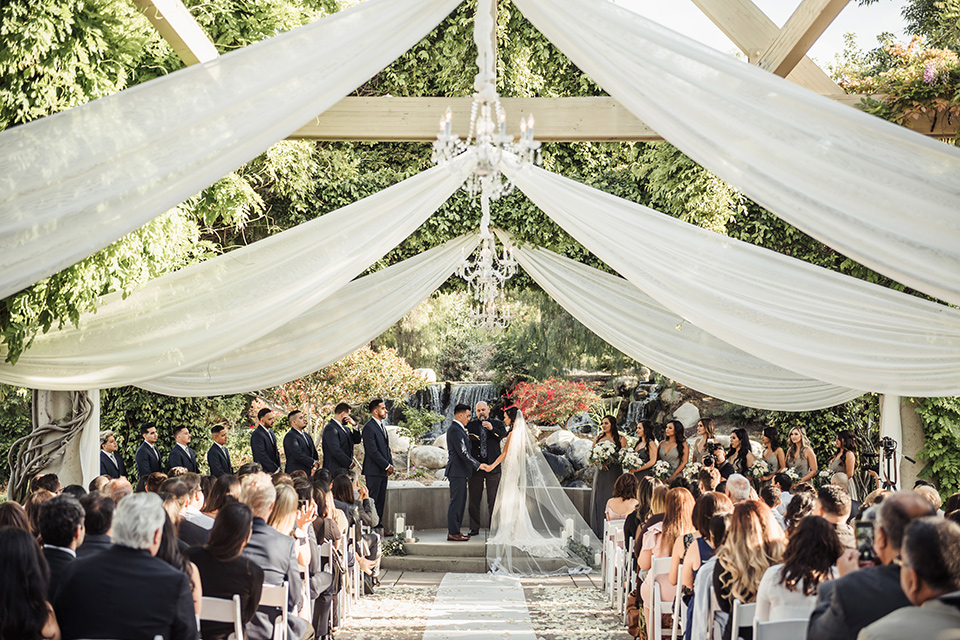 Popular Wedding Themes
2020 will be the year of the wedding themes!  What does this mean?  Well instead of the typical: rustic, modern, or garden wedding, Pinterest and Influencers have brought to our attention that there are so many more themes at our disposal.  With Etsy and Instagram making it possible to find hand crafted and one-of-a-kind items, themes can be achieved more than ever.  Here are some of the top themes this 2020 wedding season:
-Roaring 20s! 2020s that is, thinking of this style for your big day?  Check out our blog: The Roaring 2020s Inspired Weddings & Events for more tips on how to achieve this theme.
This wedding style does not have to be in the desert, unless you are really committed to the theme.  What this wedding design has is macramé details, flowing organic fabrics, succulents, and lots and lots of bohemian lace. 
*Note: if you are going to have your wedding in the desert, be wary of the months you choose.  Having your guests sit in 120 degree heat is really not cool.
Again, you do not need to go to Morocco to bring this theme to life, you just need iron candle lanterns, metallic tones mixed with jewel toned colors, and fun patterned rugs.
This is a more seasonal themed wedding but can be a fun design for all in attendance.  Bold colors with deep greens, palm leaves, bright florals, fun fruity cocktails, and summery string lights will bring this theme together.
Black tie weddings were the way of the world many moons ago when rustic weddings became popular this style went down significantly.  Yet, in the last few years, we have noticed a rise, and believe- especially with the Roaring 2020s upon us- this style of wedding is back with a vengeance.  If you are to throw a black-tie wedding, make sure you are specific in your invitation- we all have that one friend who thinks jeans and Vans without holes is a "fancy" outfit.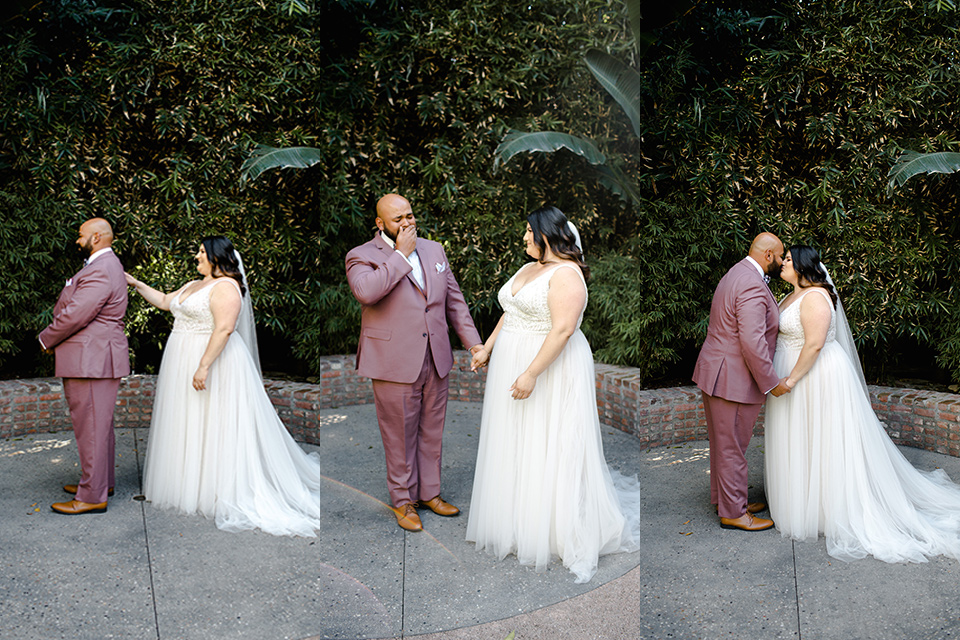 Keep a Few Things in Mind When Picking a Date...
The more popular the wedding date, the more competitive finding vendors will be. If you are really interested in a specific date, just know that you may have to book vendors farther in advance for those super popular dates.  Some sacrifices might have to be made.
Holiday weekends are great for one specific reason: Monday off of work!  Those amazing three-day weekends that we all crave during our work week allow you that added benefit of having an extra day to recover from your wedding festivities.  Yet, this date does come with its warnings.  Make sure your friends and family (that you must have there) are free, nothing worse than giving your potential maid of honor your date to find out they already have a trip planned.  Another thing to keep in mind with these dates are that the travel cost for you and your guests might be higher, so plan in advance and give your guests plenty of time to prepare.
Certain months can bring up different concerns:
February might cause a surge in floral prices due to Valentine's Day.
December and January might be more difficult to find venues, many companies rent out prominent venues for their own company holiday parties so make sure to get your venue locked down far in advance.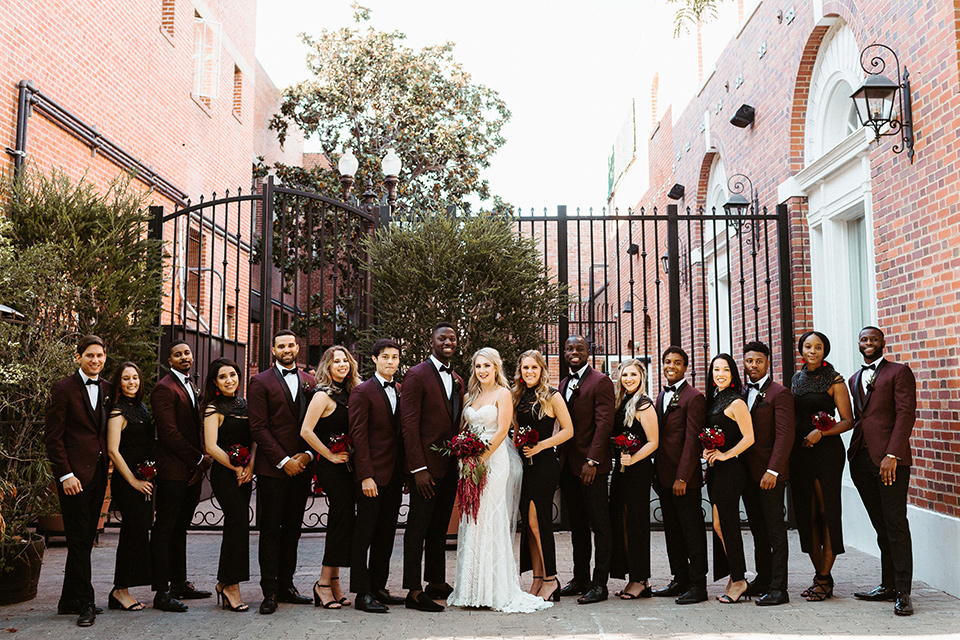 Friday the 13th
Many might think of Friday the 13th as unlucky, but we say no!  There are many reasons to get married on this date:
Discounts!  Your venue might give you a big discount due to the lack of people rushing to get married that date.
The theme could be fun to play and decorate with.  If you are the couple who loves all things Friday the 13th or gothic, decorate your venue with ladders and umbrellas- the more themed, the more fun you can have with it all!
You will never forget the date!
Months with Friday the 13th in 2020:
March
November
August
May
Halloween is on a Saturday
In 2020 All Hallows Eve is in fact on a Saturday.  Things to keep in mind:
Discounts! Discounts! Discounts! Considering it is not a popular date, you might get many vendors offering discounts.
Theme like the Friday the 13th could be fun to play with.  Pumpkins, black lace, fun cocktails: if you like Halloween go for it! 
Make sure to specify your dress code!  If you do not want people to dress up in costume, make that clear.  If you want them to, make sure you let them know (we also want to be invited)!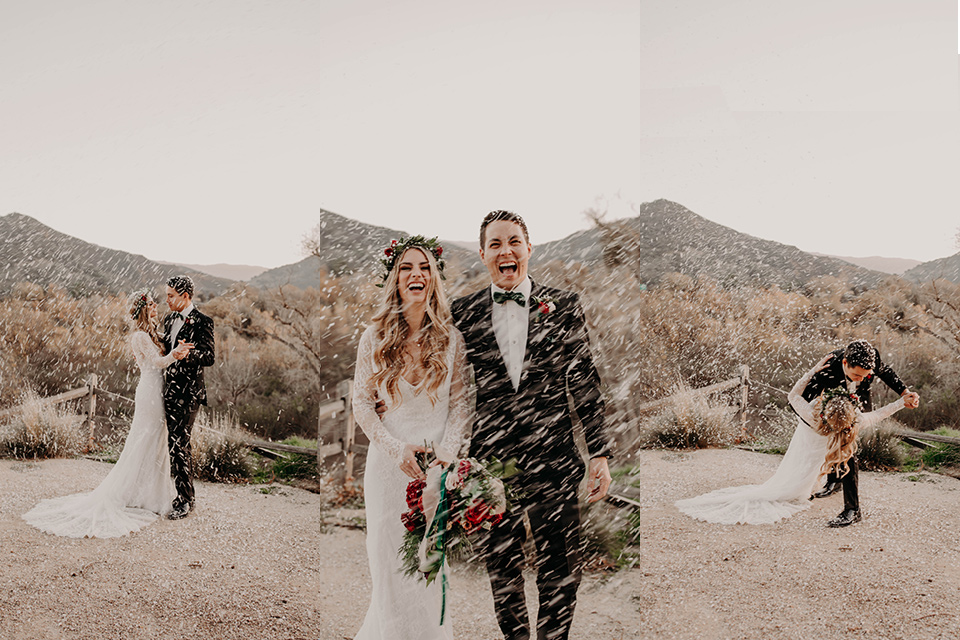 Valentines Day Is on a 3-Day Weekend!
The holiday of love falls on a three-day weekend this year!  So what does that mean for your big day?  Well, it means that you get a bonus day for you and your guests to enjoy your wedding weekend.  Yet, remember this day will mean that your flowers will be more expensive given the popularity of flowers during this holiday.  
Fun Dates to be aware of:
February 20th is National Dress Day- Ladies we are pretty sure you will have the #1 IG post on this day! (Also, when you read this did you say "number one" or "hashtag one"?)
Leap year is on February 29th
May 19th is the Royal Wedding date of Meghan and Harry (who doesn't want to have that anniversary partner?)
October 10th is going to be the #1 date of the year!  10-10-20! 10 + 10 = 20!!!  Get it?
August 8th is a date of numerical significance.  8 is a lucky number in many cultures, as well as a symbol of infinity.  Who does not want that good luck on your side?
Others just for fun:
1/11/20
2/22/20
4/4/20
6/6/20
12/12/20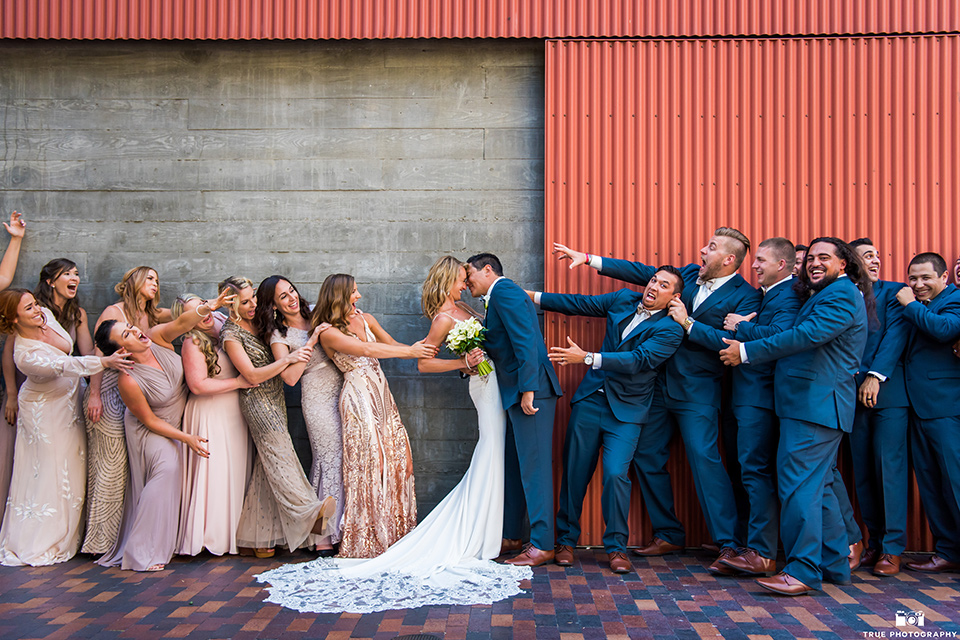 So now that you have all the best dates and themes given to you on a digital silver platter, what are you waiting for?  Go out and get your date!  You already found the love of your life so this is now the #1 thing to take care of!  (Again did you say number or hashtag?)
If you need any help deciding the fashon for your big day, remember our certified stylists are here to help you out!  Email us, slide into our DMs, or stop on by to any of our locations, we are ready to answer any questions you may have.