Venue: San Juan Capistrano Mission
Event Planning + Design: Debby Boh Events
Photography: Urban Rose Photography
Menswear: Black Notch Lapel Tuxedo by Savvi with a black bow tie

Write up from Wedding Sparrow
With a Spanish Mission backdrop, we love how the muted color palette of the florals still have so much richness and texture about them whilst remaining so delicate and timeless... We're loving all these pale blue and copper tones so get those Pinterest buttons ready!
From Urban Rose Photography:
"I love everything about southern California. The mood, the air, the sun, THE LIGHT. When I booked an engagement session in AZ, since I'd be flying, I knew I had to sneak in a detour trip to California too. I've been eyeing the mission at San Juan for a shoot and Savan's mentor session for some time, and was thrilled to be able to book both! Shooting film has been one of those most refreshing decisions I've ever made for my business. It's been 3 years since I incorporated film into my work, and I was ready for some fresh input through a mentor session. Savan is awesome at what she does, and I learned so much just from watching her shoot, let alone all the tips she gave me. Getting to capture this old world Spanish theme for our shoot was breathtaking and inspiring. I hope someone takes this inspiration and creates a lovely wedding design. I love the way the neutral tones of the mission complement the muted color pallet. The tones are different than what you may have been seeing lately, yet also carry a very timeless feel. Savan and the talented vendors involved pulled together such an incredible shoot for this mentor session, from the flowers to the models, everything was spot on. I am honored to have gotten to capture it all."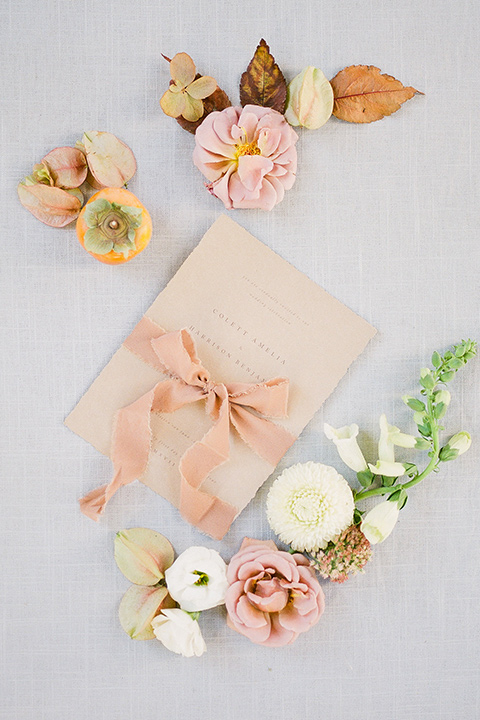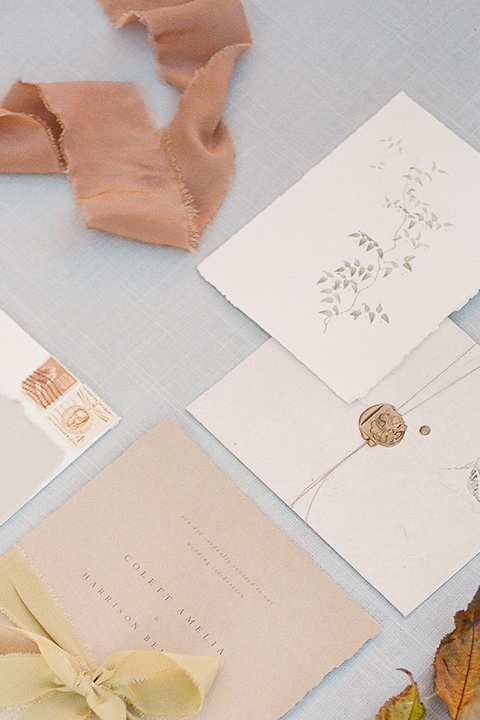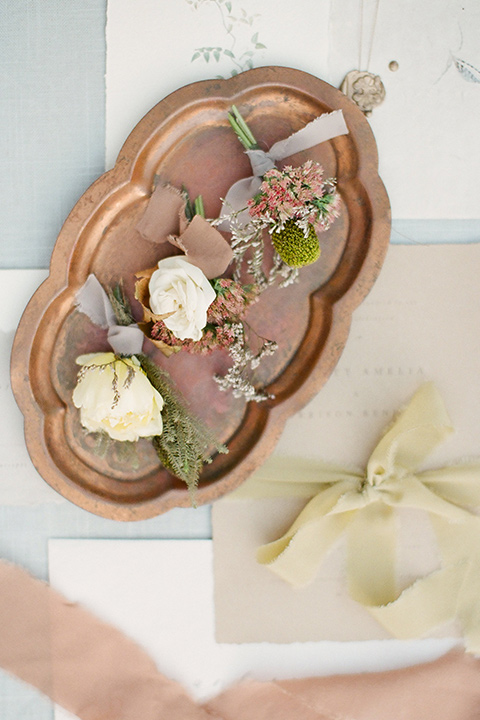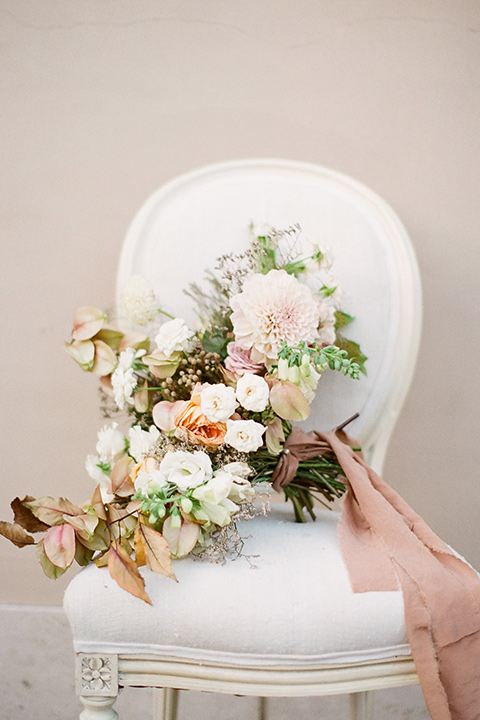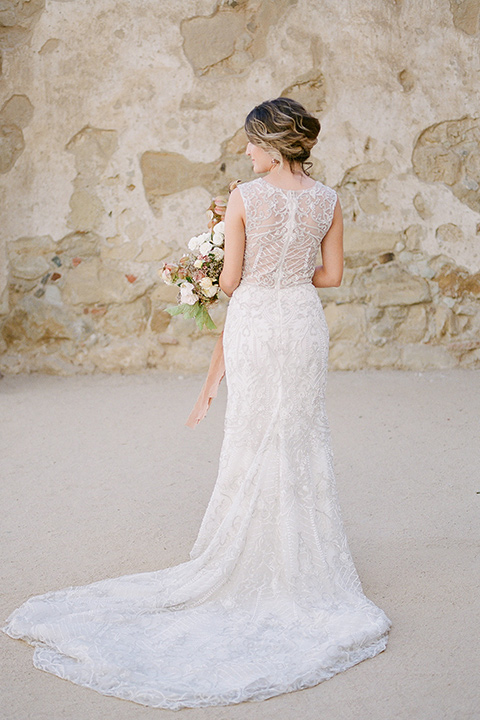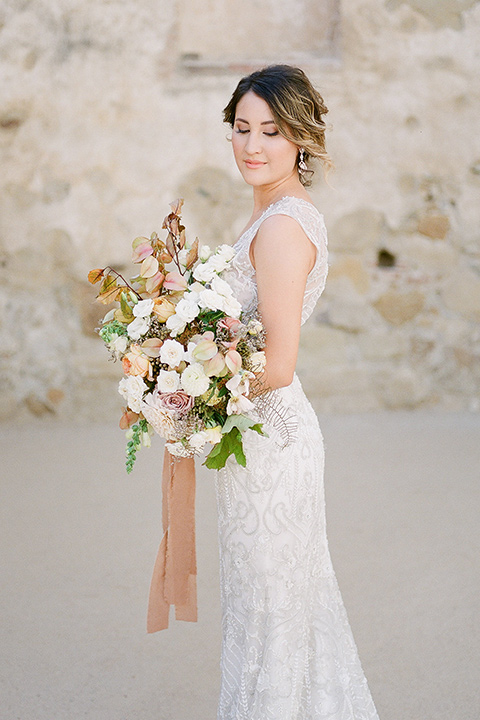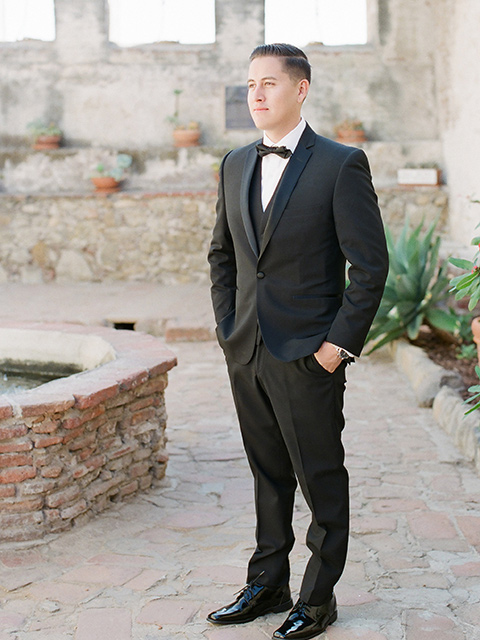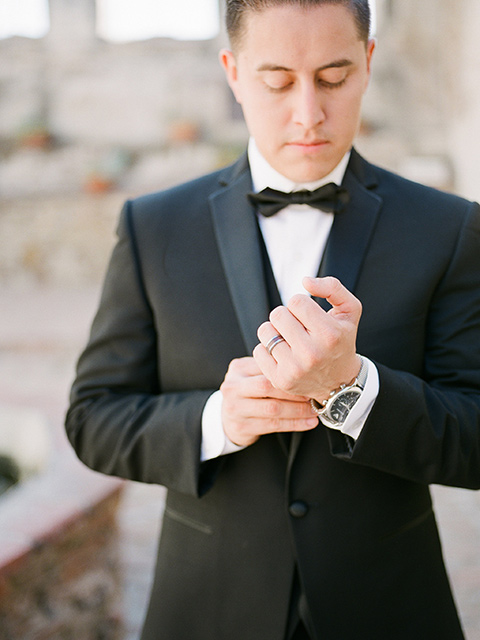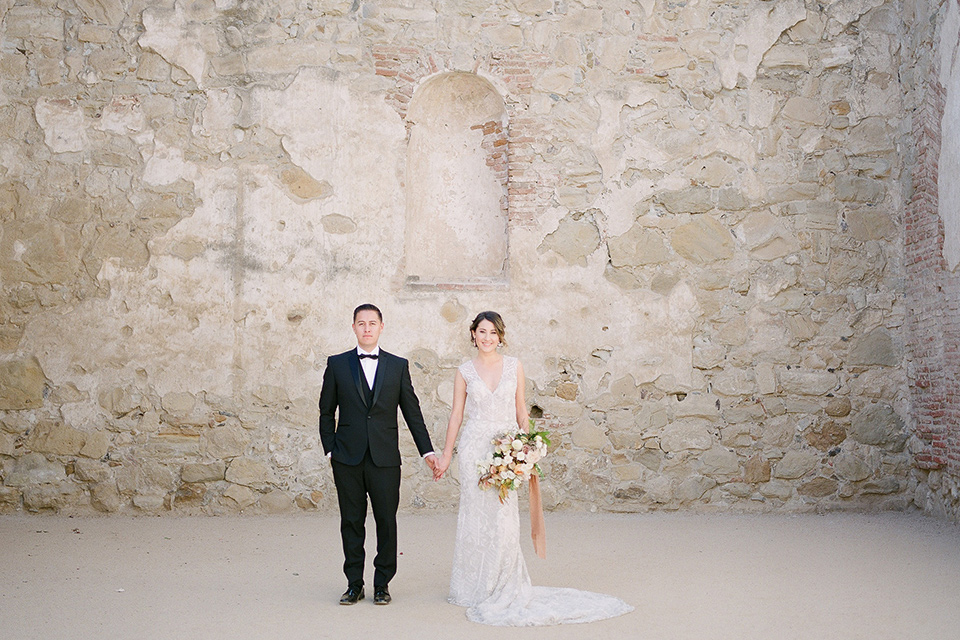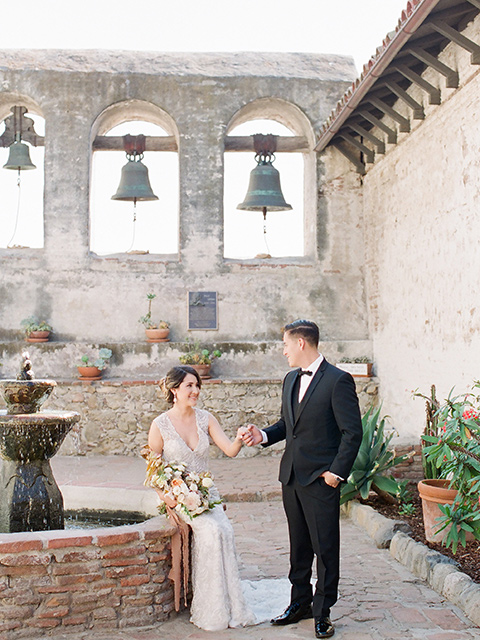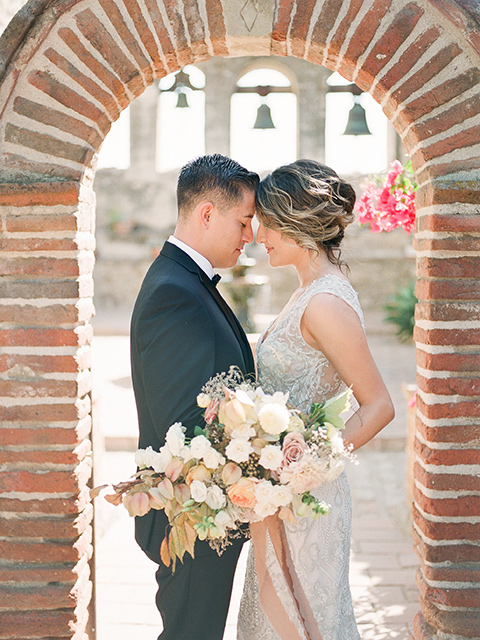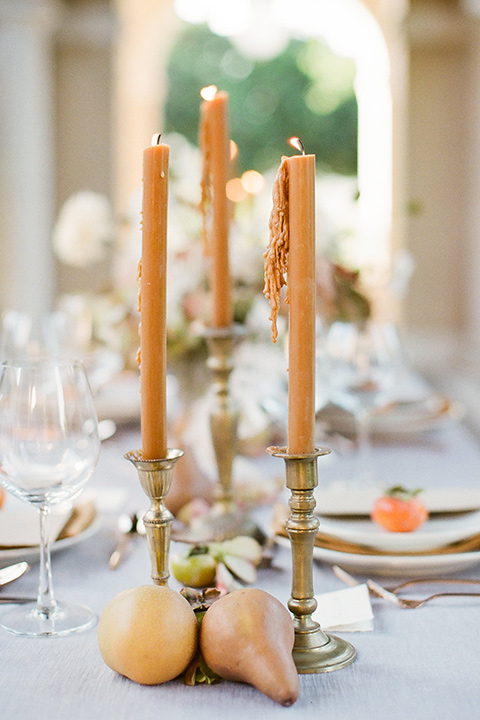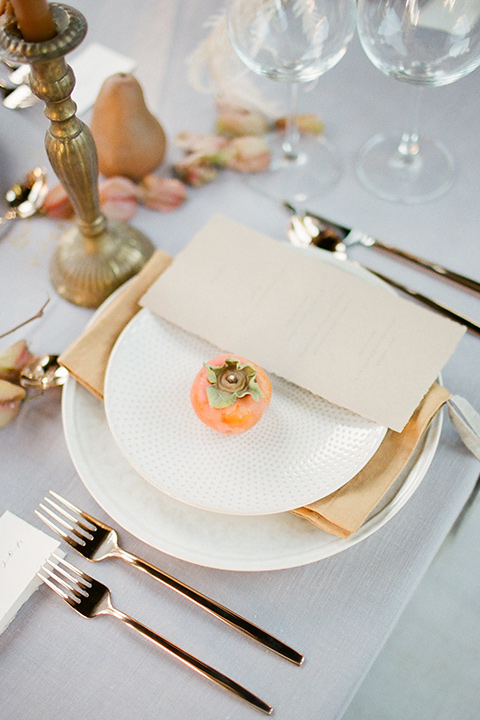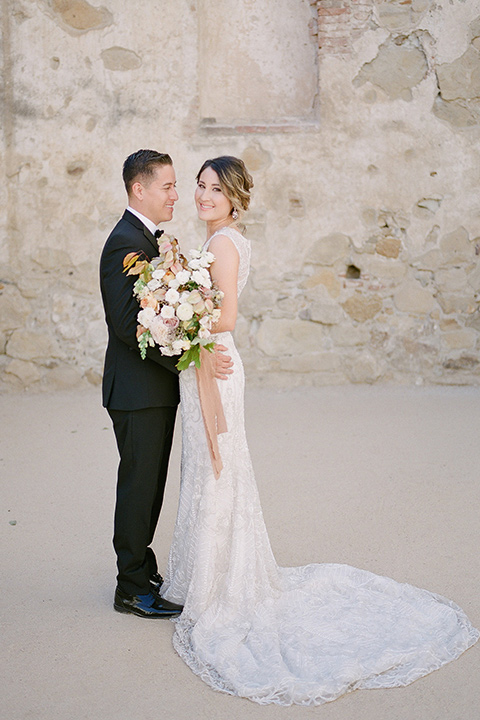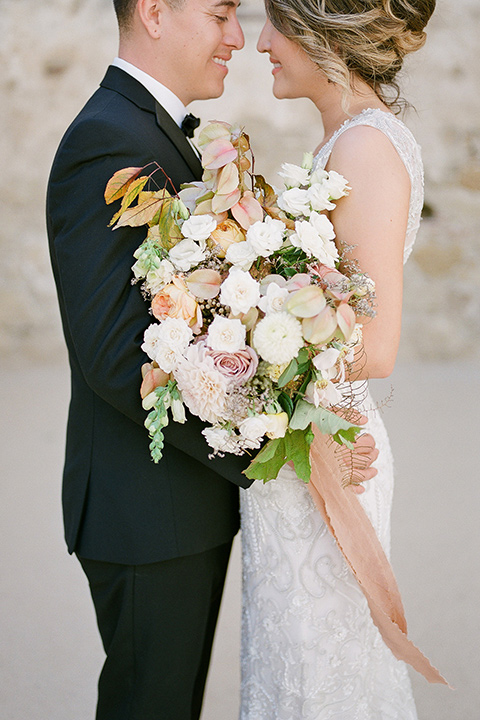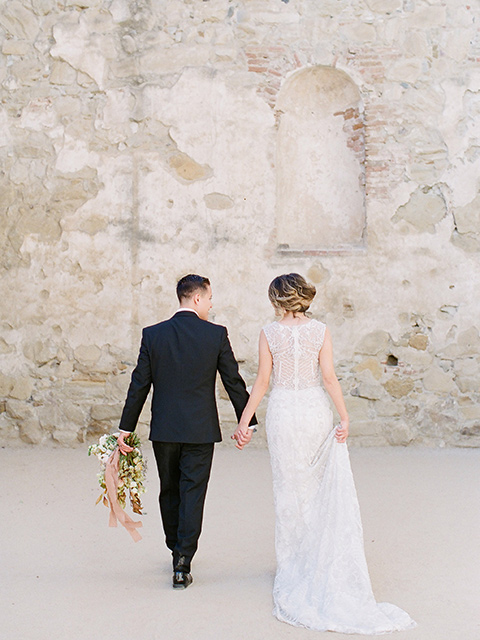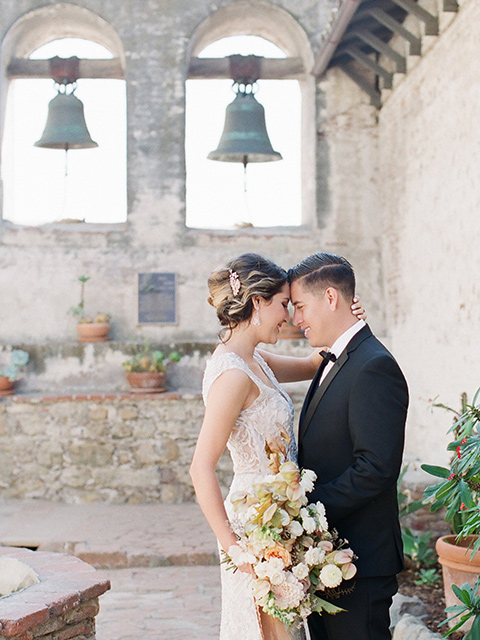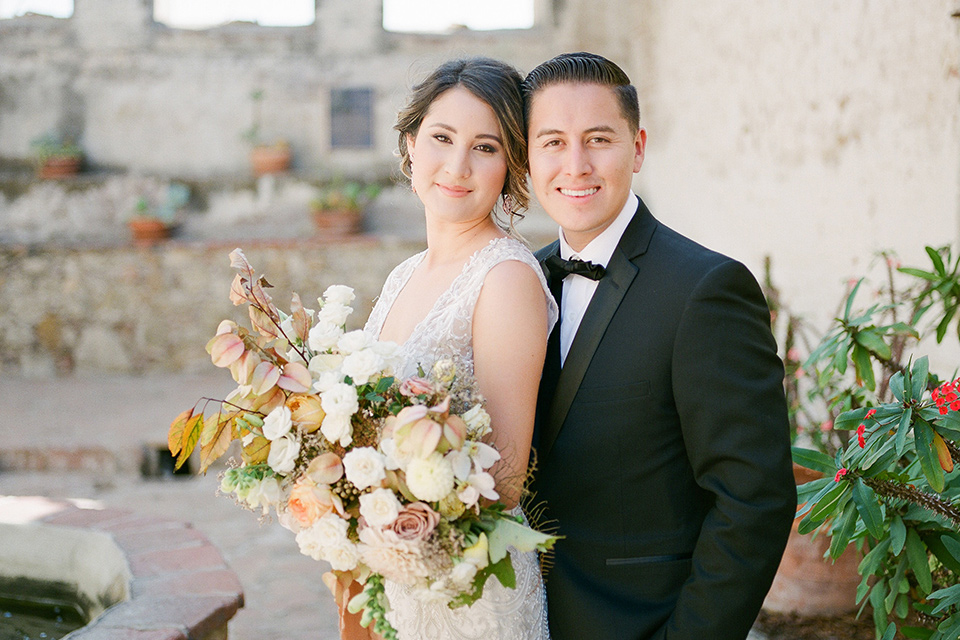 This shoot was also featured on
Wedding Sparrow
!

Florals:
Blue Ladder Botany
|
Photography Mentor:
Savan Photography
|
Wedding Gown:
Enaura Bridal
|
Hair + Makeup:
Beauty and the Beach
|
Jewelry:
Petals and Stones
|
Rentals:
Sweet Salvage Rentals
|
Linens:
Wildflower Linen
|
Ribbon:
Tono and Co
|
Invitations:
Flourish Calligraphy