Venue: Big Daddy's Antiques
Event Planning + Design: Anything But Gray Events
Photography: Peterson Design & Photography
Fashion Style: Women's Black Shawl Lapel Tuxedo
Write up from The Overwhelmed Bride: One fine day the fox and the owl wed! Despite being from the sky and the earth, these two lovers would let nothing stop them as love always wins out. The inspiration behind this styled shoot was fusing the ideas of old and new together, bringing a moody Victorian vintage aesthetic to a modern love story. The enchanted and unique treasure trove of Big Daddy's Antiques in Los Angeles set the perfect stage for this tale. This emence warehouse of finds is filled with an eclectic collection of do-dads, thingamabobs and dohickies galore! Instead of trees, there were turn-of-the-century columns, instead of the stars, there were hanging moroccan chandeliers from the 1920's. Layers of unique artifacts from yesteryear served as the striking backdrop and focal points for our ceremony and stylized vignettes. Both a taxidermy owl (from Big Daddy's!) and fox (from Bischoffs Taxidermy) played a starring role throughout the shoot representing the uniqueness of the two lovers.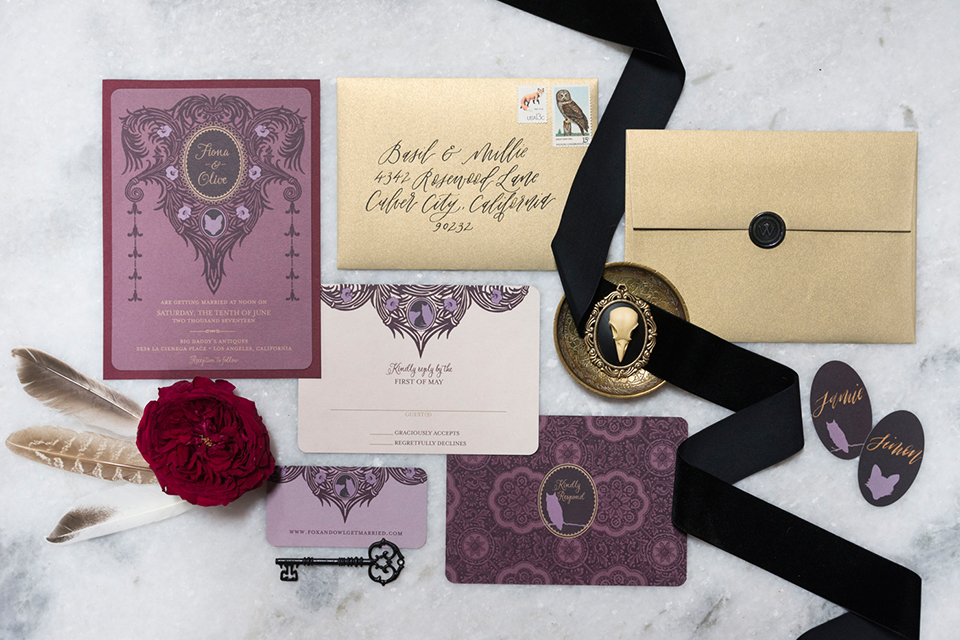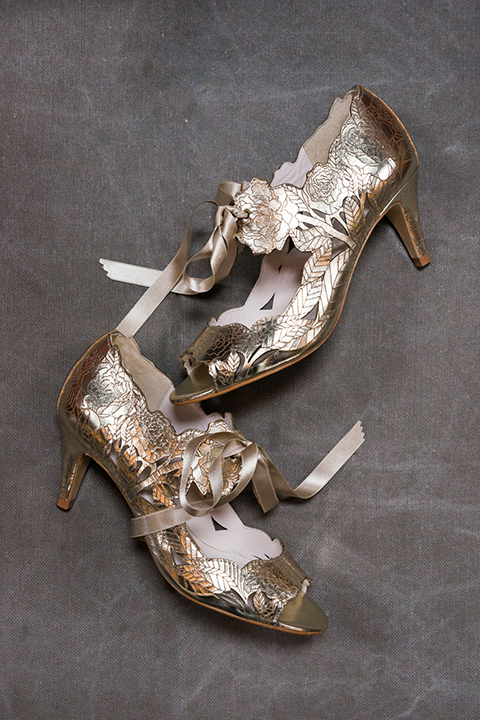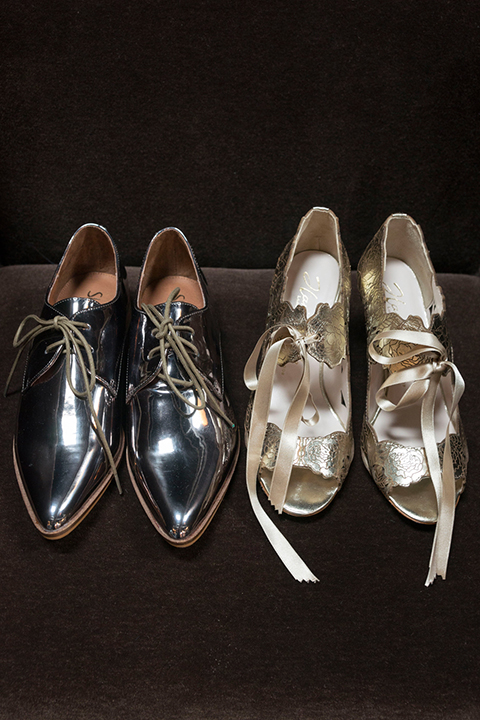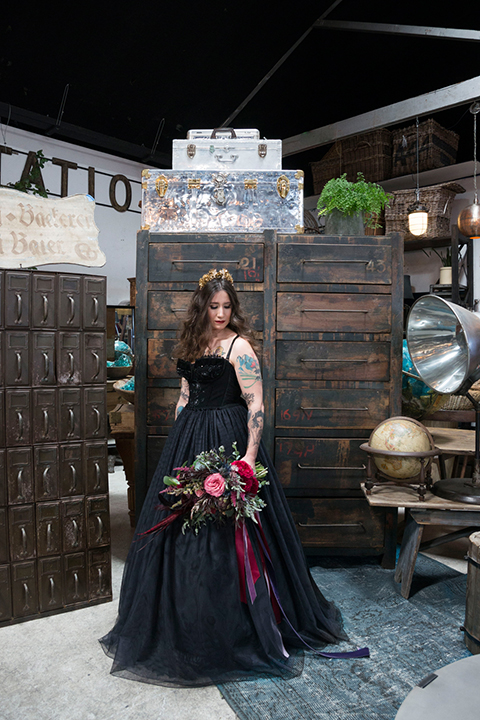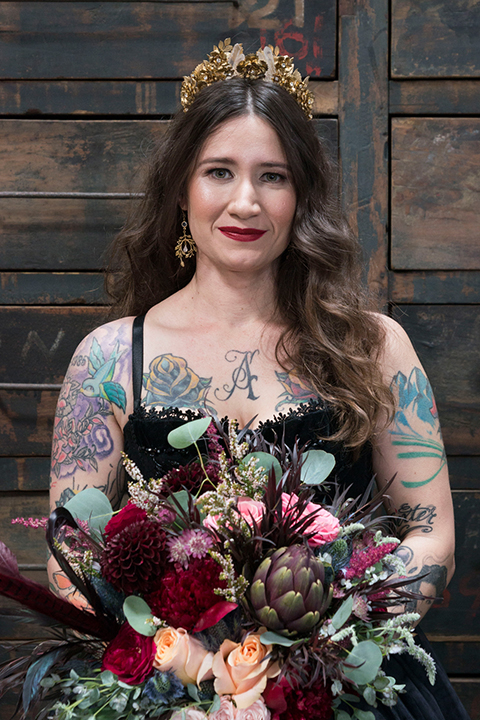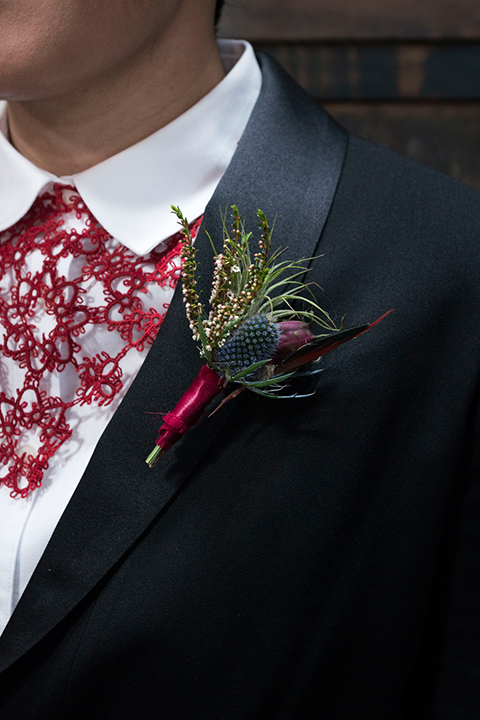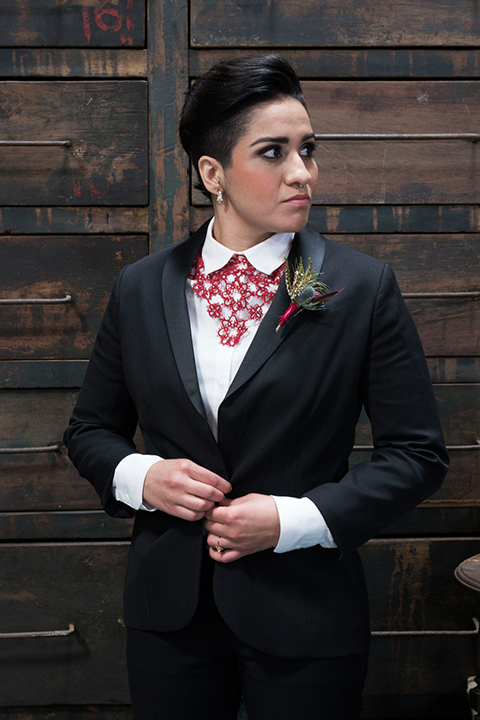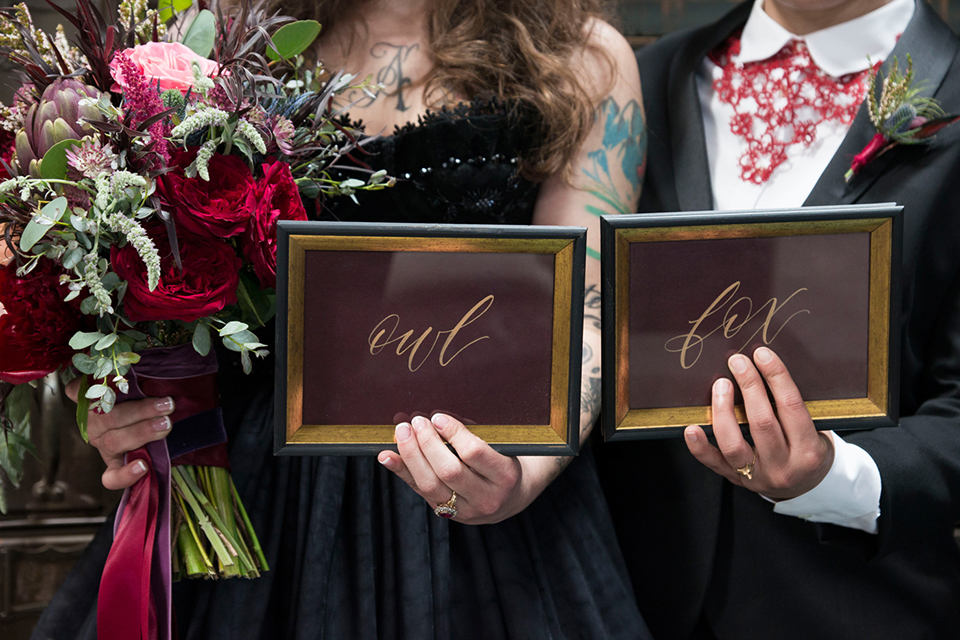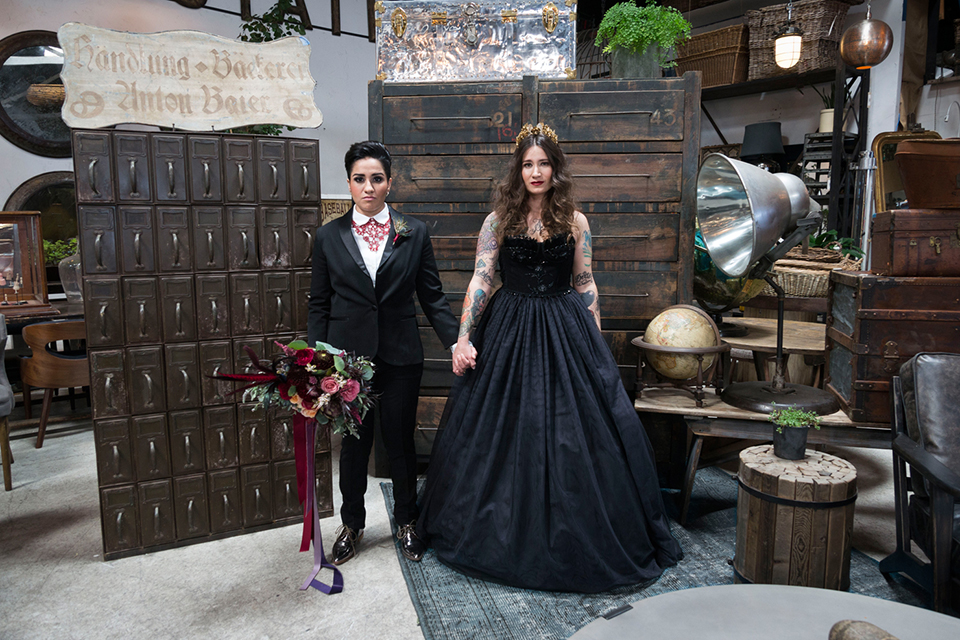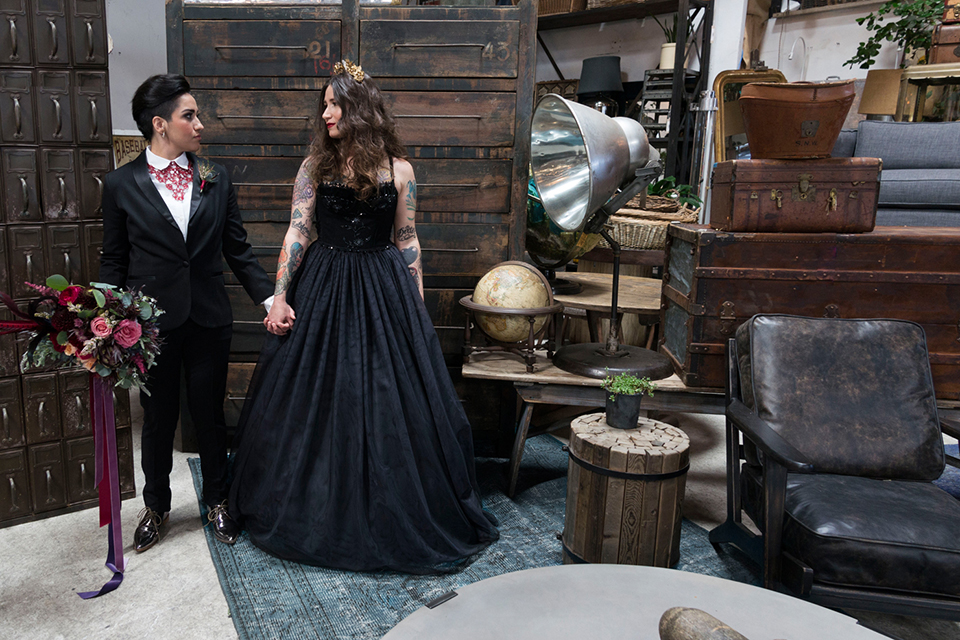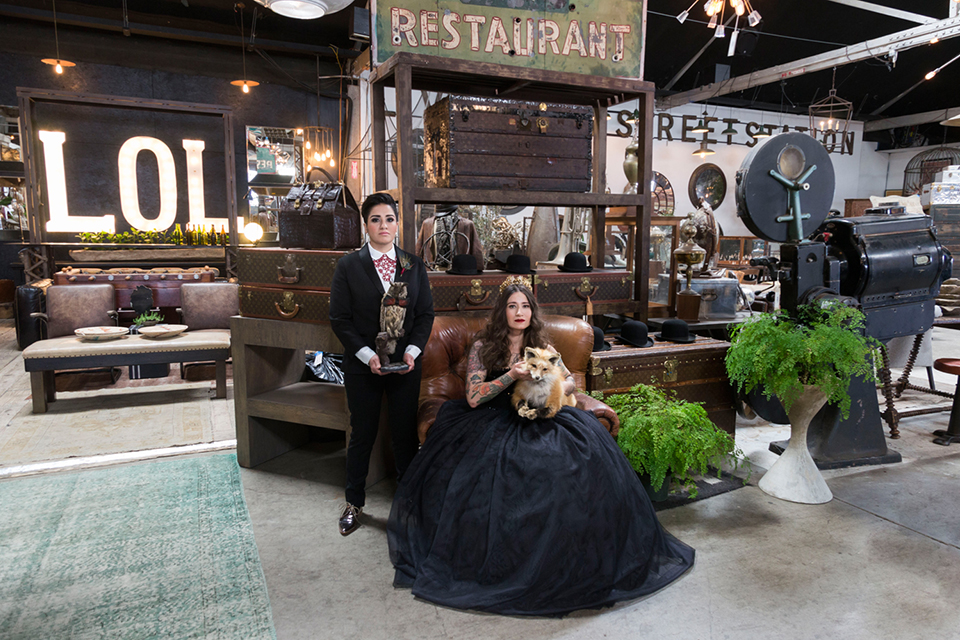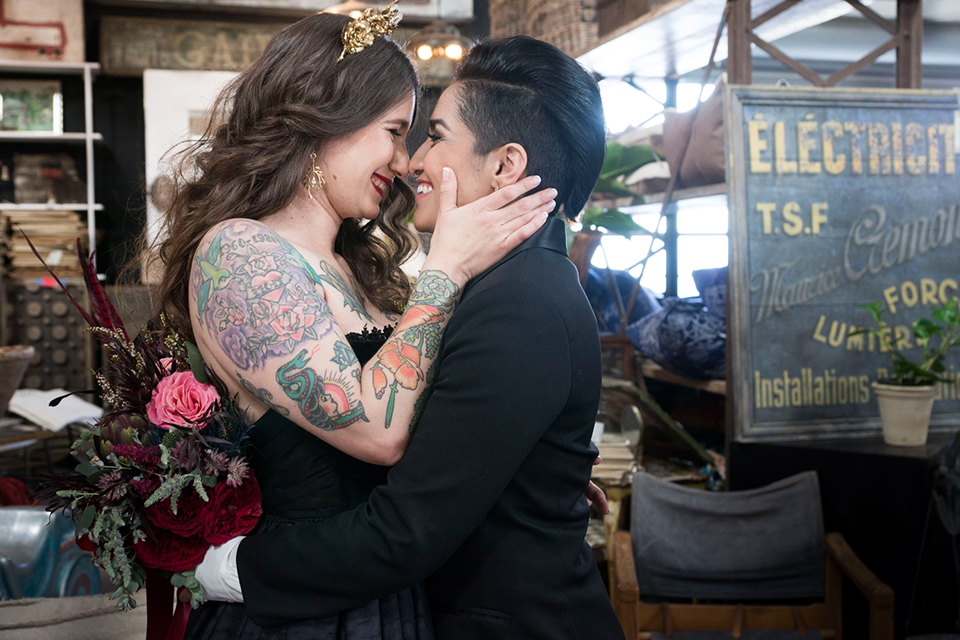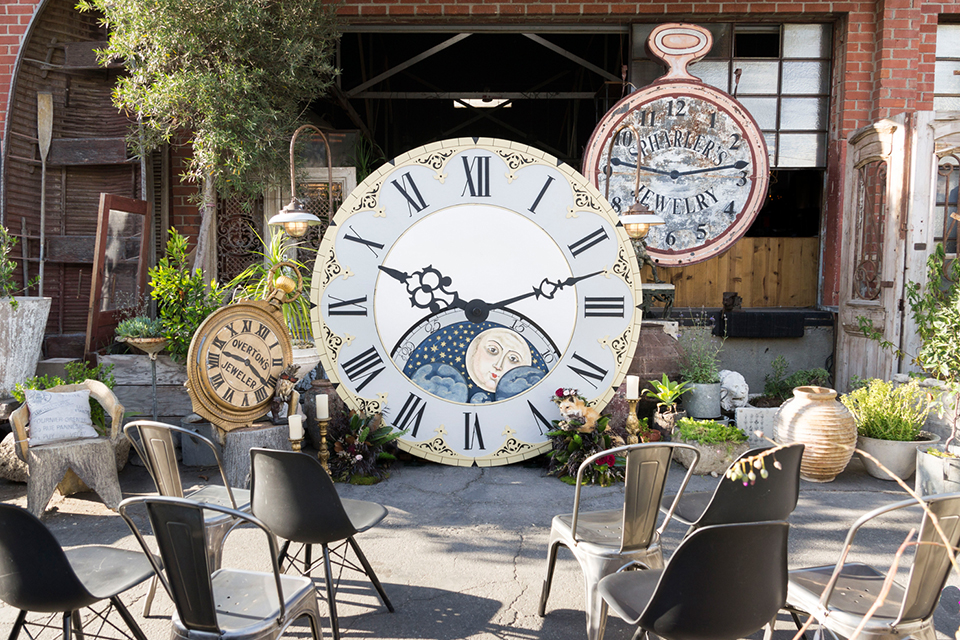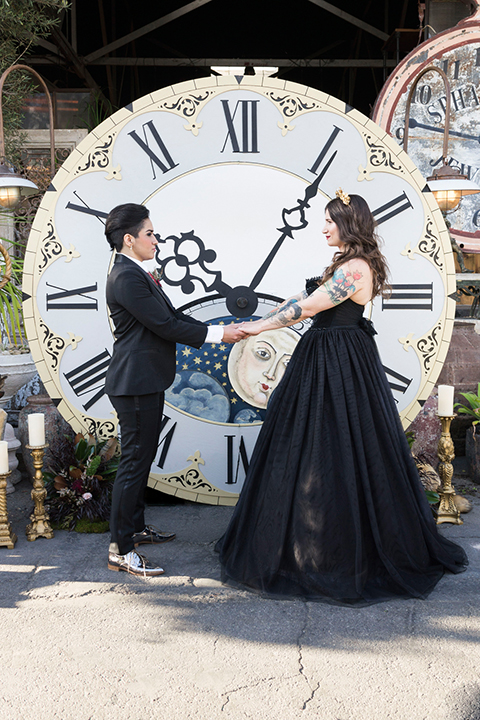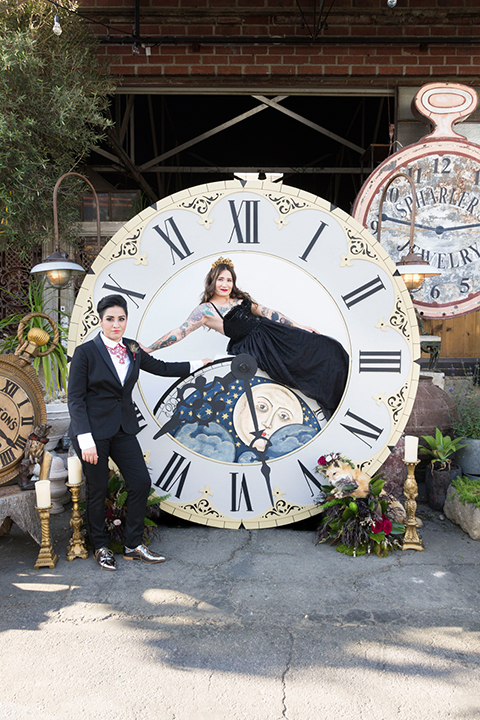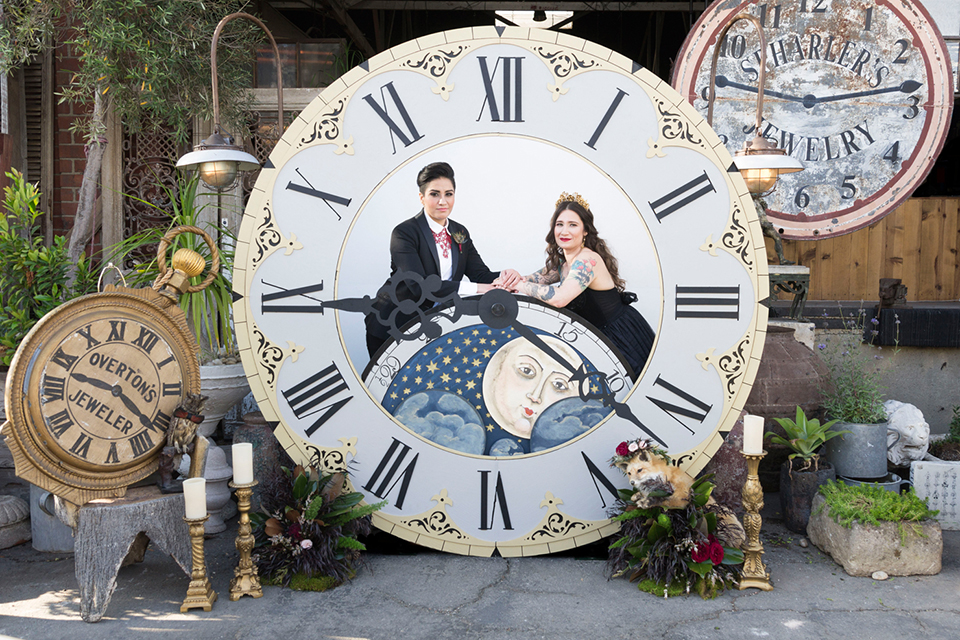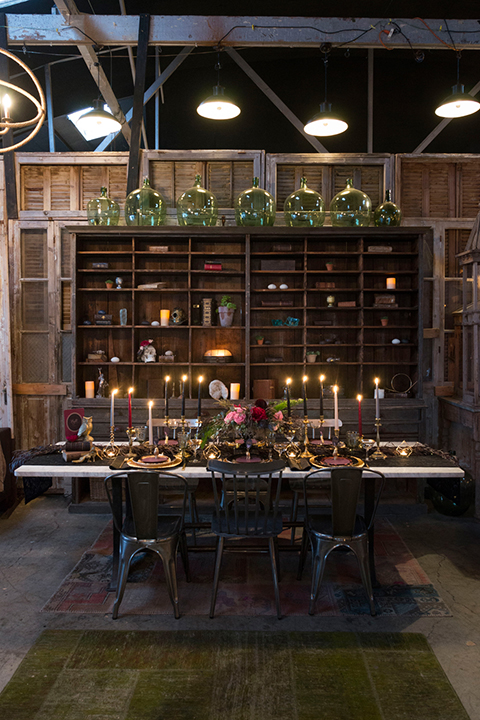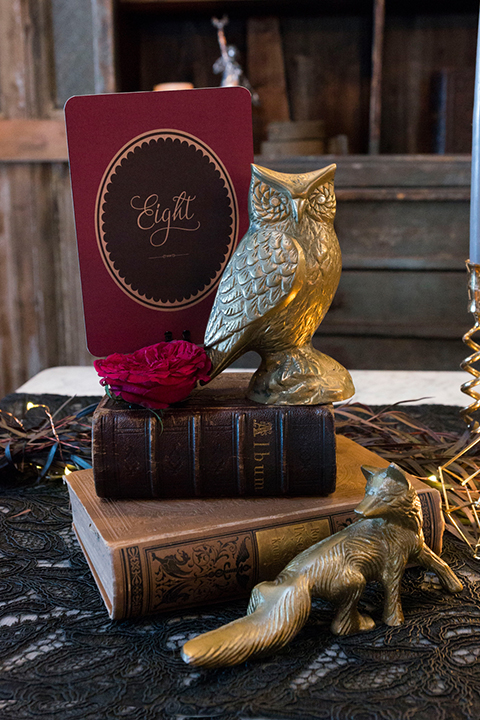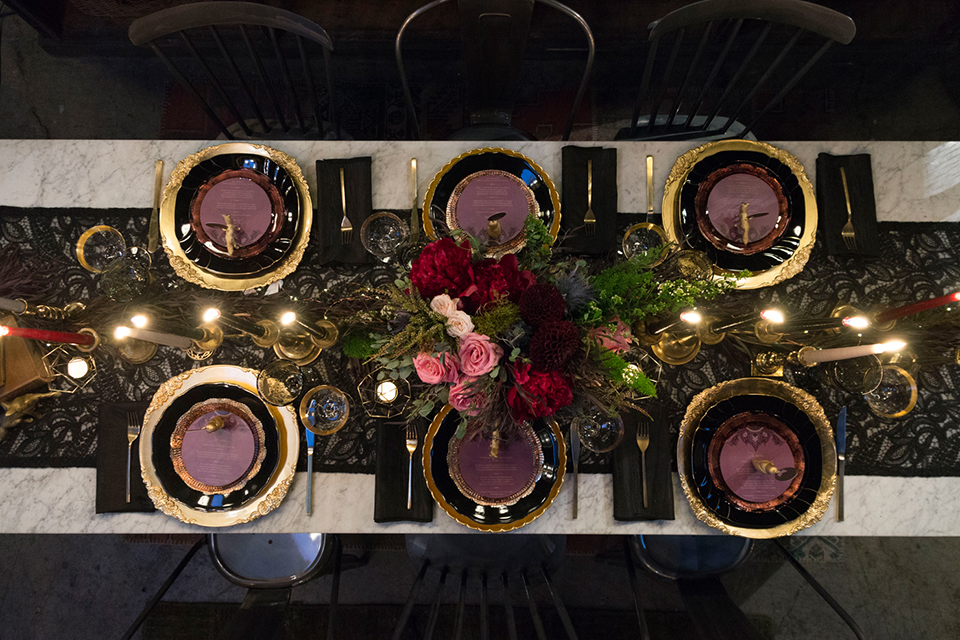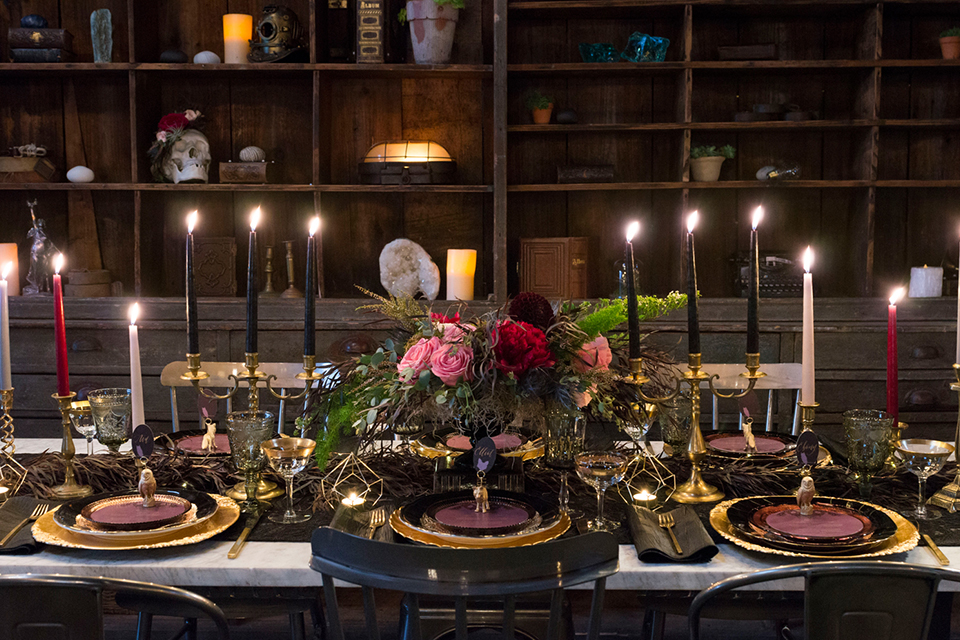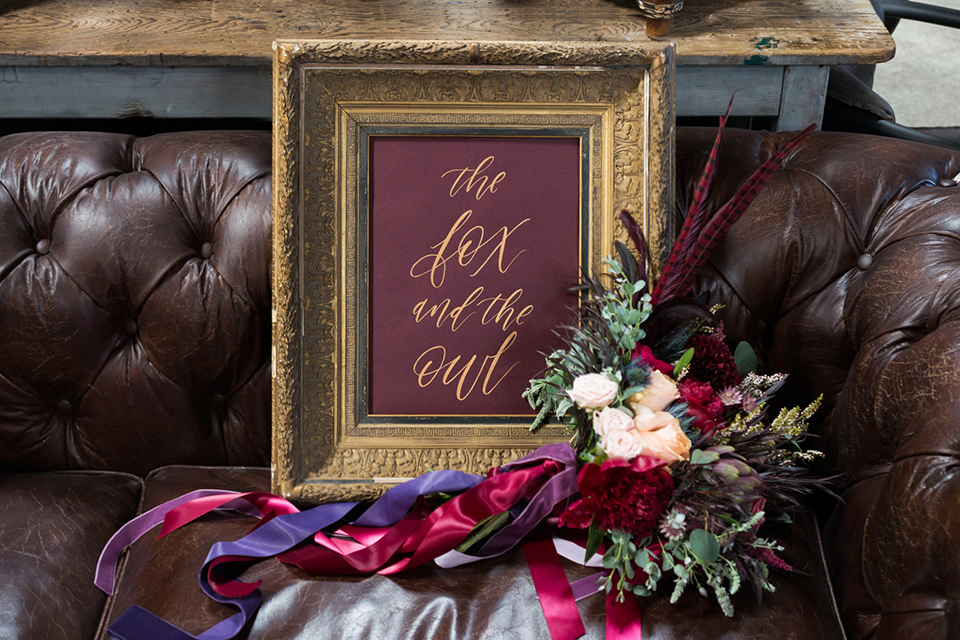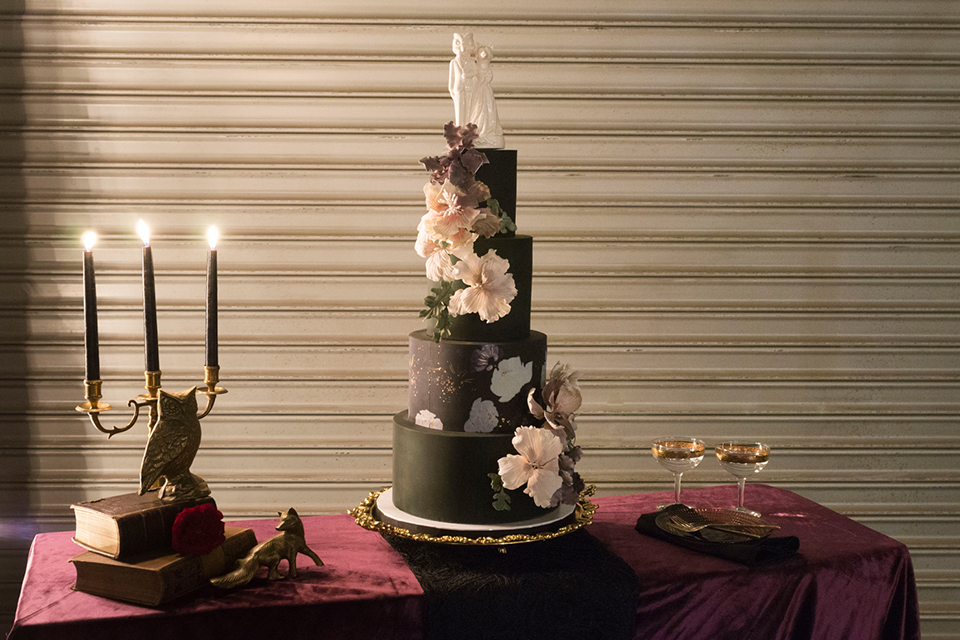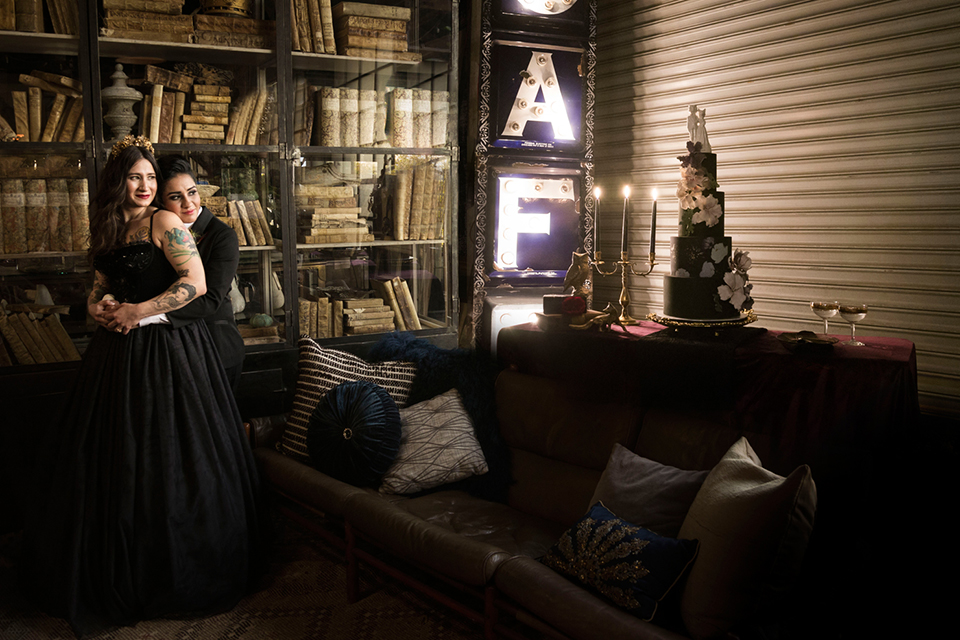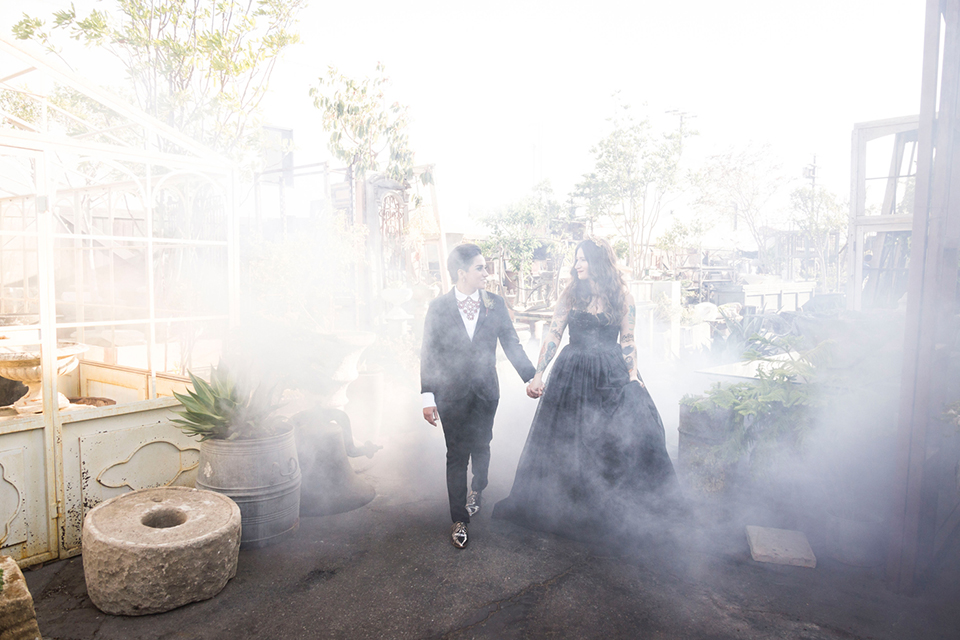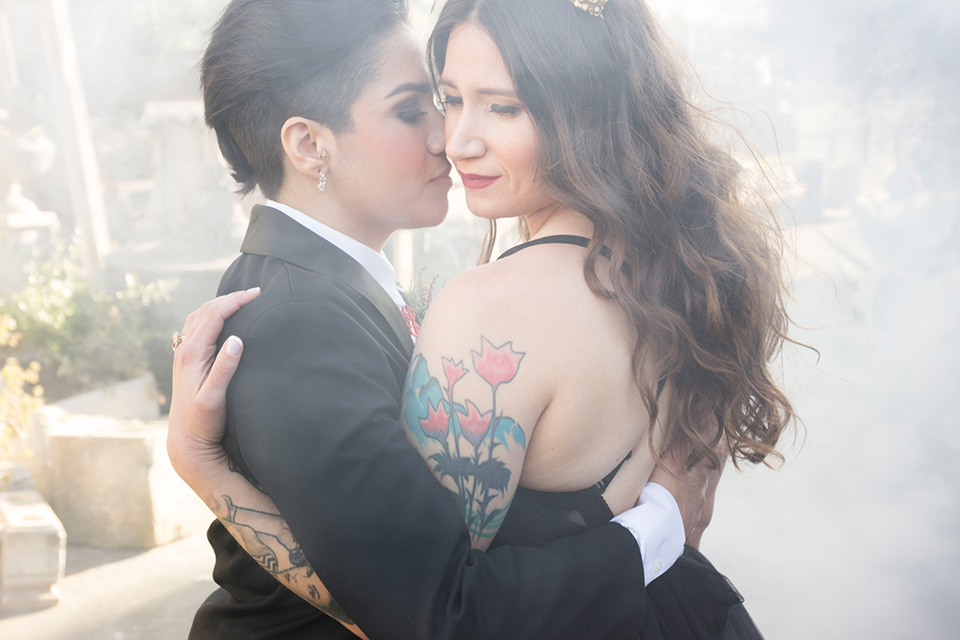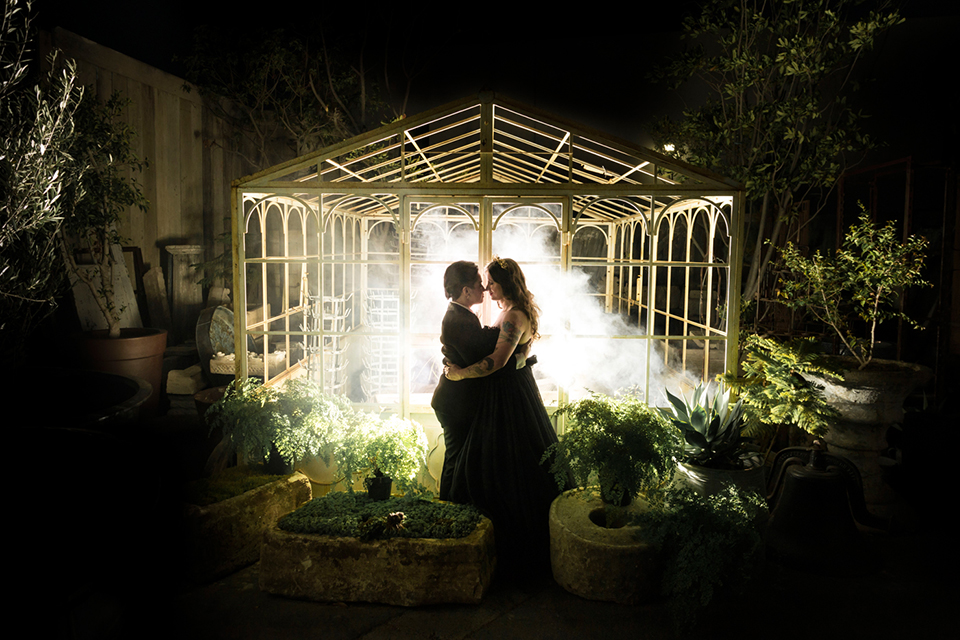 This shoot was also featured on
The Overwhelmed Bride
!

Florals:
Mulberry Row
|
Dress:
Deborah Lindquist
|
Hair + Makeup:
Face it Sugar
|
Rings:
Trumpet and Horn
|
Ring Box:
The Mrs. Box
|
Table Top and Decor Rentals:
Sundrop Vintage
|
Ceremony Design:
Paper Moon Shoppe
|
Linens:
Luxe Linen
|
Cake:
Vanilla Bake Shop
|
Cake Topper:
Melabo Wed
|
Place Card Holders:
Unconventional J
|
Invitations + Paper Goods:
GoGoSnap Vintage Invitations
|
Calligraphy:
Fawn Lettering
|
Photo Booth:
Immortalis Photography Tin Types
|
Ribbon:
Shy Myrtle
|
Coffee:
Urban Espresso
|
Stuffed Fox:
Bischoffs Taxidermy and Animal FX
|
Vintage Stamps:
Verde Studio
|
Smoke Bombs:
ShippedYesterday