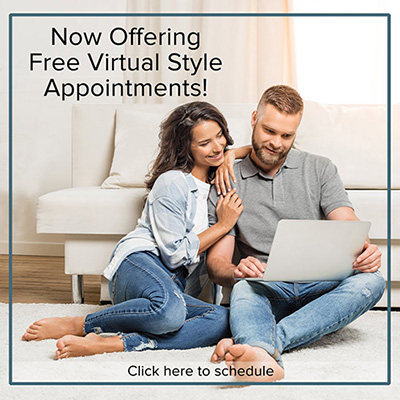 Information about Company Operations in Response to Coronavirus
Updated Monday, March 30th at 11:00am
Please check this page regularly for new updates.
All Friar Tux retail stores are temporarily closed. A customer service team is still available to assist customers during this time. Please see below for contact information and hours.
Stores will reopen as soon as government regulations allow and may vary by county. We will post updates as soon as dates are confirmed.
Customers who rented garments before Sunday, March 29th:
If you received a UPS return kit from us, please drop your items at a UPS drop-off location when it is safe and convenient for you to do so. If you did not receive a kit, or if you did but it's not safe or convenient to send it back, please hold the garments until our stores reopen or we contact you with further instructions.
If you had an appointment scheduled during our store closure period, we will be contacting you to reschedule or to setup a video appointment.
If desired, rental customers for future events can take and submit their own measurements at home by using our online measurement form and videos found at friartux.com/measurements.
Customer Service Contact Information
You may contact us in the following ways during our store closure:
Send an email to

[email protected]

Chat with us by using the chat box at the bottom of our website
Customer service hours starting Thursday, 3/19:
Monday-Friday: 10am-5pm
Saturday: 10am-3pm
Sunday: 11am-3pm