Virtual Prom 2020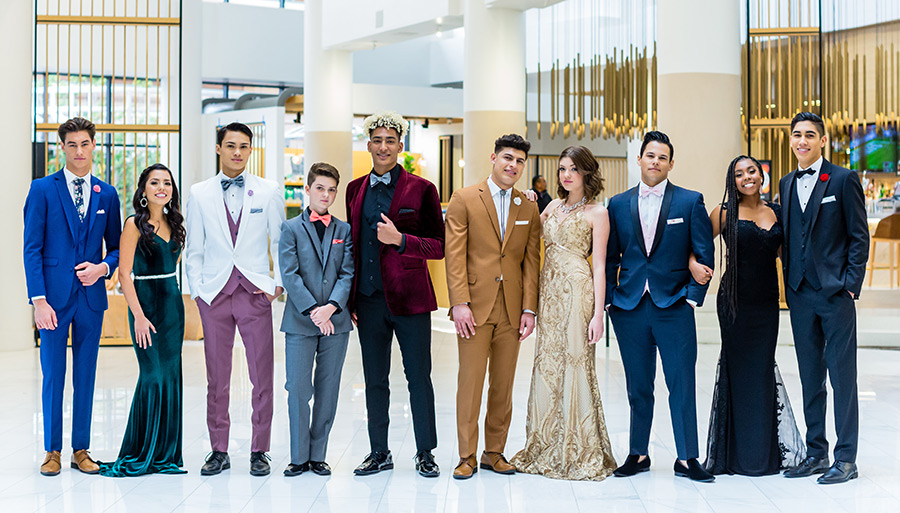 With several ways to rent or buy, we make it easy and affordable to create your own unique look for Virtual Prom. Rent any style with us for $99.95 and save 25% on all purchases with code VP2020.*
How It Works


Chat with us or call 562-421-8943 to speak with one of our stylists to coordinate all the style details for you.

Prefer to setup a free
virtual style session
? Using the Google Duo video app, we'll help you find the perfect look.
Remember to use promo code
VP2020
to save 25% on your purchase or to get any rental for just $99.95!
---
*Prices do not include shipping and tax, if applicable. $8 garment handling fee applies to all rentals. May not be combined with other offers. Contact Customer Service for additional details. All rental orders are processed by our online rental company
Stitch & Tie
.
Orders must be placed by Monday, April 27th to ensure delivery before May 2nd
.