Venue: The Blomgren Estate in Santa Clarita, California
Planner: Taylor'd Southern Events
Photography: Aura Elizabeth Photography
Menswear Style: Black Shawl Lapel Tuxedo with a black bow tie
One of our favorite things to see is a mix of rustic and black-tie elements coming together to create a unique wedding design for a venue. What do we mean by this? Well, we mean when you take an outdoorsy venue or rustic like a charm and juxtapose that with black-tie or formal attire. Take this amazing wedding curated by Taylor'd Southern Events and photographed by Aura Elizabeth Photography- they combined the ranch-like charm of the stunning venue at the Blomgren Ranch in Santa Clarita, California and combined that with romantic florals and traditional attire. And it works!!! 
The Bride wore a flowing tulle ballgown with a sweetheart neckline and crystal bodice. With her hair up in a loose bun with floral details that match her bouquet and the groom's boutonniere. The groom wore a traditional black shawl lapel style tuxedo with a black bow tie and a modern black shoe. This look will always be in style and withstand the test of time in your photos, while still looking modern and stylish.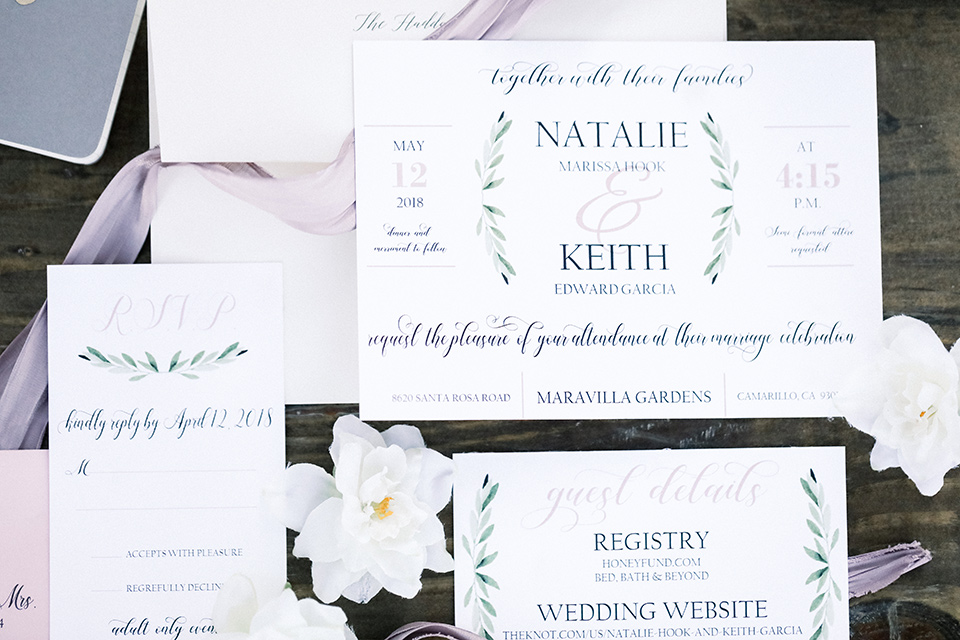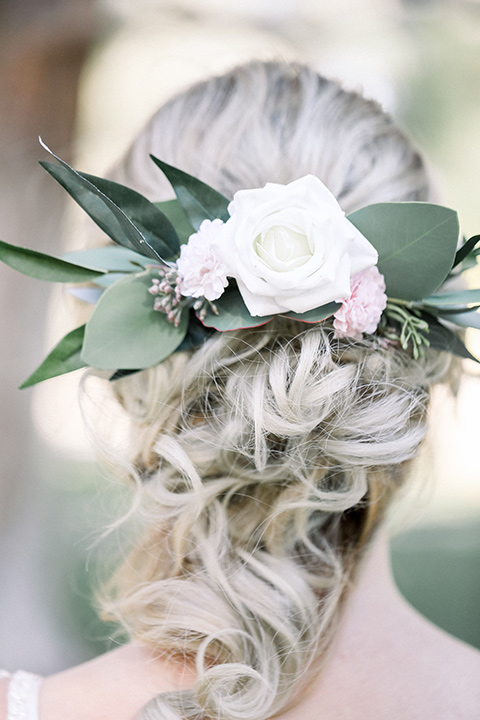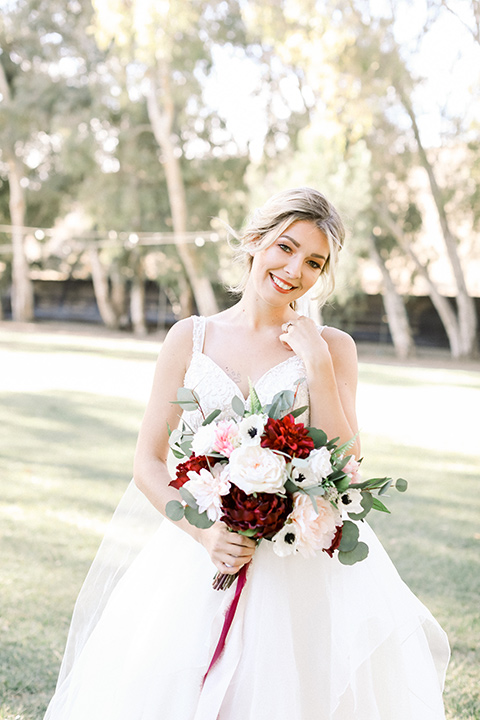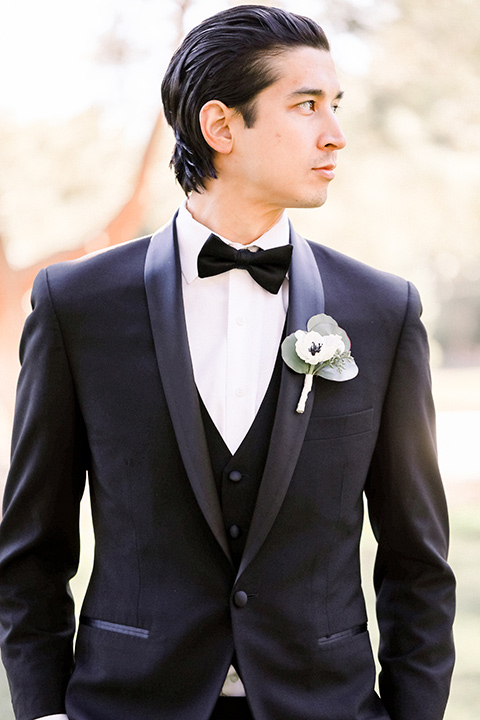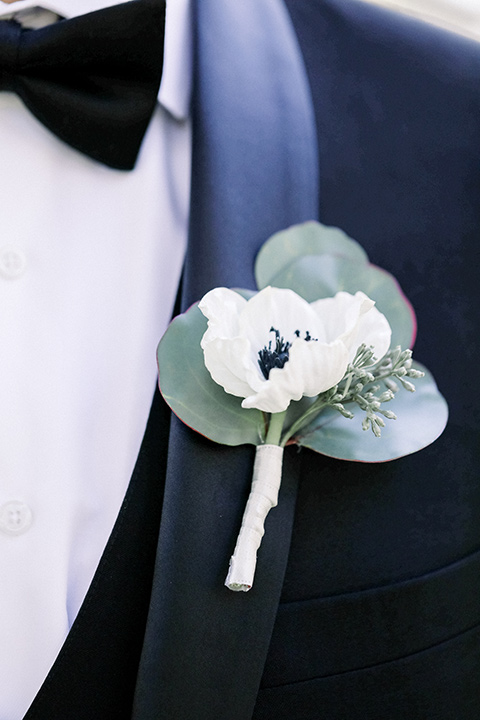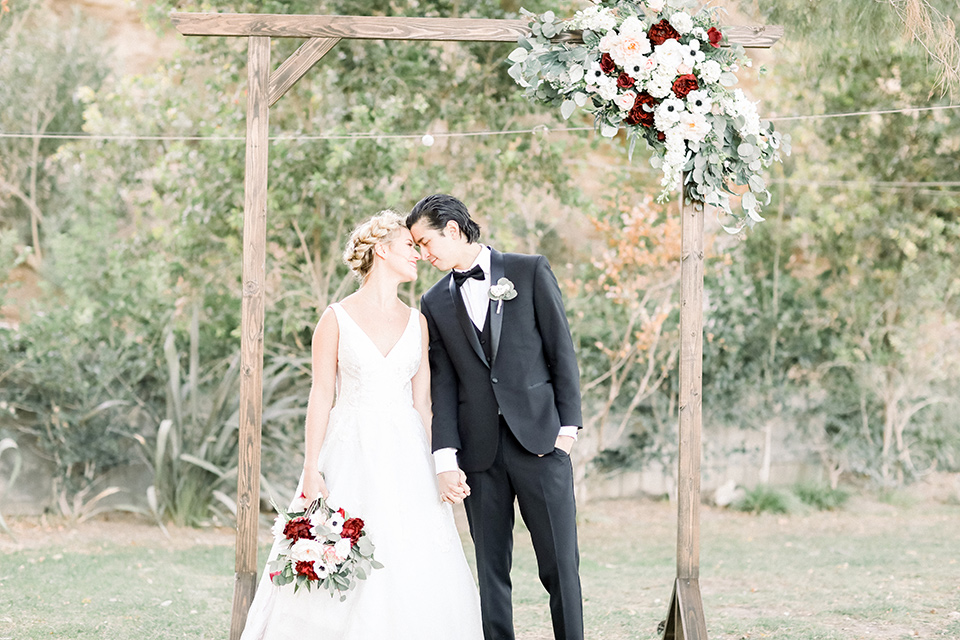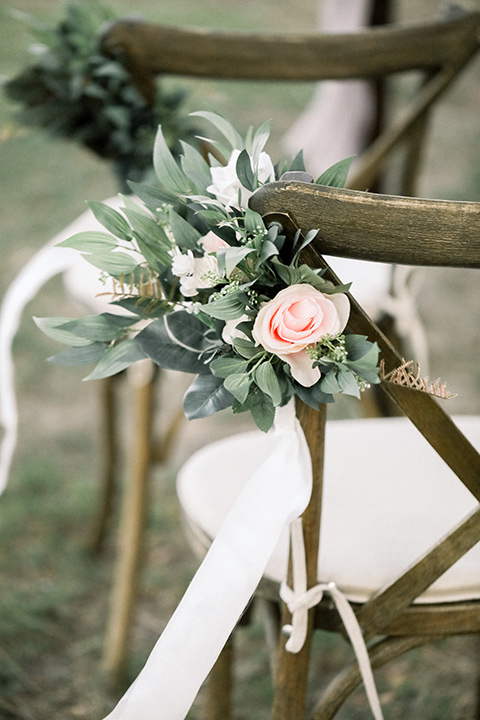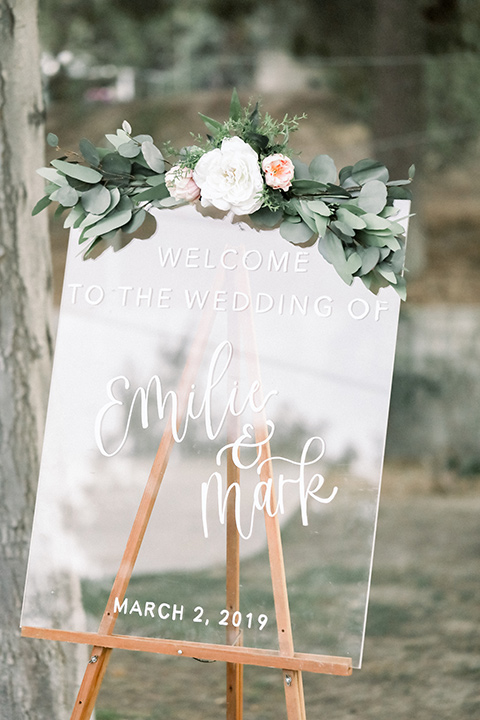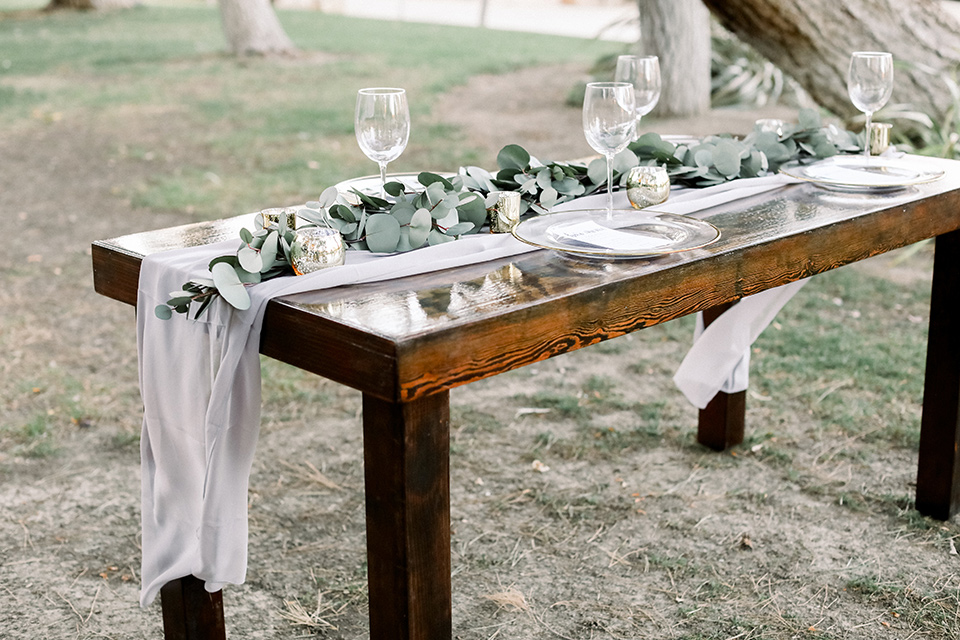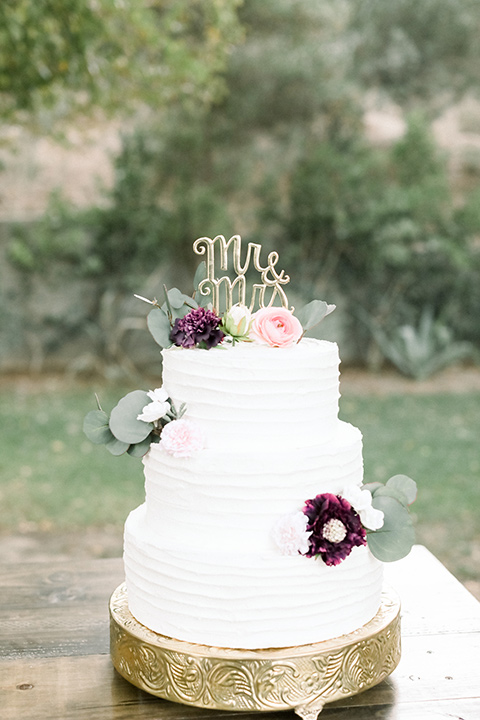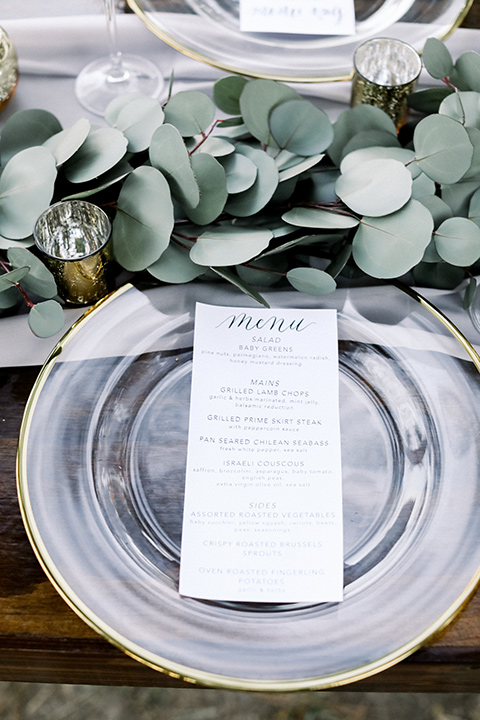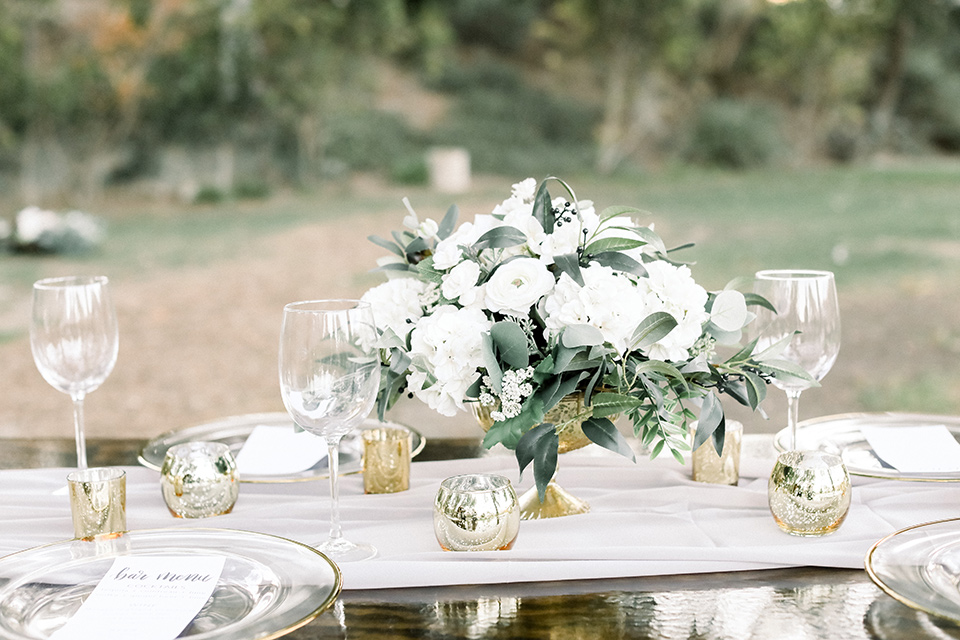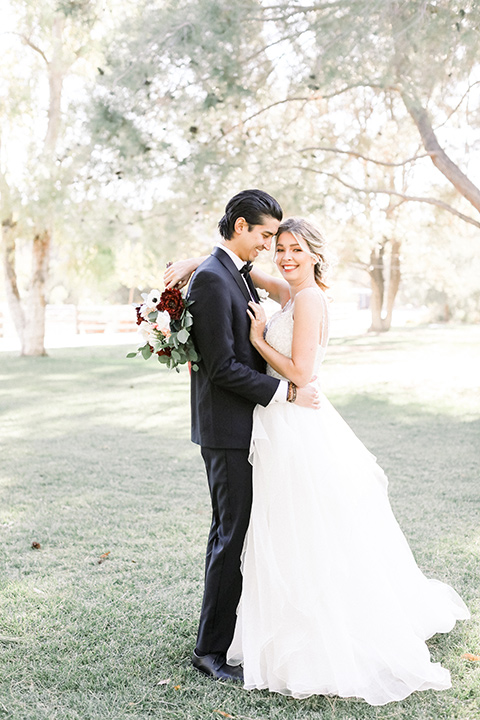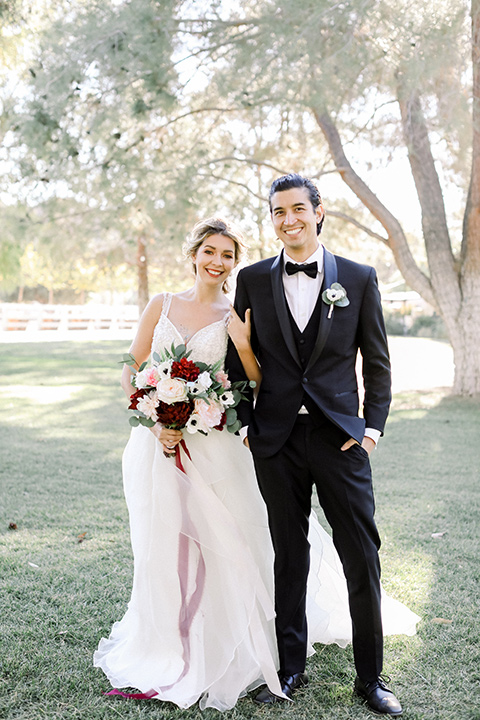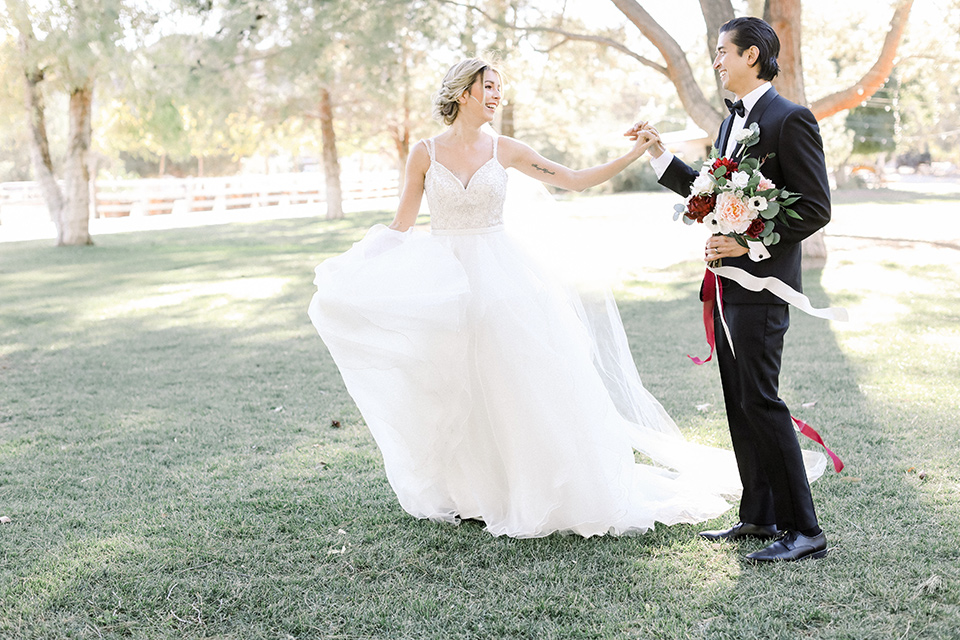 Florals: Vibe Florals | Makeup: Adrienna Artistry | Hair Stylist: C.A.S Experience | Gown: David's Bridal