Venue: Balboa Park
Photography: Liz Andolina Photography
Groom Style: Black Notch Lapel Performance Tuxedo with a black long tie
Engagement photos are used for several things for your wedding day and beyond. As your save-the-date cards, on your wedding website, as decorations at your wedding, and more! We know how important they are, and made a list of 8 tips for when planning your engagement shoot.
Make it a special time where you get to know your photographer before for the wedding day 

If you are going to be using the same photographer for your engagement photos as you are on the big day, take this time to get to know each other.  It is practice for the wedding day, so take the time to learn some poses from your photographer and gain that trust.  This connection and time spentt will really make your engagement and wedding day pictures really shine!

Wear something that speaks to you! 

Wear things that make you feel confident and fun!  You can even do an outfit change or two, why not?  We love how this couple decided to go with a modern black tie theme with their attire.  The groom wore our chic Black Notch Lapel Tuxedo by Michael Kors, what makes this tuxedo perfect for engagement photos, and/or the big day is that it is made of performance fabric that moves, stretches, and keeps cool throughout all the festivities!

Consider professional hair + makeup for your shoot 

Just like the premise of getting to know your photographer, your engagement photos are a great way to test out different hair and makeup ideas for the big day as well.  Plus, why not use your engagement session as a day of being pampered a little?

Make it a whole day/event 

Do not limit your time when it comes to your engagement photos, the last thing you want to do is feel stressed and rushed.  This is usually your first taste at getting professional photos taken, and it might already feel a little awkward at first.  So allow yourself the time to ease into it, to make it a fun day – and not something you need to fly through.  Remember this is supposed to be a fun time.

Location should represent you as a couple 

Have the location mean something to you and your fiancé.  Whether you have it in your hometown, where you had your first date, where you got engaged, or a place in nature you love to visit – have be a place that represents who you are as a couple.  It will really make the pictures pop!

Keep in mind the season you are shooting during 

Make sure your clothing and space makes sense for the time of year you are shooting during.  Not only for your own comfortability, but just for the overall look of your images.  Wearing winter sweaters and scarves during the summer might not feel the most comfortable during a day of shooting.

Incorporating props and your furry friends are always a great idea! 

When thinking of some fun things to do during your engagement session why not bring a prop or two?  Some of our favorite things to see are pops of champagne or confetti. Plus, we are very big advocates for having your furry four-legged family members in your pictures. 

Remember to take in the moment 

And just like with your wedding day, remember to make in the moment.  These are all memories you will look back on one day, so make sure to take time to realize how special these moments are.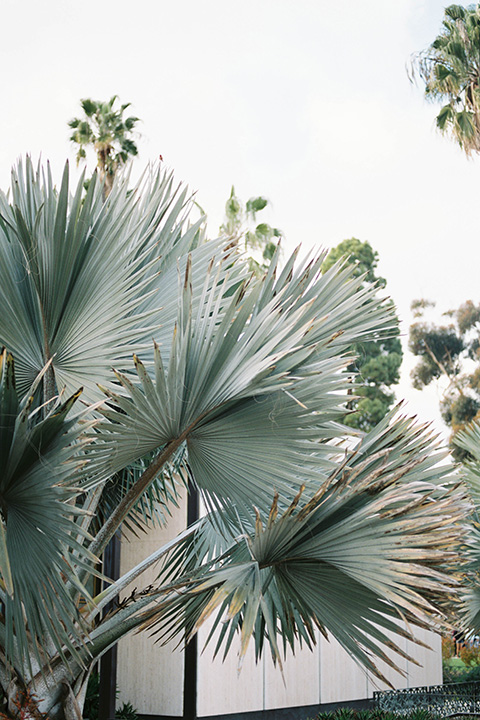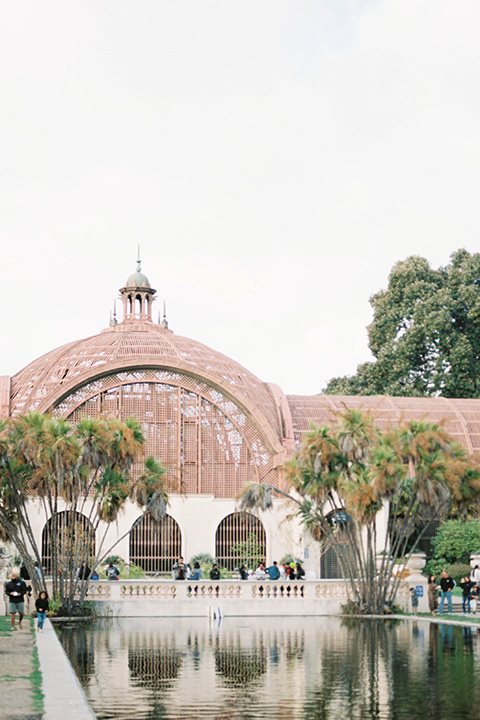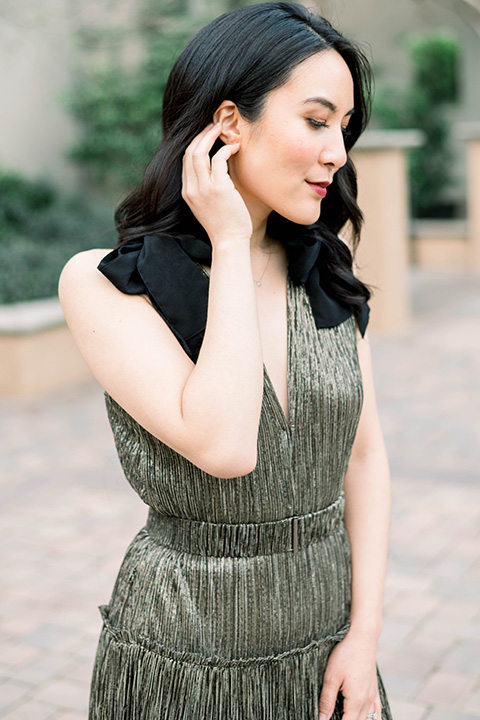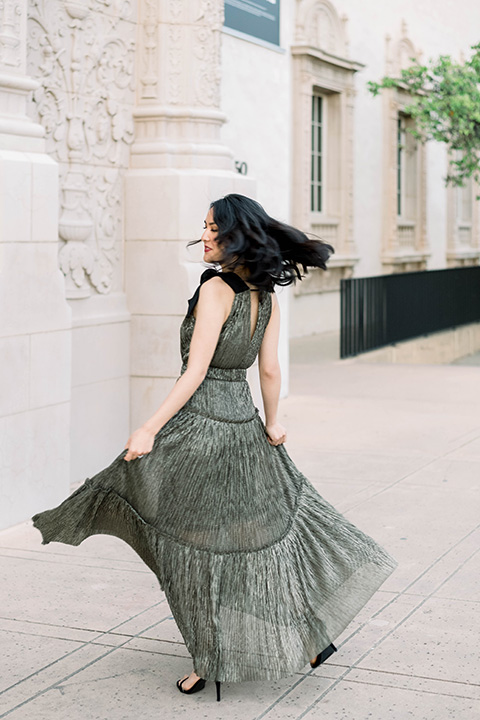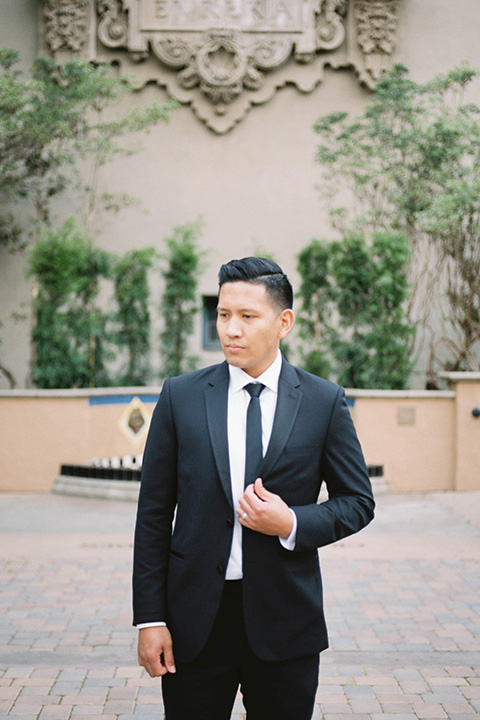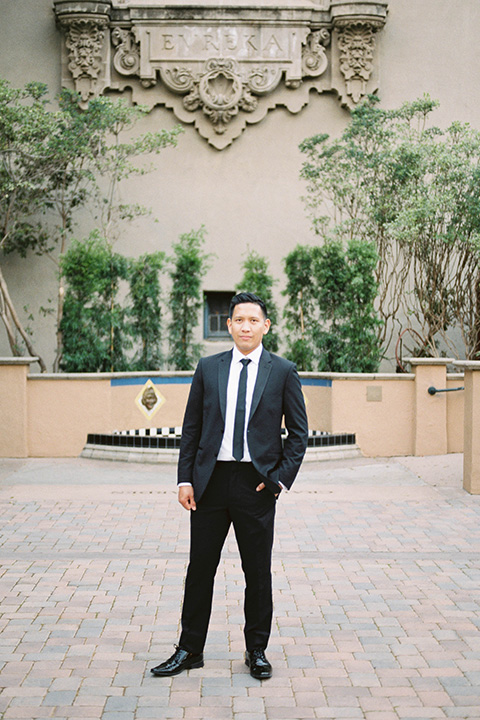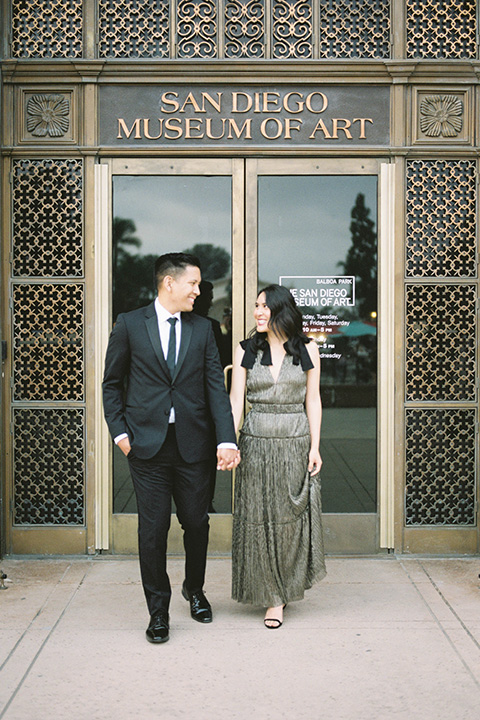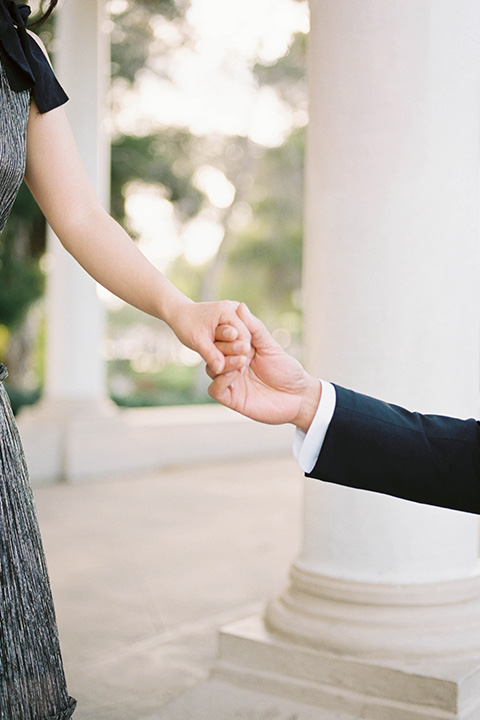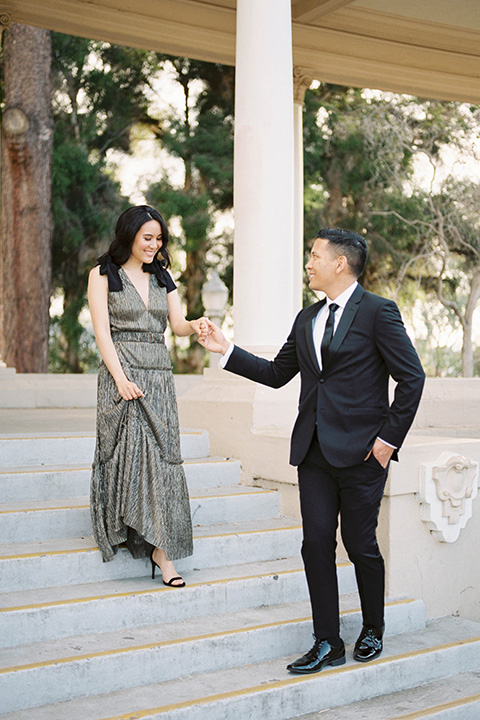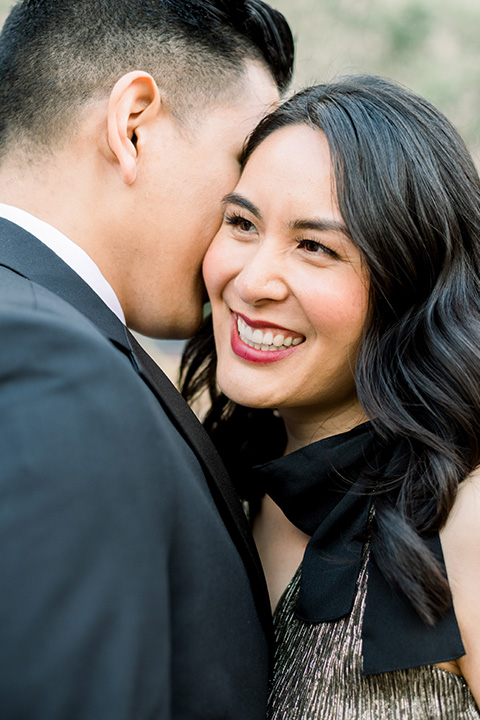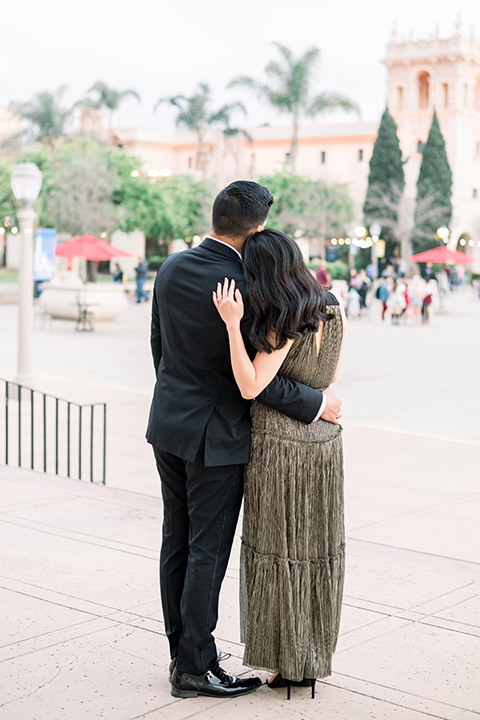 Beauty: Beauty Bespoken | Dress: Revolve